U-Pack Team Shows 'Why Customer Service Is Not Dead'
When a customer calls U-Pack®, a service of ArcBest℠, to discuss options for their household move, a team of knowledgeable sales consultants works to find the best solution. A recent customer sent a message to the U-Pack team detailing his positive experience with U-Pack.
The customer was moving from Nebraska to Illinois, which was a very stressful time for his family. He called U-Pack multiple times to ask questions and discuss his options.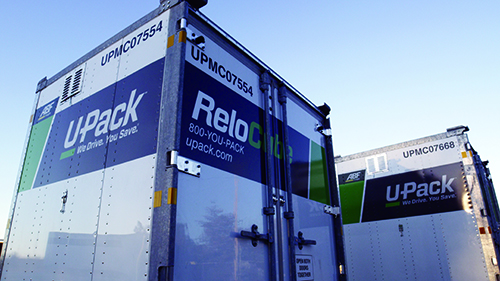 "I've been blown away by the quality of your team," the customer said, specifically noting his experience with U-Pack Sales Consultant Billy Garris. The customer said Billy was "an 11 out of 10."
He also praised the U-Pack team, stating that they are "warm, friendly, know their stuff and are genuinely interested in how to best help."
The customer, who works in the Human Resources and Talent department at his company, said his experience with U-Pack is an example of "why customer service is not dead."