MoLo Solutions

Building a best-in-class truckload brokerage network
Ship with Us
Our mission is to provide the best service in the industry. Tap into the MoLo truckload network and get reliable service with every shipment.
Explore MoLo Careers
Build a career you're proud of with one of the fastest-growing companies in North America. See openings at our MoLo offices and apply to join.
Become a MoLo Carrier
We're committed to your success and work hard for you every day. Join the MoLo carrier network and find what you need to grow your business.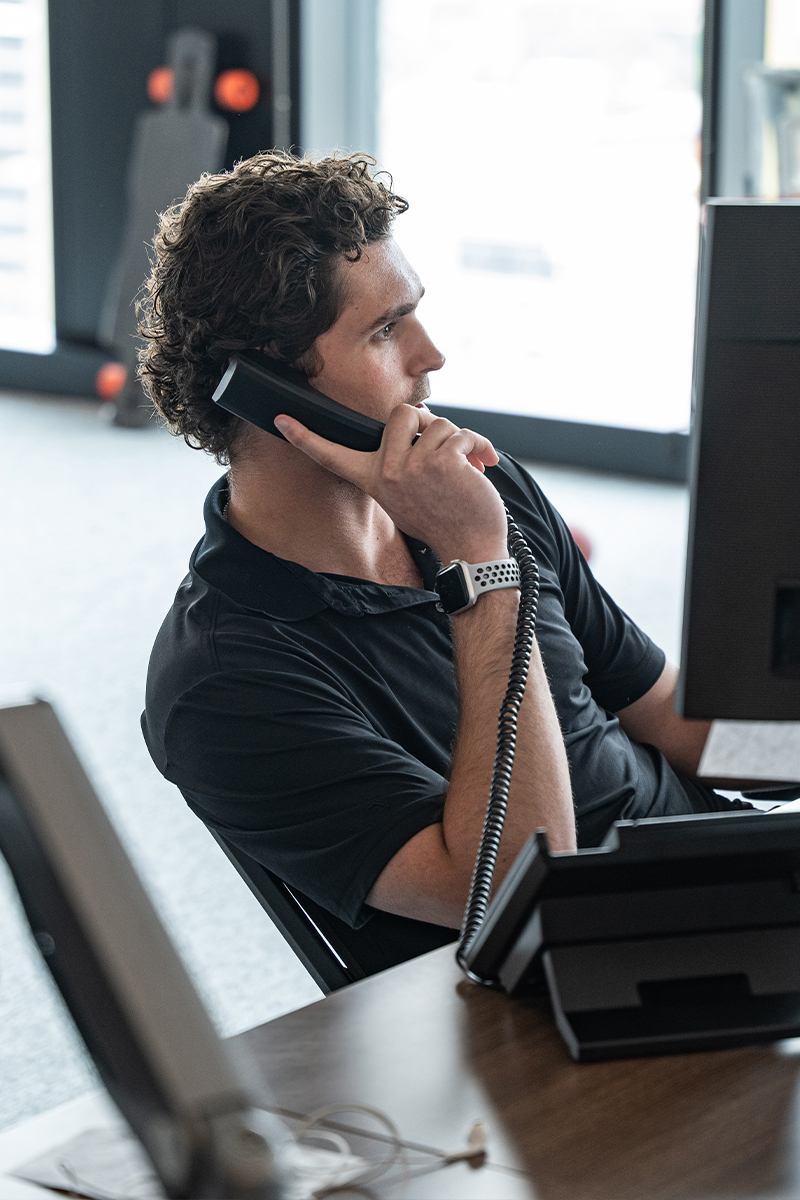 Get to know MoLo
With a commitment to treating drivers with respect and a focus on consistently providing exceptional service for shippers, MoLo has built a reliable carrier network that shippers can count on to deliver with care. Every shipment booked is a promise made — to our customers and our carriers — and we take pride in exceeding expectations. That's why we focus on our employee experience, strong carrier relationships, and lasting shipper partnerships. Join us and see why we're consistently named
one of the top places to work 2023 Best Places to Work, Built In
2022 Top Workplaces, Chicago Tribune
2022 Americas' Fastest-Growing Companies, The Financial Times
2022 Northeast Carrier of the Year by Niagara Bottling
2022 Best Places to Work Chicago, Built In
2021 Best Workplaces, Inc. Magazine
2021 Broker of the Year by Brill Inc.
2021 Excellence in Service Award, Isometric Technologies
2021 Top Workplaces, Chicago Tribune
Additional Contact Information
Connect with Sales
Tell us about your needs and we'll connect you with a logistics expert to discuss our solutions