Full truckload solutions that
help you deliver on your promises More capacity, better service
With a growing network of 95,000+ approved capacity providers — including those offered by our truckload brokerage company, MoLo Solutions® — ArcBest has your freight covered.
A dedicated support team ensures you get the right equipment, at competitive rates
Robust tools make it easy to manage shipments from quoting through delivery
Closely monitored carrier performance keeps your freight safe on the road
We have assets — traditional brokers don't
Our owned assets, combined with MoLo's extensive truckload brokerage network, give you a competitive advantage. No matter the market conditions, we're consistent — finding the right capacity for every load.
95,000+ approved contract carriers
1,000+ company-owned dry vans
260+ company-owned flatbeds
320+ company-owned refrigerated trailers
1,200+ company-owned rail vans and containers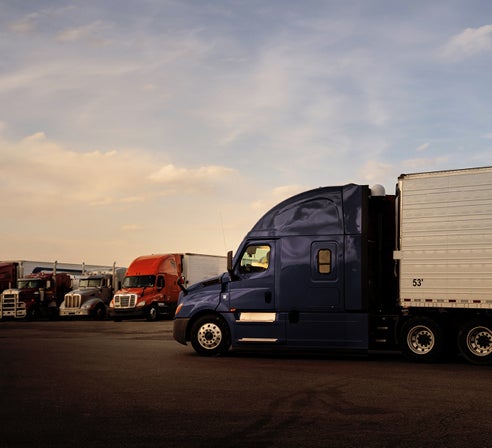 Blog Post
ArcBest Capacity Update
Read about the ArcBest capacity network to learn where capacity is sourced from and why our owned assets matter for your supply chain.
Continue Reading
Contract and spot rate options to fit your needs
Whether you're looking for committed capacity for all truckload shipments or help with portions of your freight, ArcBest has a solution. Our team will work with you to develop pricing and standard operating procedures for consistent shipments — creating efficiencies and positive experiences for your customers. Have freight your primary carriers or private fleet can't cover? We'll provide quick, competitive rates and reliable capacity to fill any gaps you may have.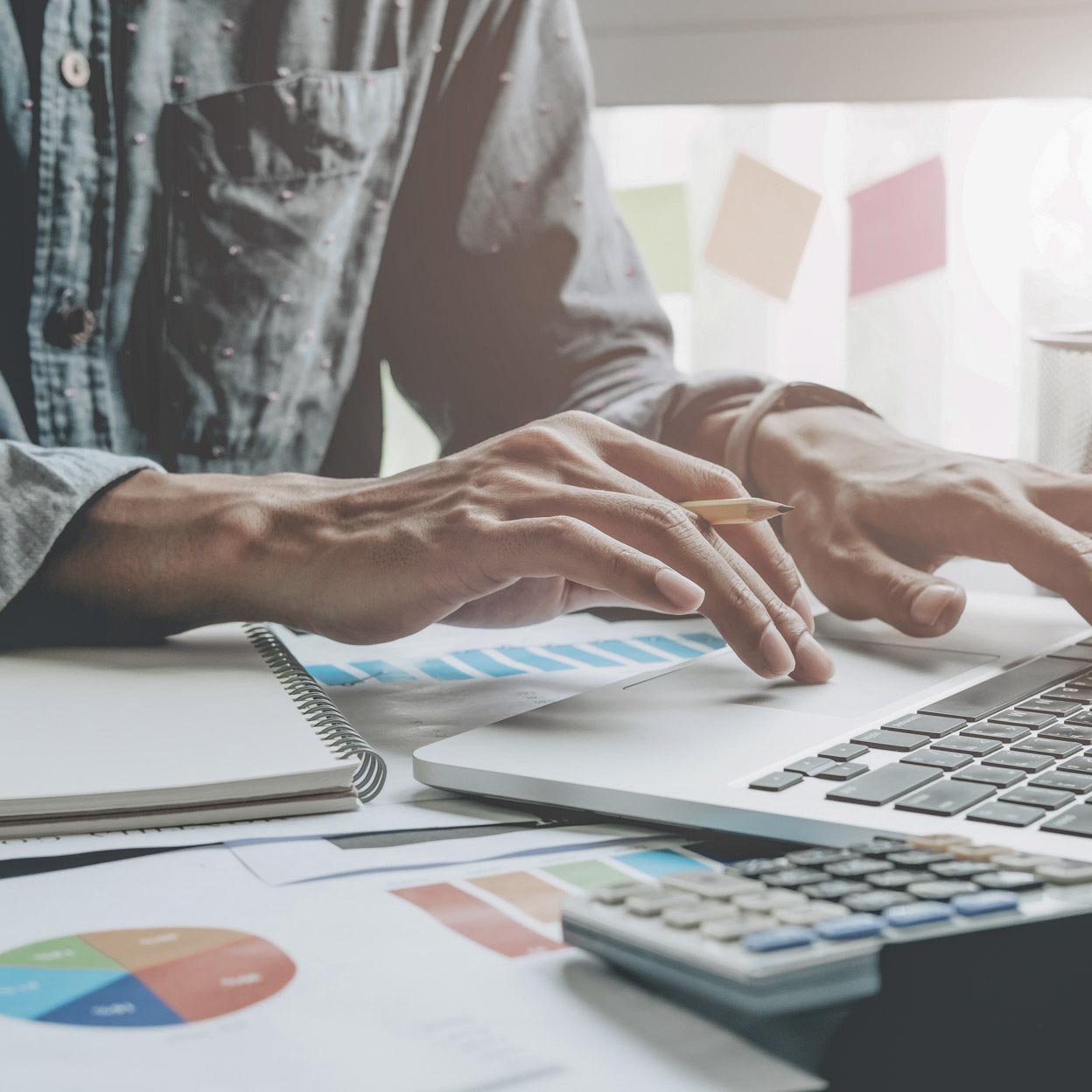 Blog Post
Contract Rates vs Spot Rates: Which should I use?
Understand the differences between spot rates and contract rates and learn which rate you should choose based on your shipment volume and needs.
Continue Reading
Nationwide truckload solutions
Whatever your needs, we'll find a way to get the job done, with flexible truckload shipping services you can count on.