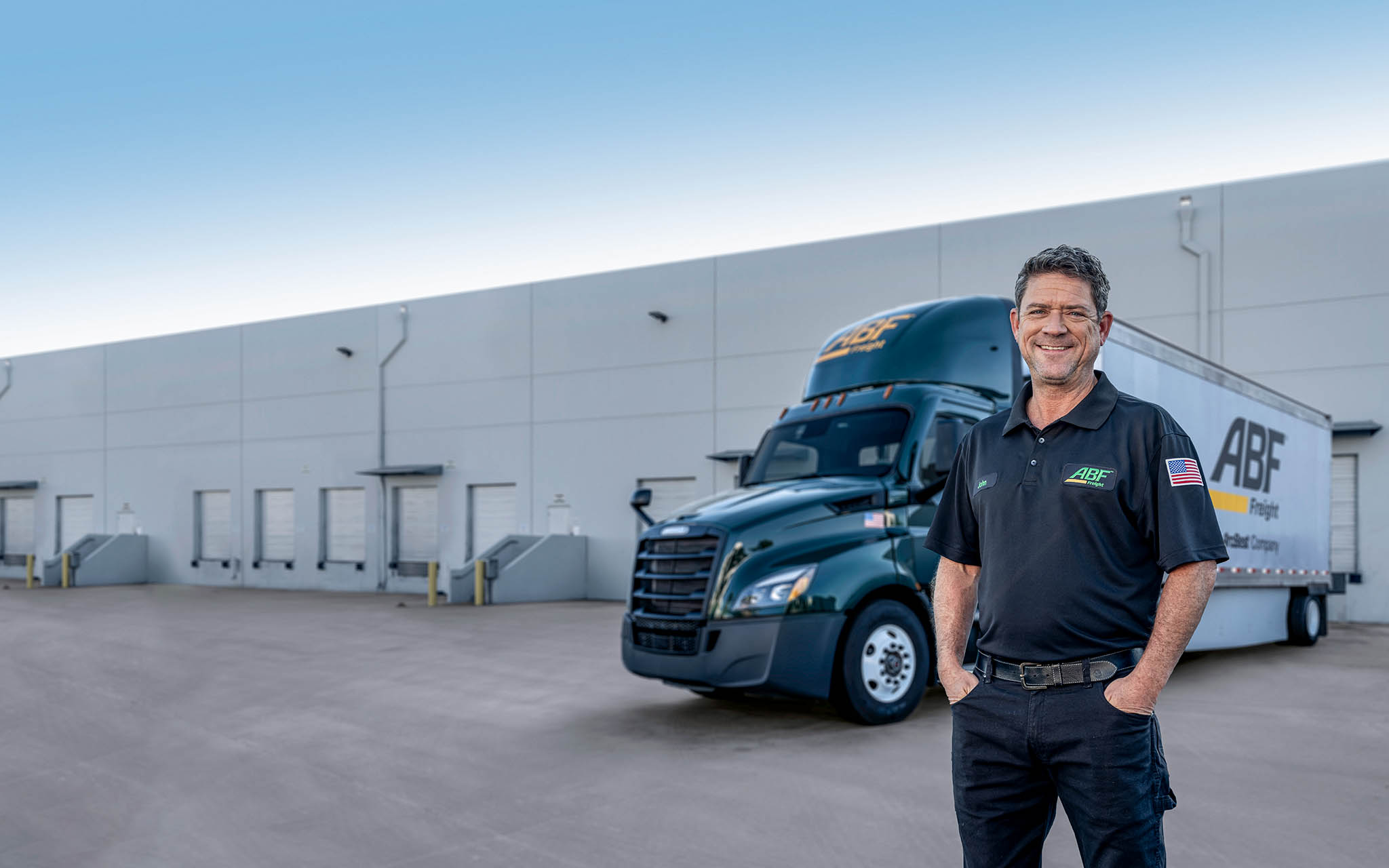 Less-than-Truckload
Shipping
Find the capacity you need
at a cost that makes sense Maximum control over your LTL freight
When you need less-than-truckload (LTL) freight delivered, it's important to use a service provider that operates efficiently, with multiple options and best-in-class service. ArcBest® offers LTL solutions that meet your needs through an experienced team and a reliable transportation network. And with robust tools that let you schedule, monitor, reroute and merge shipments, you get maximum control over your freight.
Experience LTL
shipping with ease
Customer satisfaction is our number one priority, and we take pride in providing innovative transportation solutions through our industry-leading LTL services. Tap into ArcBest's nationwide LTL network to find the best rates and transit times for your national, regional and cross-border shipments.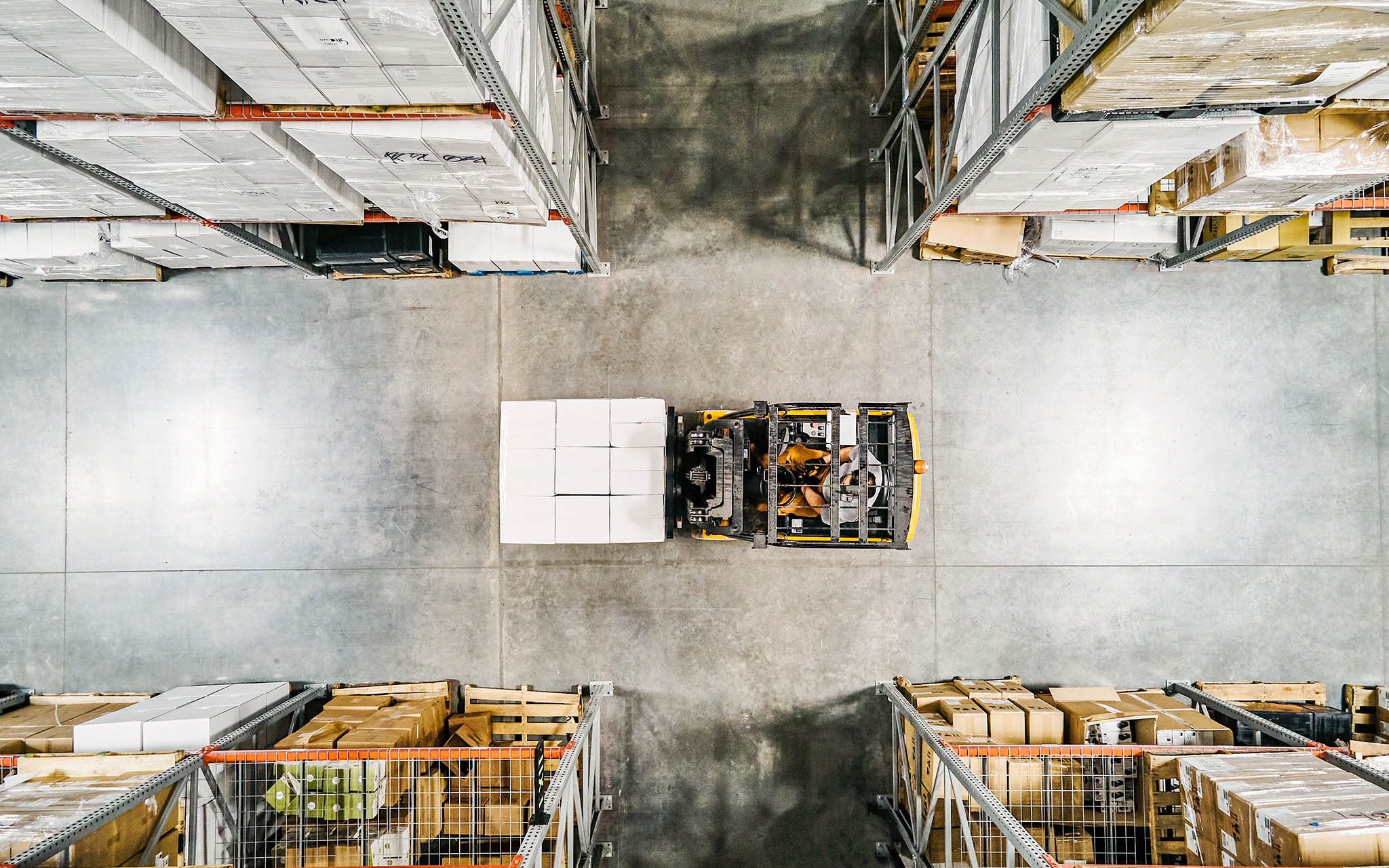 Free LTL Packaging Guide
Download this free 13 page guide full of tips and techniques to protect your shipments from the potential hazards of the LTL environment.
Download the Free Guide
Additional services
for LTL freight
Customize a solution for your shipment with these services:
Dynamic pricing
Domestic and Canadian cross-border shippers who don't have published rates can use our Dynamic Pricing option to get an all-in rate that can be booked immediately. Simply provide the pick-up date, origin and destination, weight, dimensions and any special services, and we'll look at available capacity in our network to give you the best rate, instantly.
ABF Freight
Find the flexibility you need for each shipment from ArcBest LTL carrier ABF Freight — one of the most recognized brands in the industry. ArcBest customers can rely on ABF's 100 years of LTL experience, robust technology and exceptional customer support to provide reliable and trusted shipping nationwide.
Volume LTL
When you need to move large quantities of product at lower costs, volume LTL services can be an ideal solution. It's designed for freight that is larger than LTL but smaller than a full truckload and is moving within the U.S., Canada, Puerto Rico and Mexico.