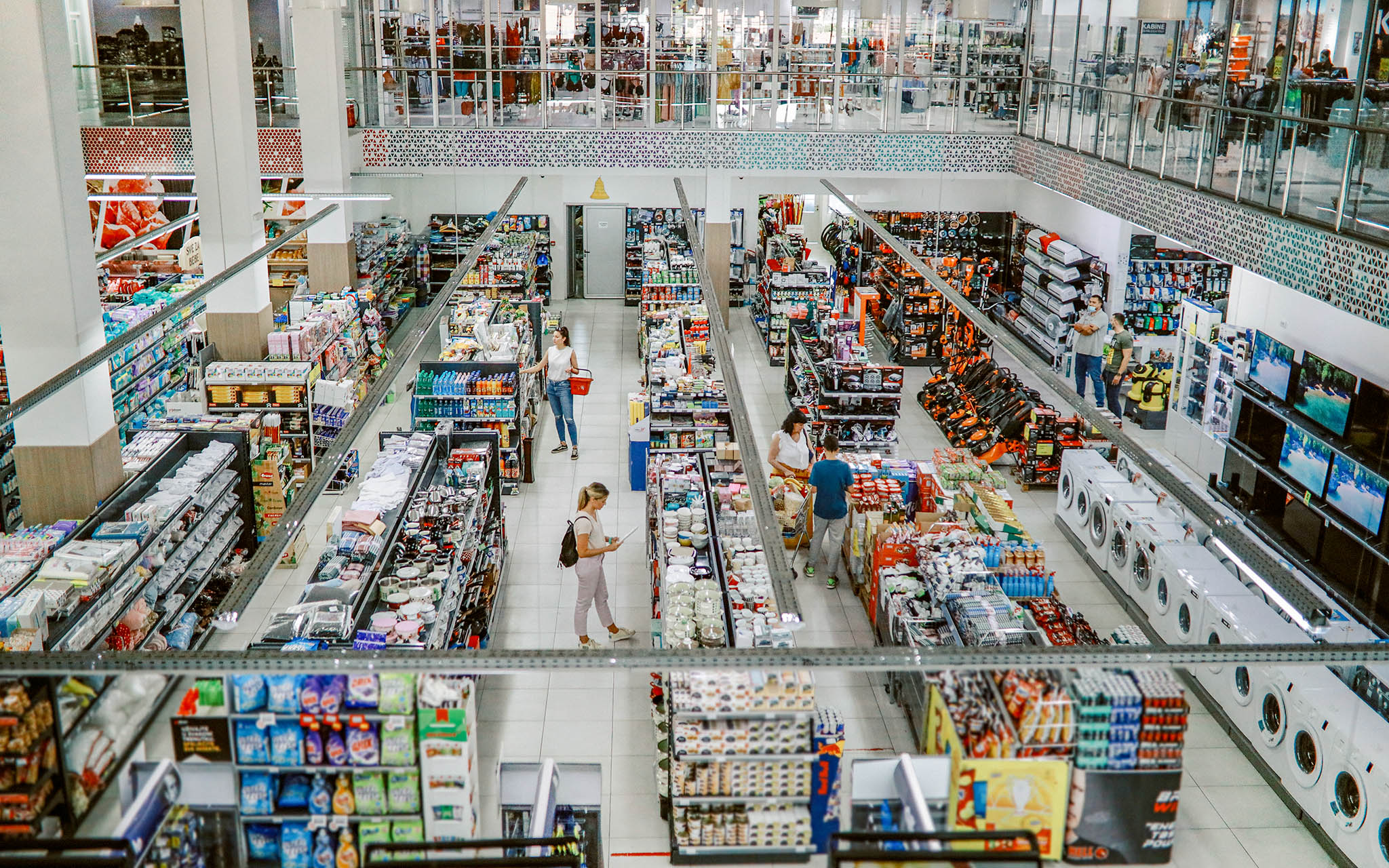 Consumer Goods Logistics
To help you succeed in the ever-changing retail and consumer goods industries, ArcBest offers a portfolio of solutions that help you meet customer expectations and react to market changes at the right time. Whether you're a mass-market supplier or a small-business shipper, our supply chain solutions allow you to simplify your shipping processes while controlling the impact to your bottom line.
We offer solutions for companies within this industry, including:
Brick and mortar retailers
Retail vendors
Ecommerce/omnichannel retailers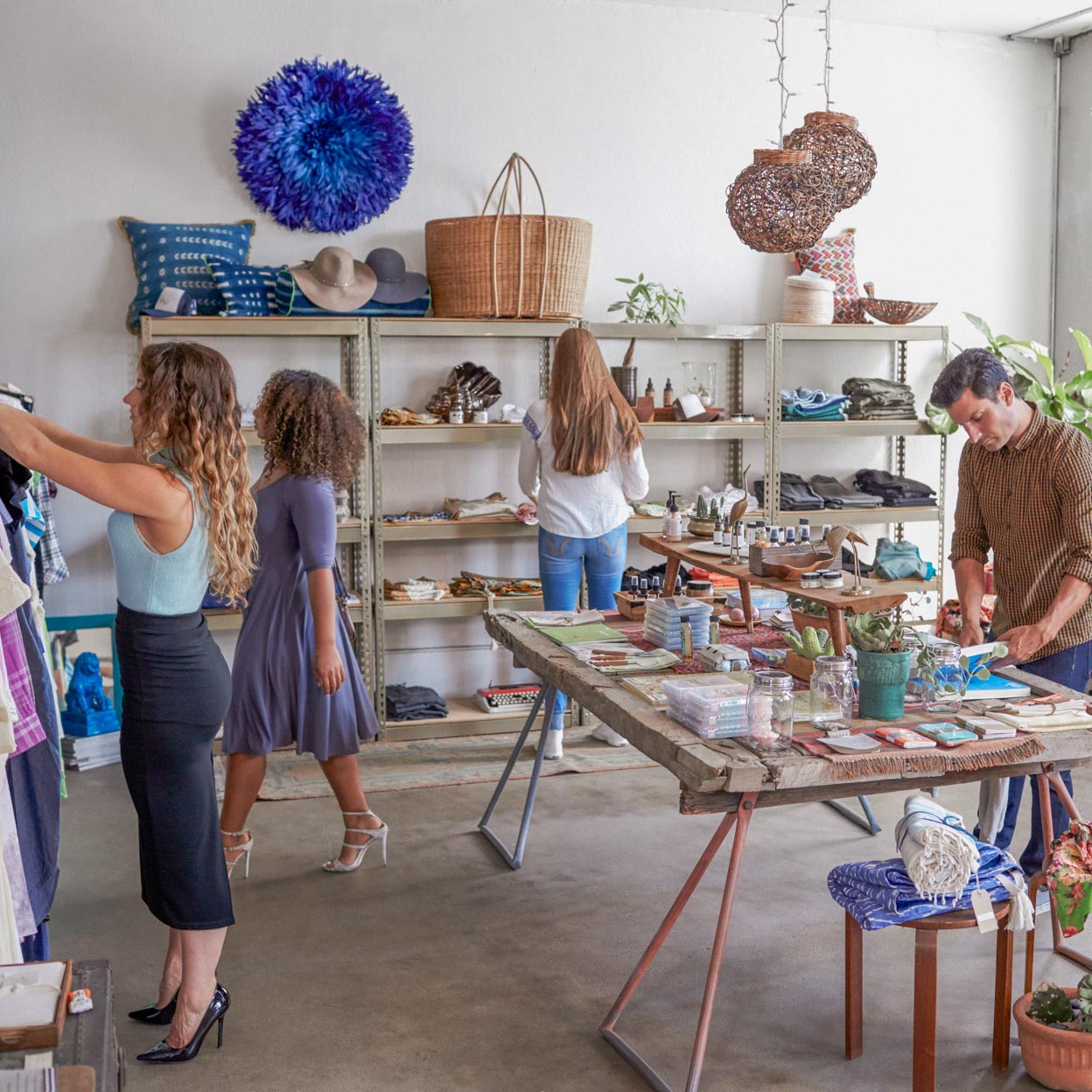 Blog Post
Retail Industry Spotlight
Get the latest on the retail industry's challenges and opportunities from retail expert Dwight Hayes.
Continue Reading
Solve your critical supply chain needs