 Contact Us
Whatever your logistics need– we're ready to solve it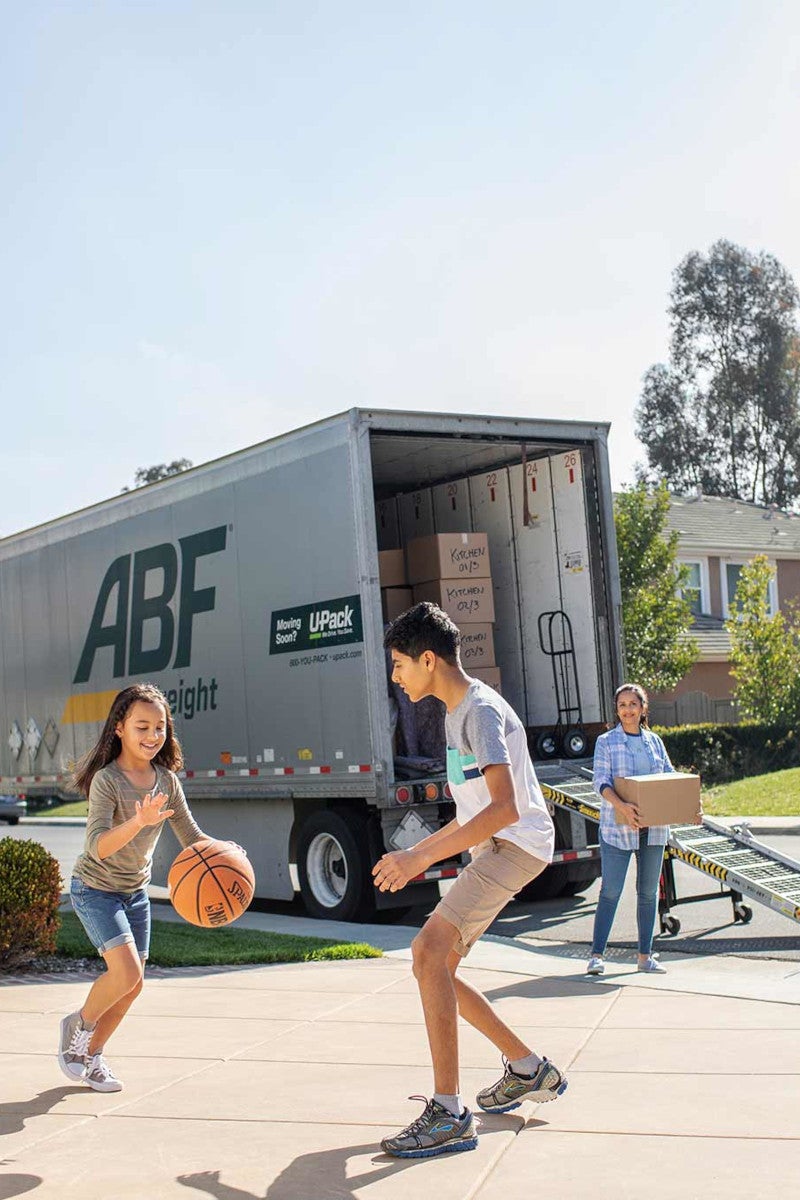 Moving Services
Moving long distance? ArcBest offers residential moving services through U-Pack — a low-cost self-move solution where you do the packing and loading, and we do the driving. Or, if you need assistance, we can connect you with pre-qualified moving labor for as much or as little help as you need.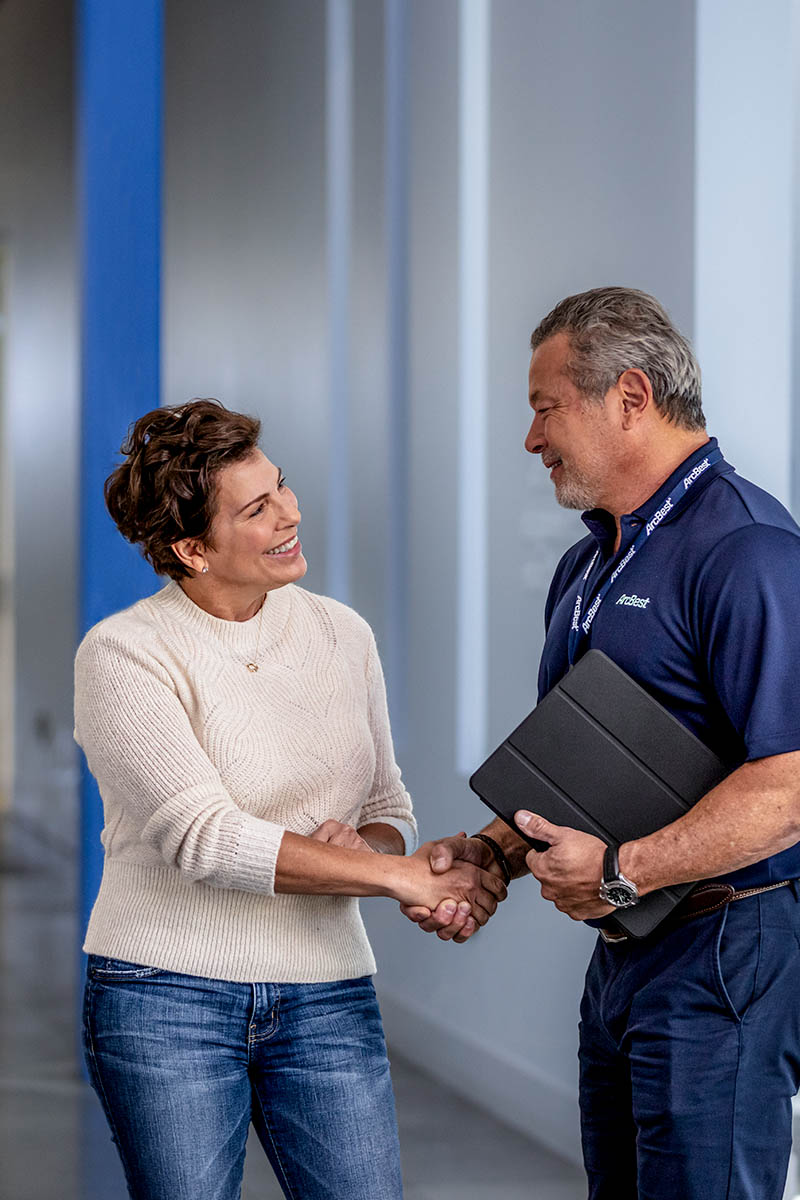 Work for ArcBest
Working at ArcBest® means making an impact on business across the globe. It means finding a way to get products where they need to be, when they need to be there -- no matter what. It means being part of a team that believes customers come first and failure is not an option. It's challenging. It's fast-paced. It's rewarding. It's not just a job; It's a career. Additional Contact Information
Use the following contact information to obtain general ArcBest® information.
Corporate Address
8401 McClure Drive
Fort Smith, AR 72916
(800) 610-5544
Mailing Address
PO Box 10048
Fort Smith, AR 72917
3801 Old Greenwood Road
Fort Smith, AR 72903 ABF Freight® Mailing Address
ABF Freight System
P.O. Box 10048
Fort Smith, AR 72917-0048
(800) 610-5544
ABF Freight® Safety and Security
Investors, Marketing & Media
Notice an issue with the website?
Contact us to let us know!