Celebrating 100 years of innovative logistics solutions
At the center of every thriving thing lies a heart.
It's the life force that keeps all of us going — literally. Without a heart, life as we know it would cease to exist.
And just like a pulse, ArcBest never stops pushing forward and never stops thriving — all thanks to our heart, our core — our people.
From our front-line teams in the field to our sales reps, software developers, invoice audit specialists and all our varied roles, the sum of our parts is the heart of ArcBest's success — and that's been true for 100 years.
That calls for a celebration — of where we've been, the people who have helped get us here and how we'll navigate the path ahead.
This is a celebration of the heart, times 100.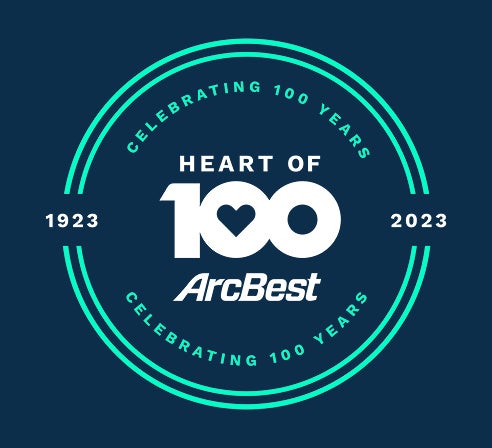 Blog post
ArcBest at 100: A Customer-Driven Evolution
Look back on the last 100 years to find how growth, innovation and customer service set ArcBest apart as a global logistics company.
Continue Reading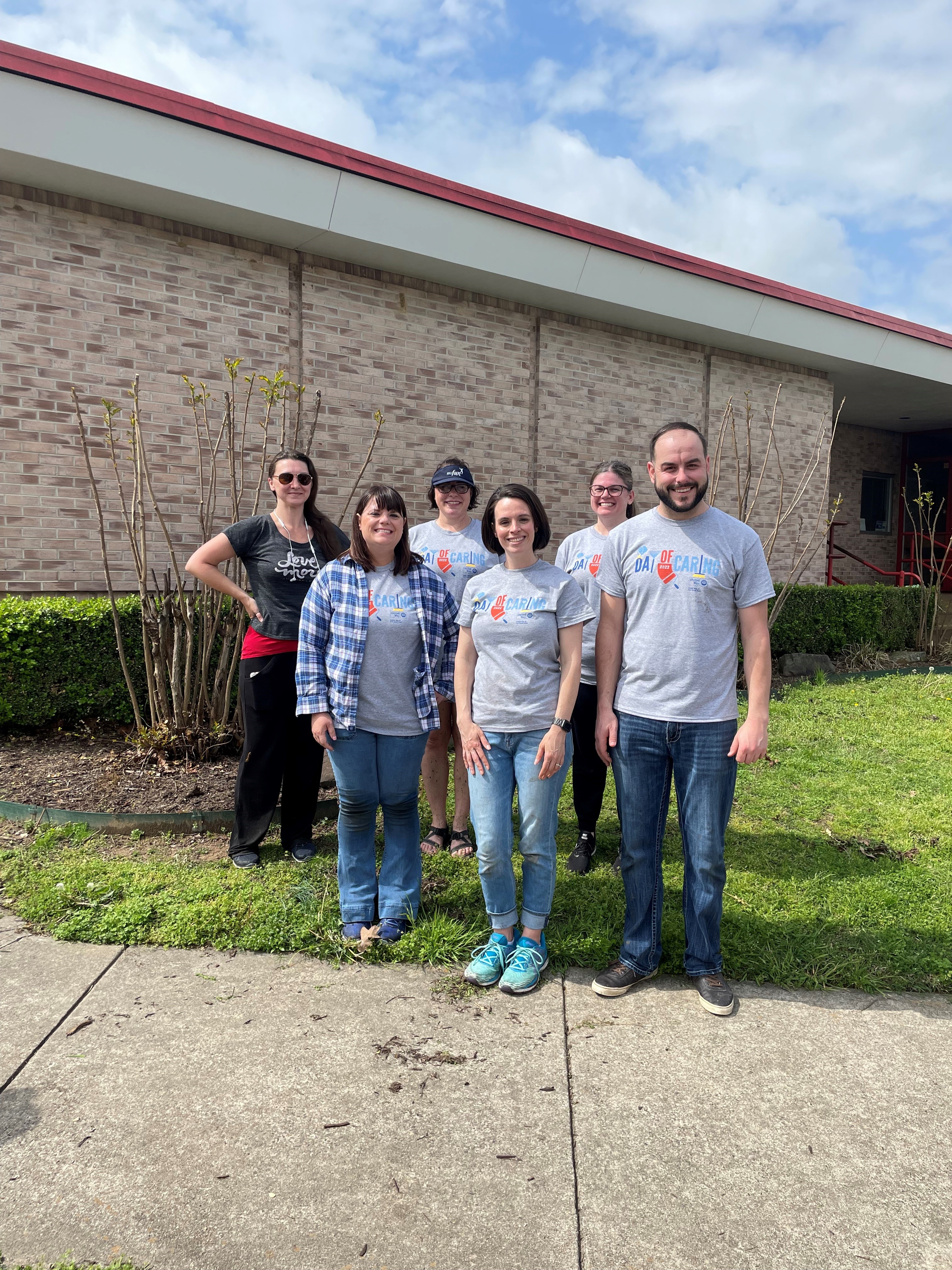 Giving back
We're celebrating this company milestone by giving back to different national and local causes.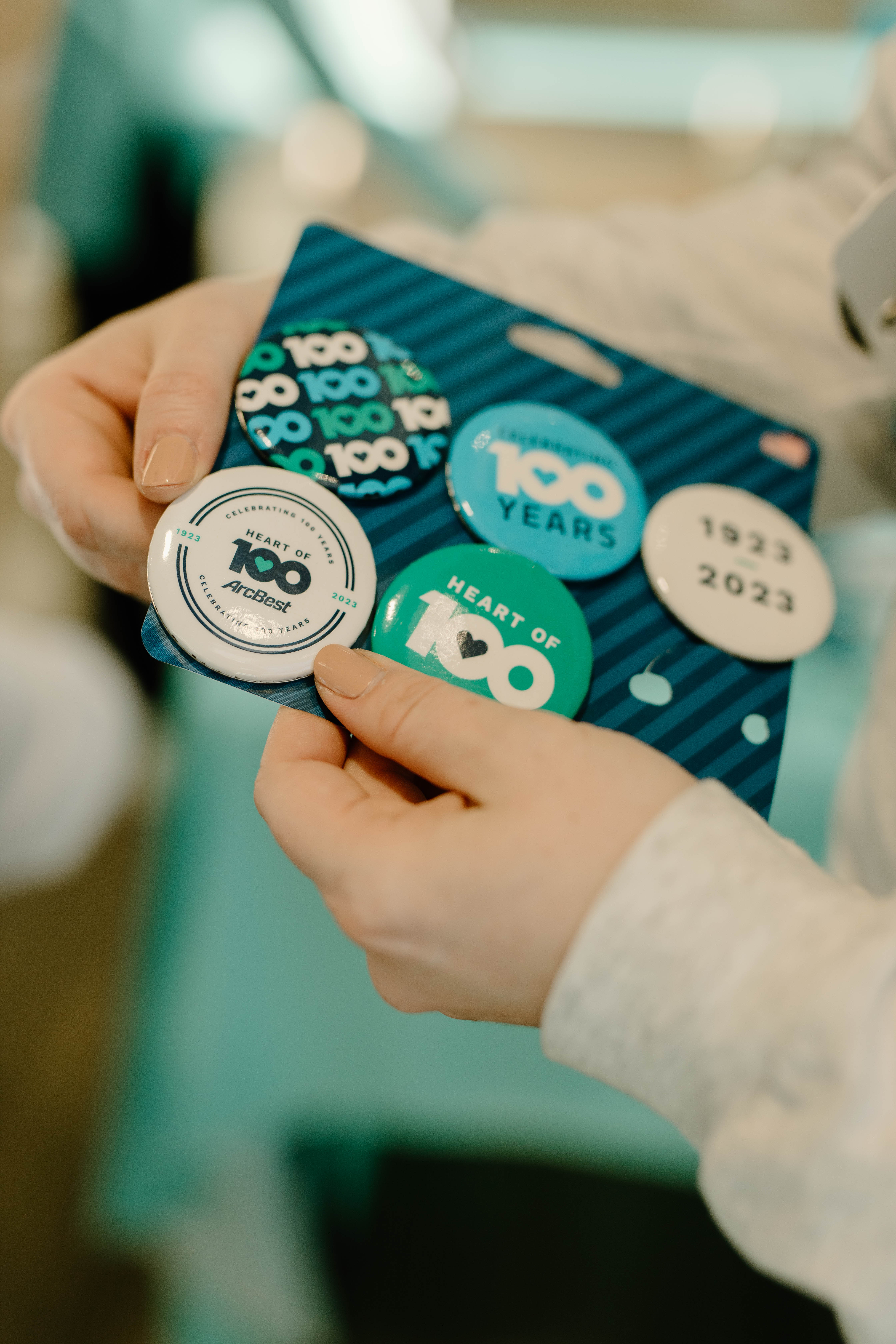 Campus & service center celebrations
Throughout 2023, we're celebrating our people in a variety of ways at all of our locations, from appreciation breakfasts and special swag to cake pops and other fun surprises.