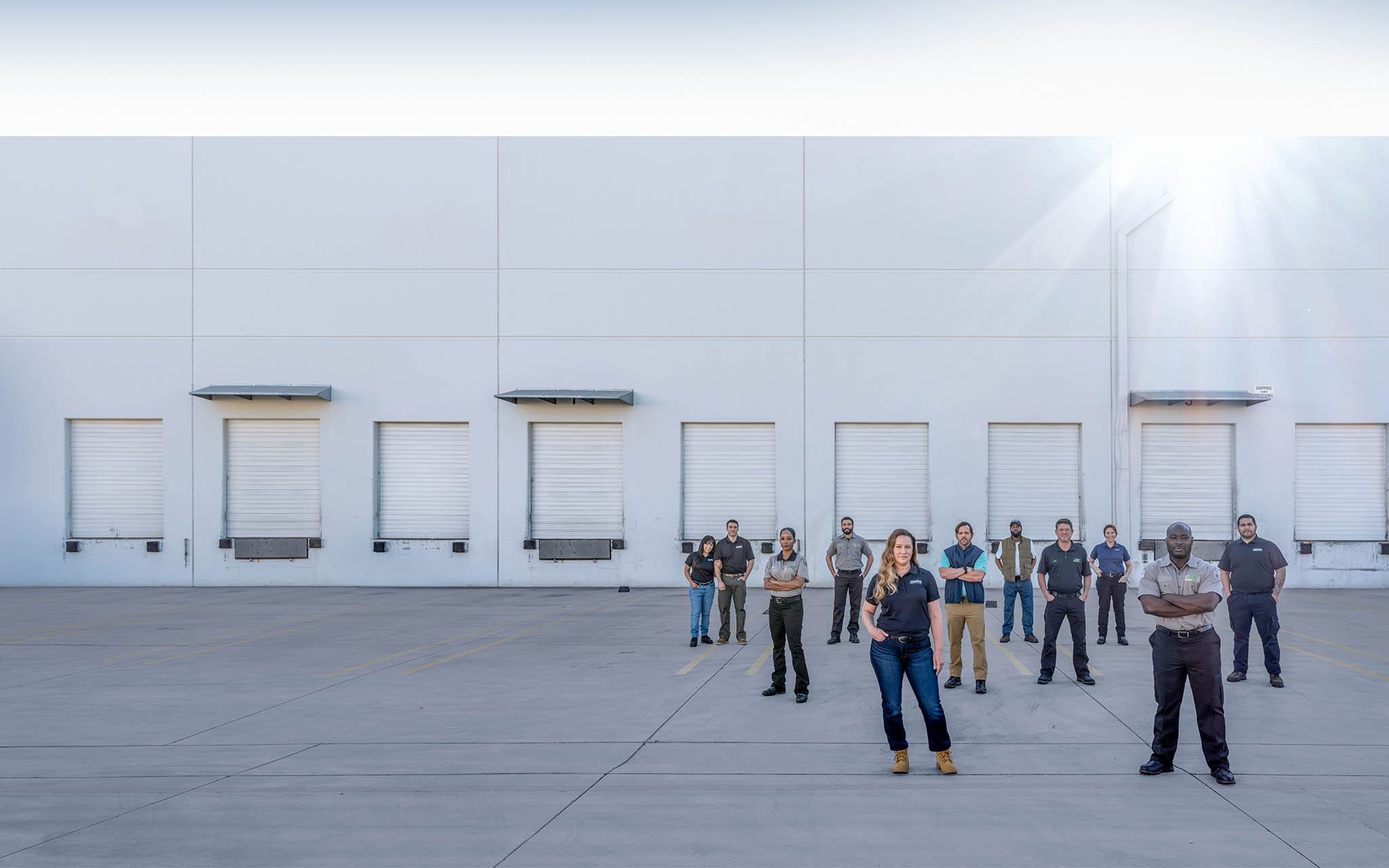 Drive
for ArcBest
Choose your lane.
Accelerate your career. There's a place
for you at ArcBest
Get the stability you want, the support you need and the respect you deserve by partnering with a proven industry leader. Whether you're a new or experienced driver, a contract carrier or a small fleet owner looking to drive for a reputable company, there's a place for you at ArcBest.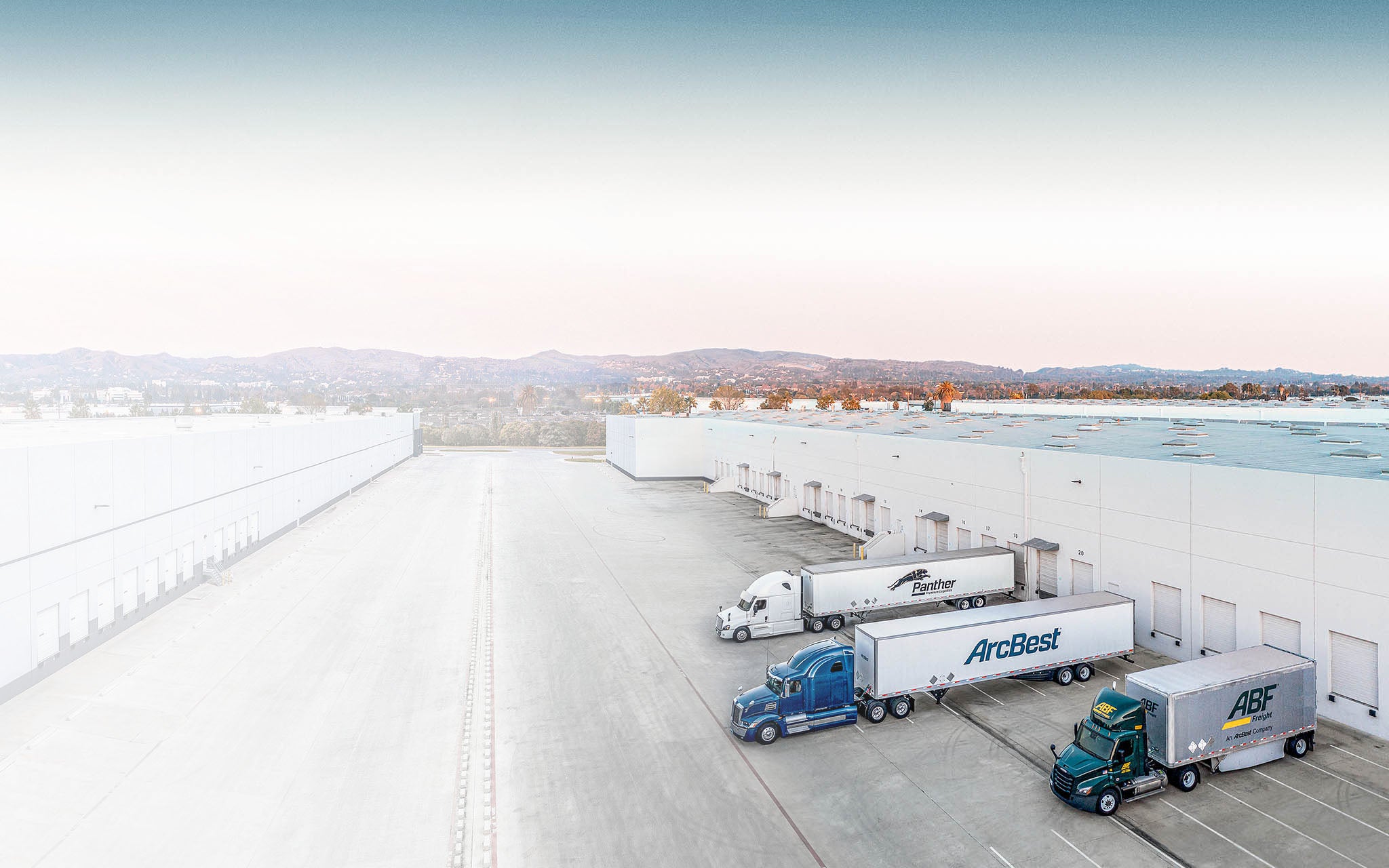 Why Drive for
ArcBest?

Gain access to more than 5,000 unique shipment opportunities every day
That means more earning potential for you. You'll get access to diverse freight, fast and easy payments, consistent loads in your preferred lanes, around-the-clock support and innovative technology that makes it easier to do your job. Ways to Drive for ArcBest
Learn more about the ways you can drive for ArcBest and select the path that's right for you. DRIVE FOR
Panther®
Stay on the move hauling premium freight by cargo van, straight truck or tractor trailer with one of the nation's most reputable expedite carriers. Independent owner-operators, solo drivers, team drivers and fleet owners get access to consistent freight, weekly pay and an outstanding rewards program.
DRIVE FOR
ABF Freight®
Get frequent home time, an exceptional benefits package and spend your days in some of the newest equipment on the road. Drivers with a class A CDL can have a long, rewarding career with best-in-class LTL carrier ABF Freight.
BECOME AN APPROVED
MoLo Contract Carrier
Find more opportunities to haul the freight you want, when and where you want it. MoLo, an ArcBest truckload service, can help contract carriers operate more efficiently and make more money.
DRIVE FOR
ArcBest Dedicated®
Run consistent lanes, get paid on a regular schedule and enjoy frequent home time with these power only jobs. Small fleet owners, owner-operators and team drivers can benefit from the predictability that comes with partnering with an experienced logistics provider.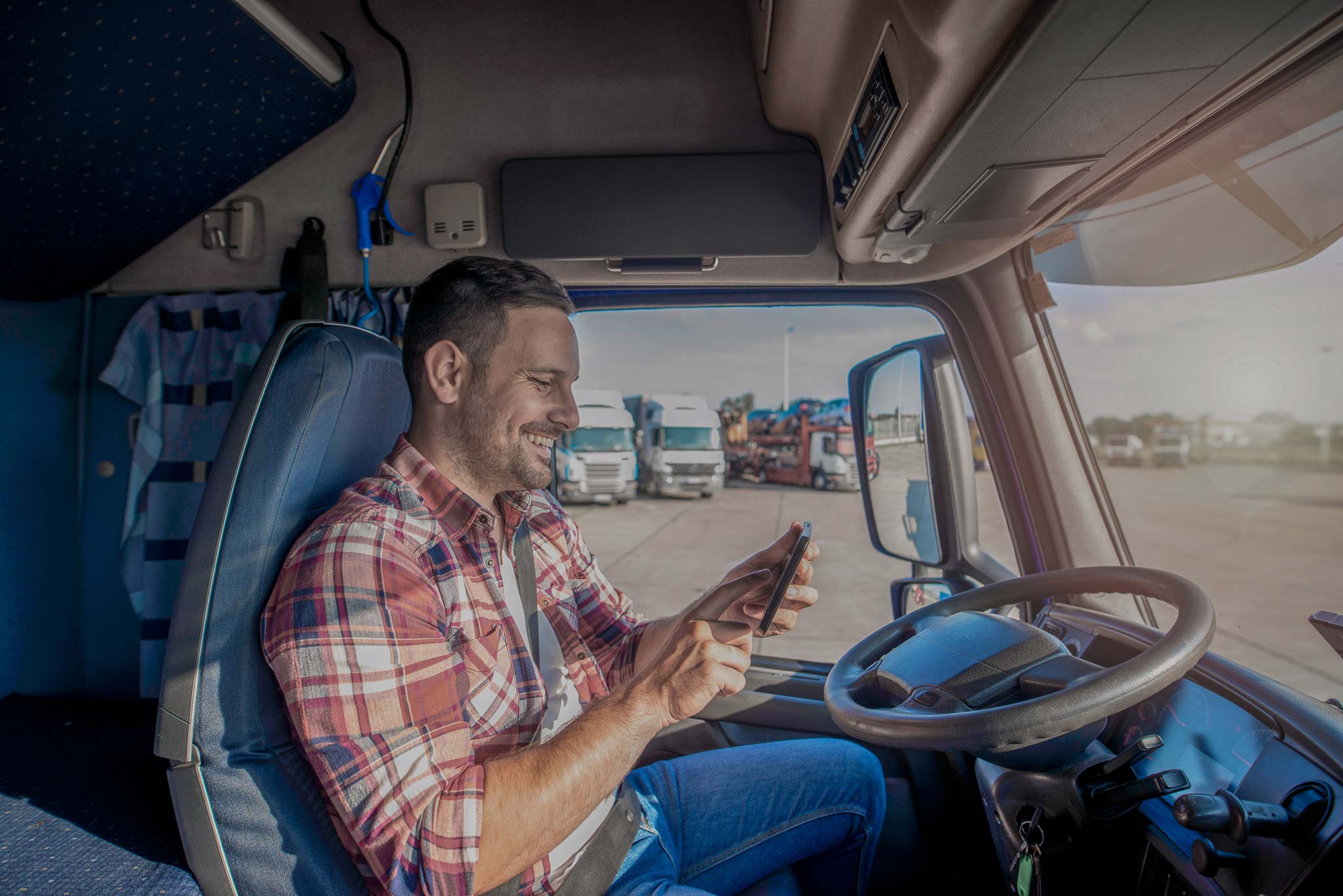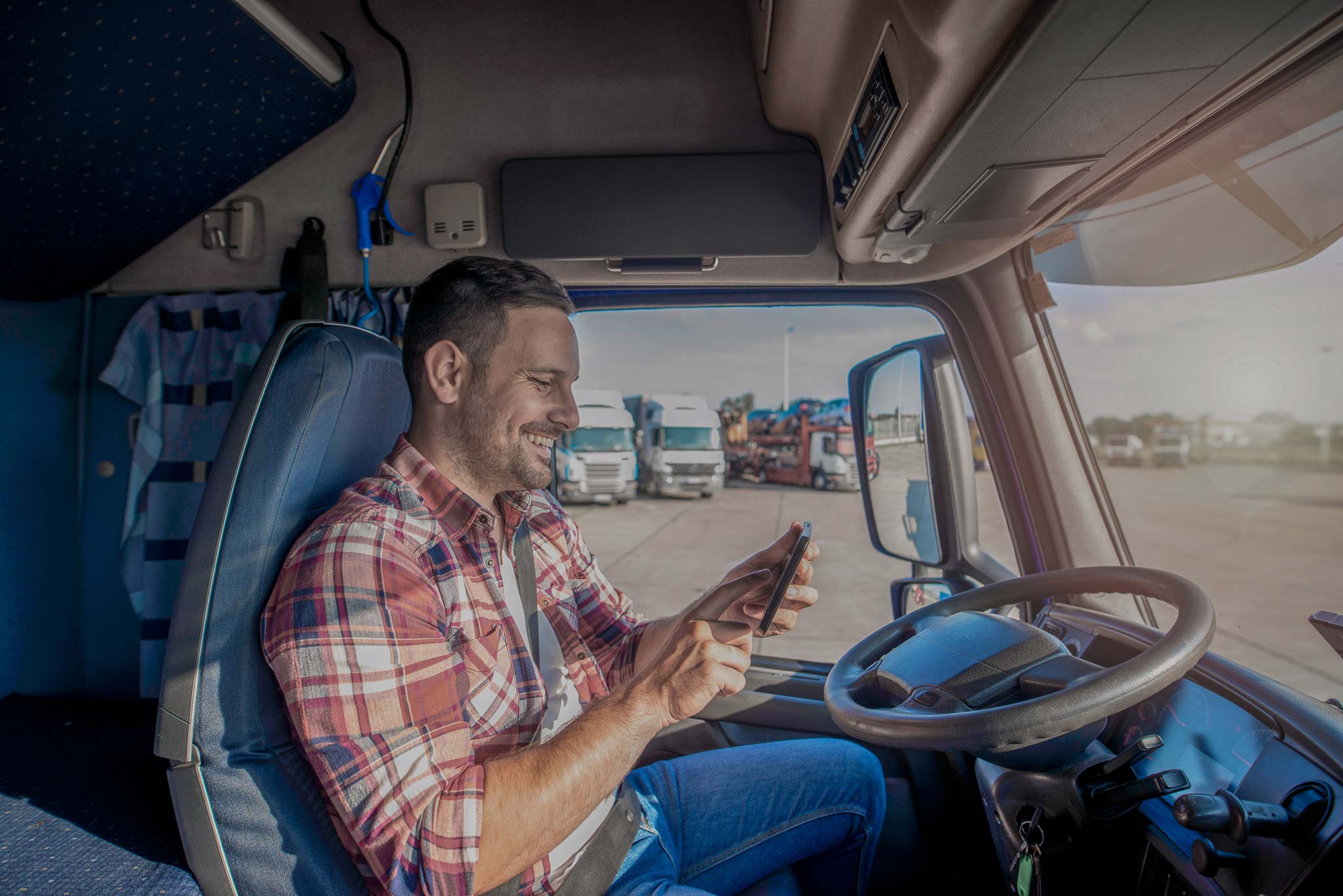 Helpful Technology
Regardless of the lane you choose, we have the technology you need to make your business successful.