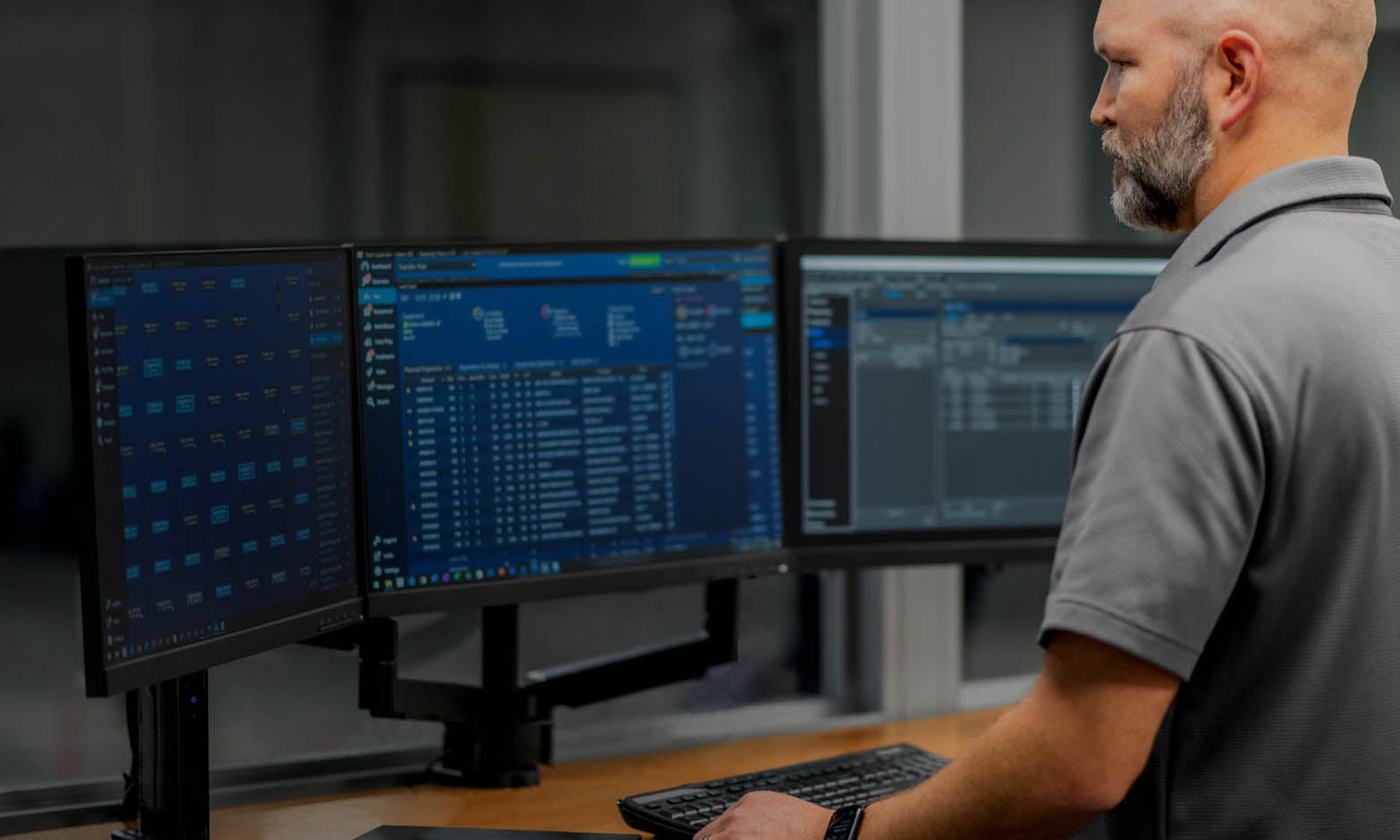 Intelligent logistics technology built
for your business Industry-changing innovation
Directly addressing our customers' supply chain challenges is a natural extension of our mission.
Each year, we invest nearly $150 million in innovation, with 30% of that investment prioritized toward strategic projects and transformative initiatives. We imagine and build innovative technology, and we're constantly looking ahead — carefully analyzing emerging tech to understand its full potential and collaborating with partners that are front runners in logistics.
Revolutionizing intralogistics
Introducing the VAUX™ freight movement system. This new, first-of-its-kind suite of hardware and software transforms how freight is loaded, unloaded and transferred at warehouses that are critical to keeping the global supply chain moving.
Helping savvy companies like yours make smart decisions
ArcBest combines the latest advancements with 100 years of experience to give you a competitive advantage. We listen, learn about your challenges, and develop technology solutions that help you flex and grow with the changing market — so you can get more done and move to the next level. Utilize our entire tech stack, including digital connectivity, end-to-end visibility, the highest security standards, intuitive freight management and groundbreaking innovation.
Shippers and carriers come to us when they're struggling with
Rising customer expectations
Shipment visibility
Shipment planning and optimization
Supply chain inefficiencies
Increasing costs
The need to operate more sustainably
Technologies that make your job easier
Carriers
You need more than a load board to keep your trucks moving — find, book and tender every load from one location.
Learn more Helping move the global supply chain forward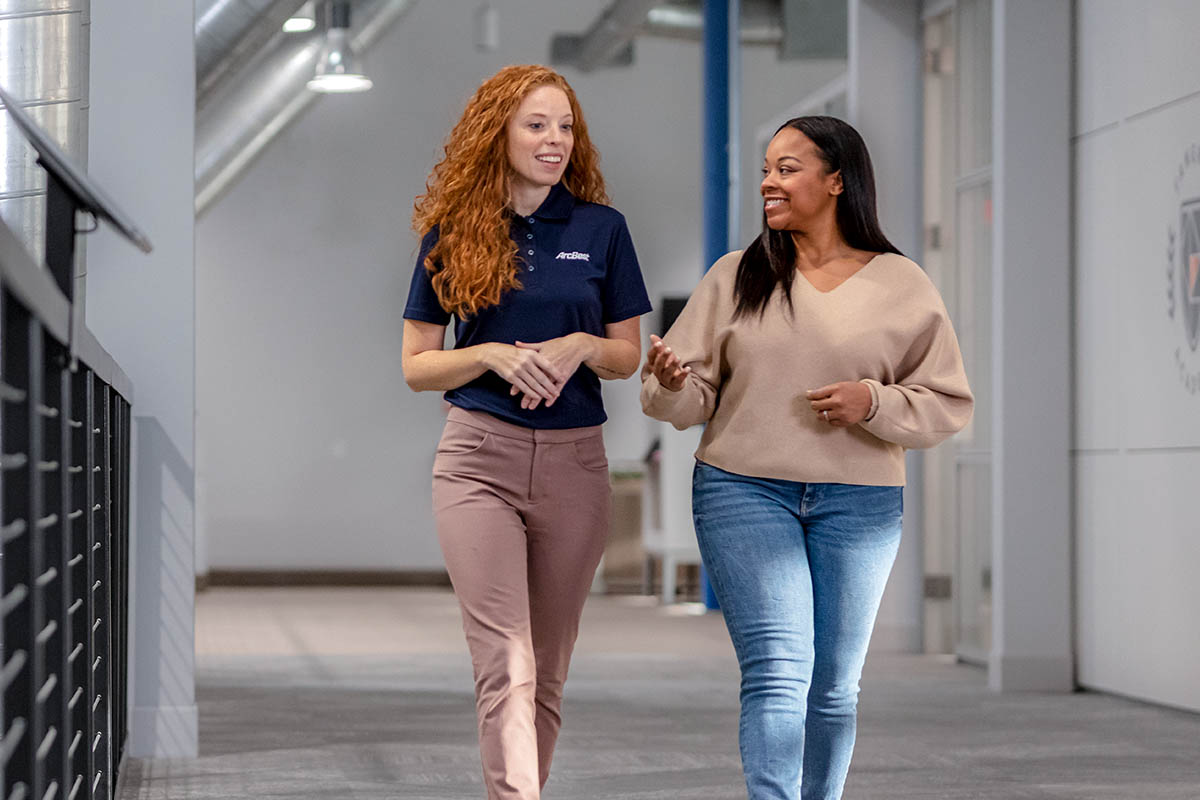 Join our team
ArcBest Technologies is building the future of logistics. Our team comprises nearly 600 highly engaged and creative tech and analytical professionals — engineers, mathematicians, data scientists, software developers, information system specialists and more — who dedicate time to thinking, challenging the status quo and developing solutions that deliver value to our customers and drive our industry forward. Join us!