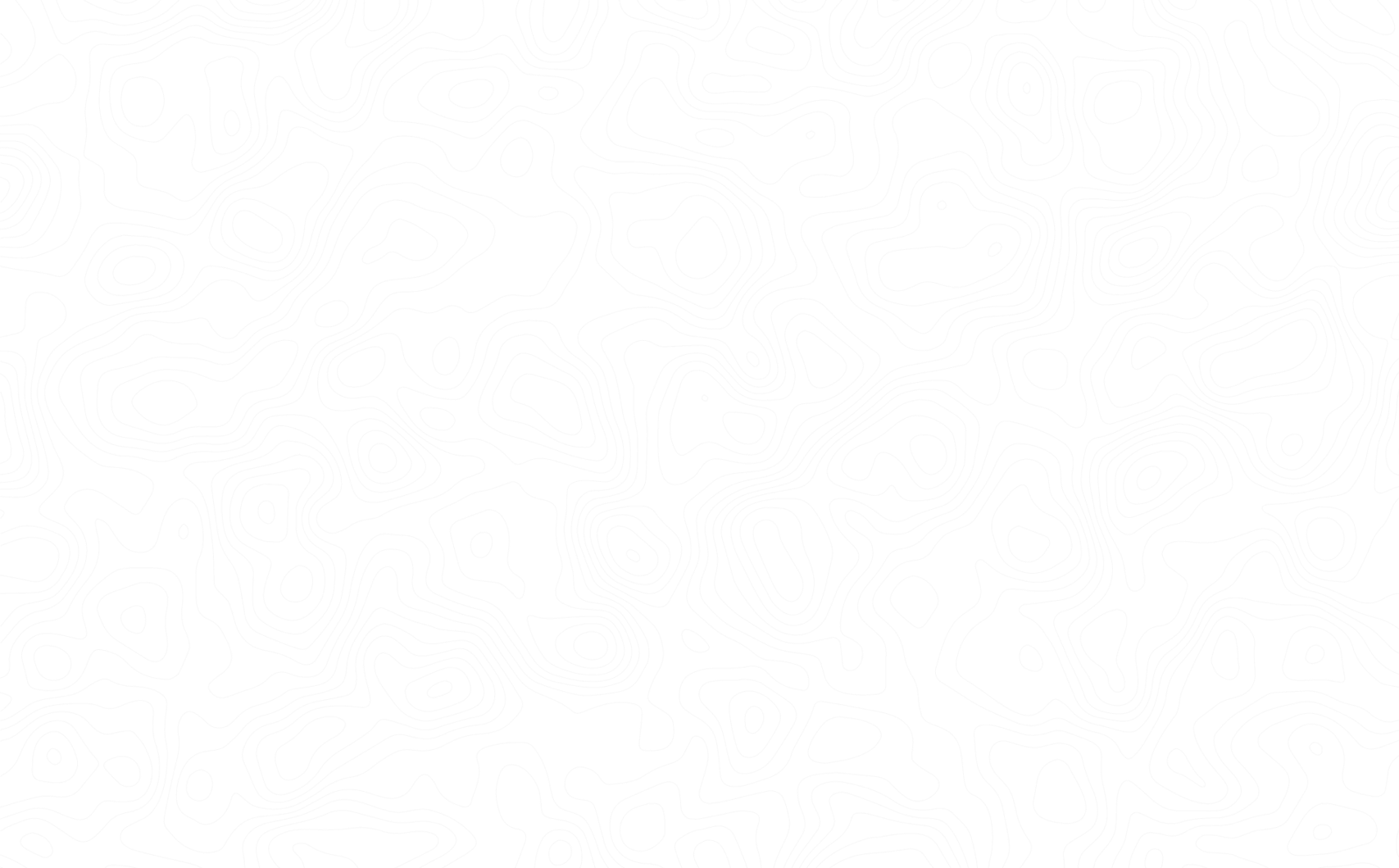 Building the future
of logistics technology
About ArcBest Technologies
Through implementing custom-built solutions and leading-edge technologies, we're helping shippers and capacity providers successfully navigate the complex logistics landscape. Our team's expertise is unmatched. With a strong emphasis on disruptive technology and advanced analytics, we're working toward enabling a more sustainable supply chain and delivering smart, transformative solutions that make it easier to do business.
Technologies that make your job easier Our Progressive View on Technology
Directly addressing the supply chain challenges our customers face is a natural extension of our mission
$150 Million
Innovation Budget
Each year, ArcBest invests nearly $150 million on innovation, with 50% of that investment prioritized towards strategic projects and transformative initiatives — that's compared to a 2020 industry benchmark of 31%. We want customers to have confidence in our ability to meet their future supply chain needs, so we constantly look ahead, carefully analyzing emerging tech to understand the full potential and value and collaborating with partners who are front runners in the logistics space.
235,000 sq ft
Innovation Lab
We're looking at the supply chain as a whole, leading the way with innovation, and building customized solutions that optimize operations across industries. One example of that is our investment in a 235,000 square-foot Innovation Warehouse where we test technology in an environment that mirrors our customers', enabling us to create customized solutions that fit their needs.
Some of the things we're doing to help move the global supply chain forward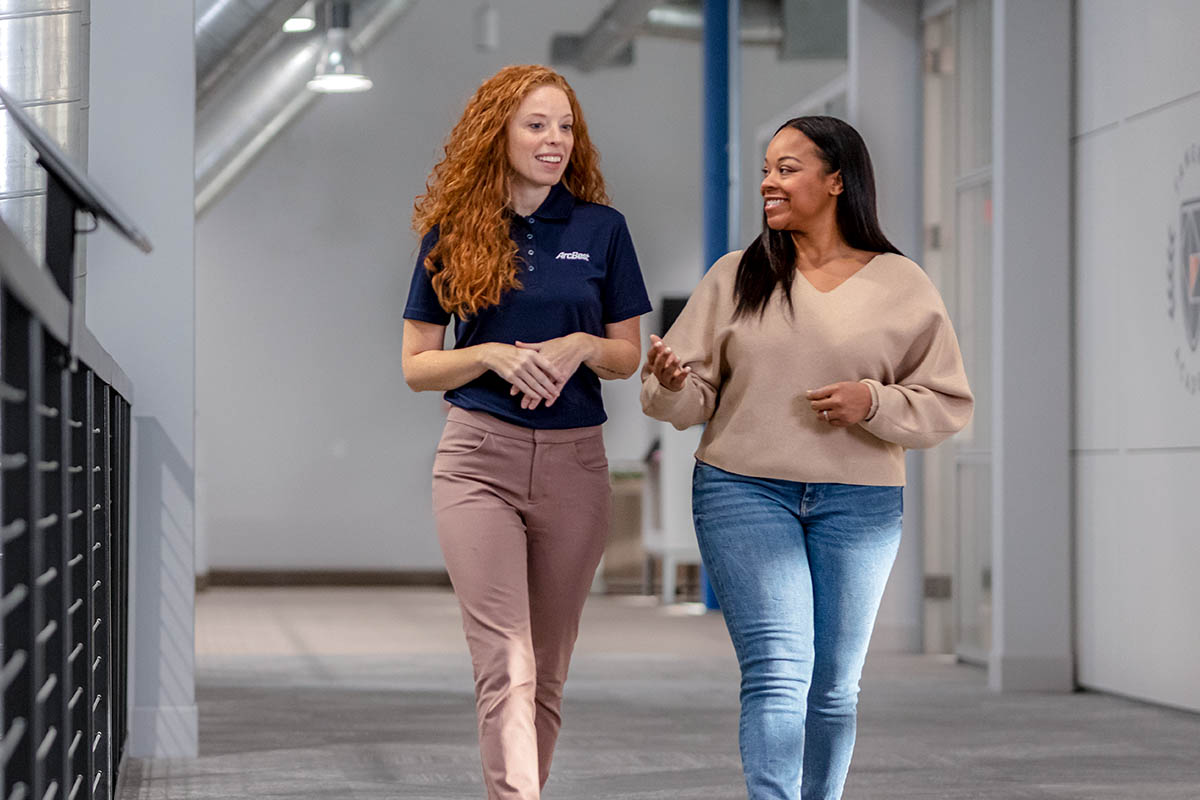 Join our team
We invest heavily in strategic initiatives aimed at transformation, and we empower our employees to dedicate time to think and challenge the status quo. The ArcBest Technologies team is made up of nearly 500 highly engaged and creative tech and analytical professionals — engineers, mathematicians, data scientists, software developers, information system specialists and more — who create smart solutions that deliver value to our customers and drive our industry forward.