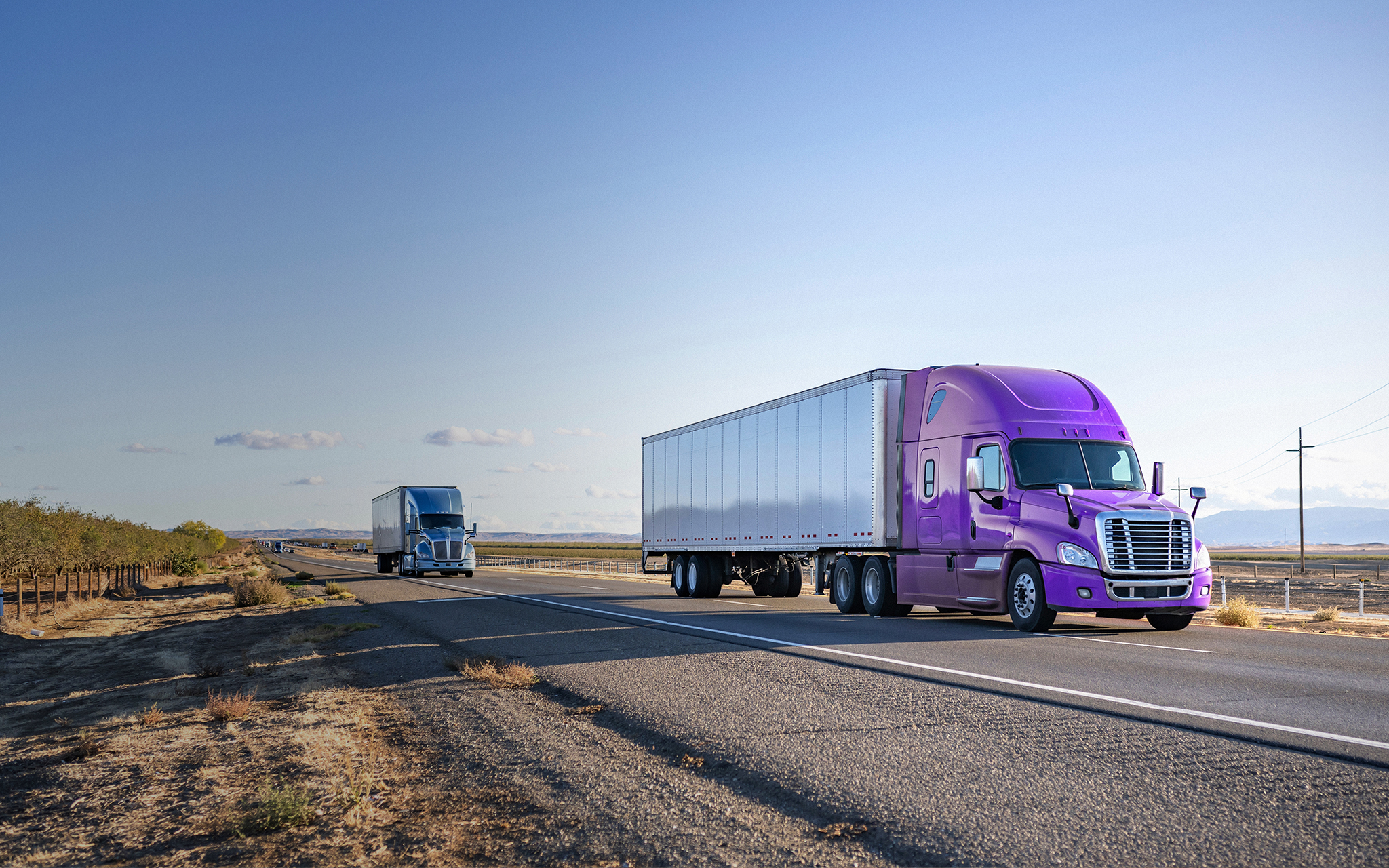 Join the MoLo contract carrier network
Get access to thousands of shipment opportunities and clear communication.
Your time is valuable. Get paid for it — fast.
Become an approved MoLo contract carrier and watch your business grow. With a single point of contact, access to ArcBest's nationwide customer base, auto tendering, and expedited detention, you'll get the right loads, reduce empty miles and get paid quickly.
It's easy to find the freight you want
You have options when it comes to the freight you haul. Access to an extensive customer network allows you to drive where you want to drive. Load opportunities range from small shippers to some of the largest in North America. Use our carrier portal to access thousands of truckload shipments every day, with opportunities for repetitive shipments in high-volume lanes.
We're committed to your success
You deserve a champion looking out for you, and that's exactly what you get with MoLo. We were founded on the principle of treating carriers with fairness and transparency. We're committed to your success. We'll help you grow, stay connected and find the freight that keeps you profitable. And we're here to support you around the clock, whenever and however you need us.
Now accepting contract
carriers who meet these requirements:
Active operating authority for at least 30 consecutive days
Insurance coverage of at least $1 million general liability, $1 million auto and $100,000 cargo
Unrated or satisfactory safety rating
Copy of a signed W-9
Becoming a carrier is easy.
Ready to get started? Quickly get approved as a MoLo carrier — and do it all online.
Apply Today