Independence
You're the boss — set your own schedule and pick the loads that make the most sense for your business. And if your long-term goal is to own your own fleet, Panther can help you get there!
Security
Working under Panther's operating authority gives you access to a large customer base and a stable network of premium freight, so you can stay as busy as you want. It's 99% no-touch freight and you'll get weekly settlements.
Support
Learn first-hand how to handle all aspects of your business. You'll get extensive training, have access to our driver support team 24/7/365, and get heavy discounts on fuel and maintenance services.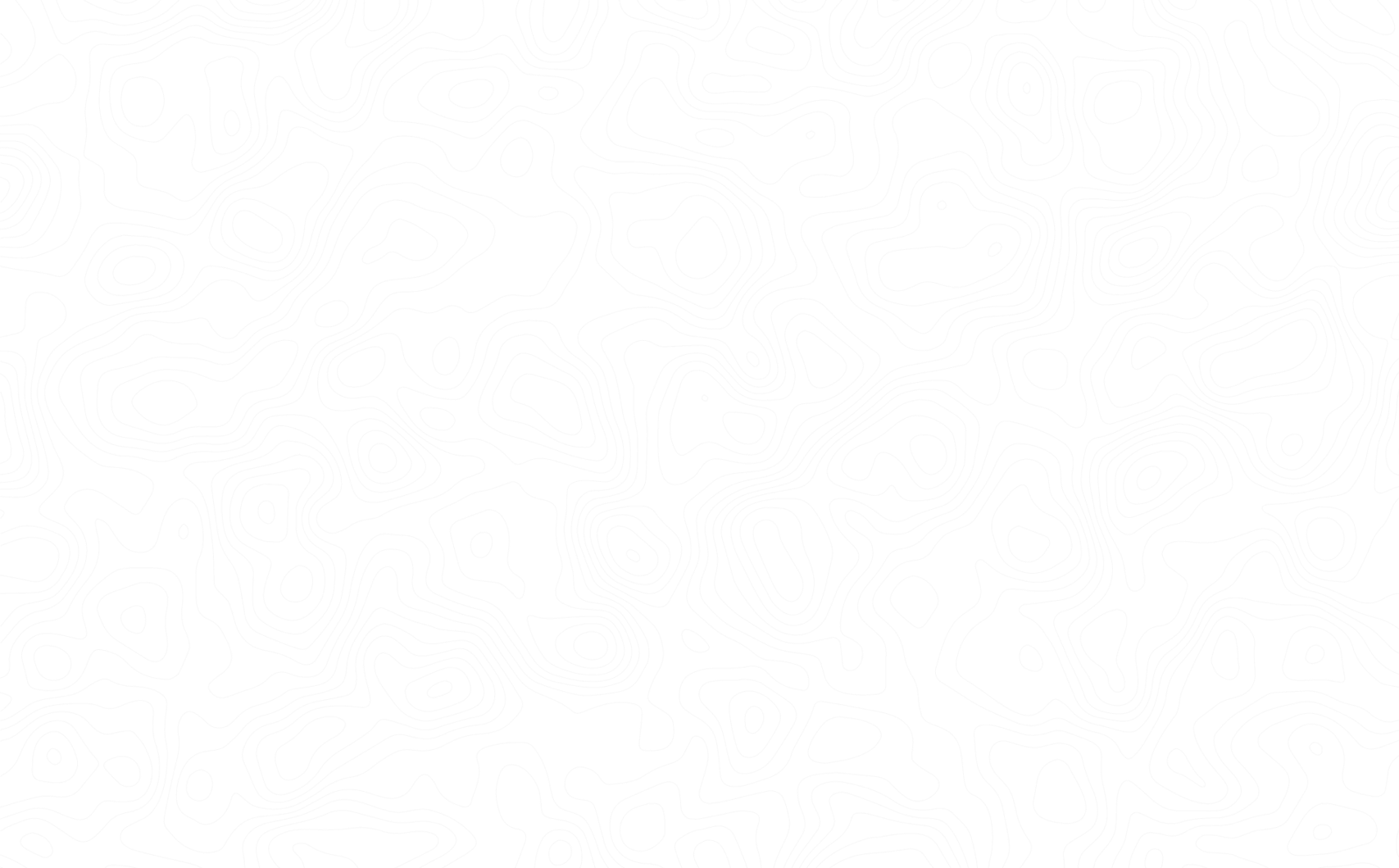 Premium Freight.
Premium Pay.
Join the top expedite carrier in North America and start hauling premium freight, for premium pay — whenever and wherever it's good for you. Whether you already own your own tractor trailer, straight truck or cargo van or you're looking to own, Panther has exciting options for you to thrive as an Owner-Operator and run your own profitable business.
We partner with the best in the industry to deliver time-critical shipments with precision. And our ArcBest® load board is always full of opportunities to keep your truck moving.
Qualifications to become an independent contractor for Panther:
At least 21 years of age
CDL-A + min 6 months experience*
No DUI or drug convictions for 5 years
No felonies in the last 10 years