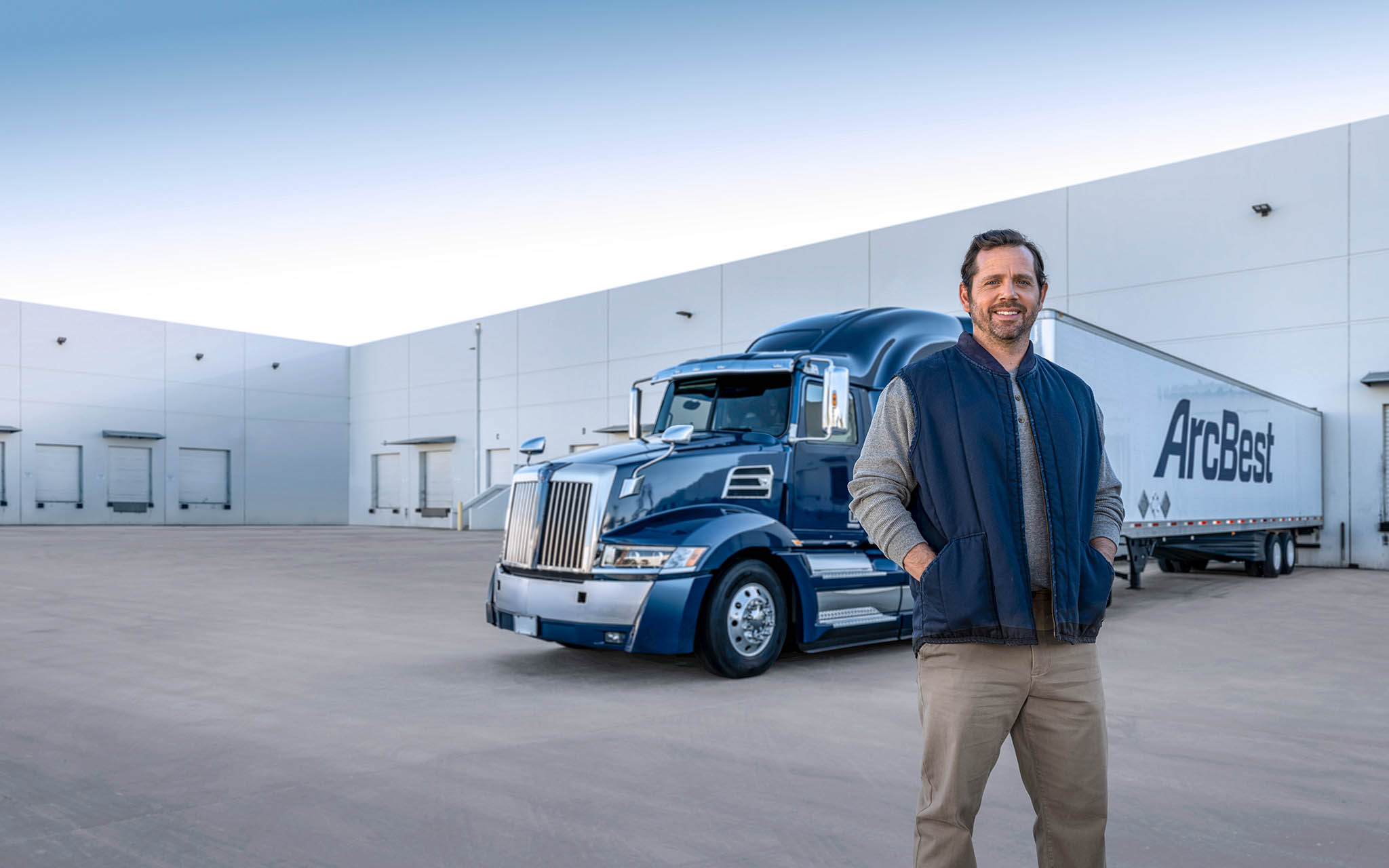 Drive for
ArcBest® Dedicated
Find the consistency and reliability you need to run a profitable business.
Succeed without sacrificing your peace of mind
Drive for ArcBest as a dedicated carrier and experience benefits like growing your business at your own pace, working in your preferred part of the country, and more home time.
We're looking for power-only solo and team drivers to haul dedicated freight for our valued customers. Ready to achieve the professional results you deserve? Join us and pull our equipment as a contract carrier.
Why Drive for ArcBest Dedicated
We make managing your business easier. Find out just how much simpler — and more profitable — life can be.
Focus on driving while we handle the details. Tired of hauling freight for multiple companies, worrying about dispatch, paying for collections help or maintaining a fully staffed office? ArcBest manages the administrative side of your business so you can keep rolling and earning.

Get all miles paid, loaded and empty. With ArcBest dedicated shipments, all miles count. That means you get paid whether you're hauling a full trailer or deadheading to the next load.

Keep your cash flowing with weekly settlements. Get paid regularly and decide how to use your earnings.

Boost efficiency hauling mainly drop-and-hook, no-touch freight. Spend less time at the dock and more time on the road, increasing your mileage and income.

Maximize your opportunities within the ArcBest customer network. Consistently haul freight for some of the nation's largest retailers and manufacturers — in the lanes you prefer.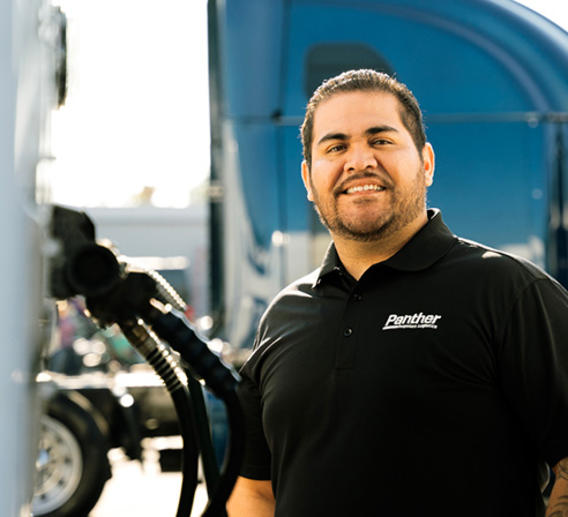 Blog Post
Getting a Handle on No-Touch Freight
No-touch freight means the driver has no physical contact with the goods they haul. Learn more.
Continue Reading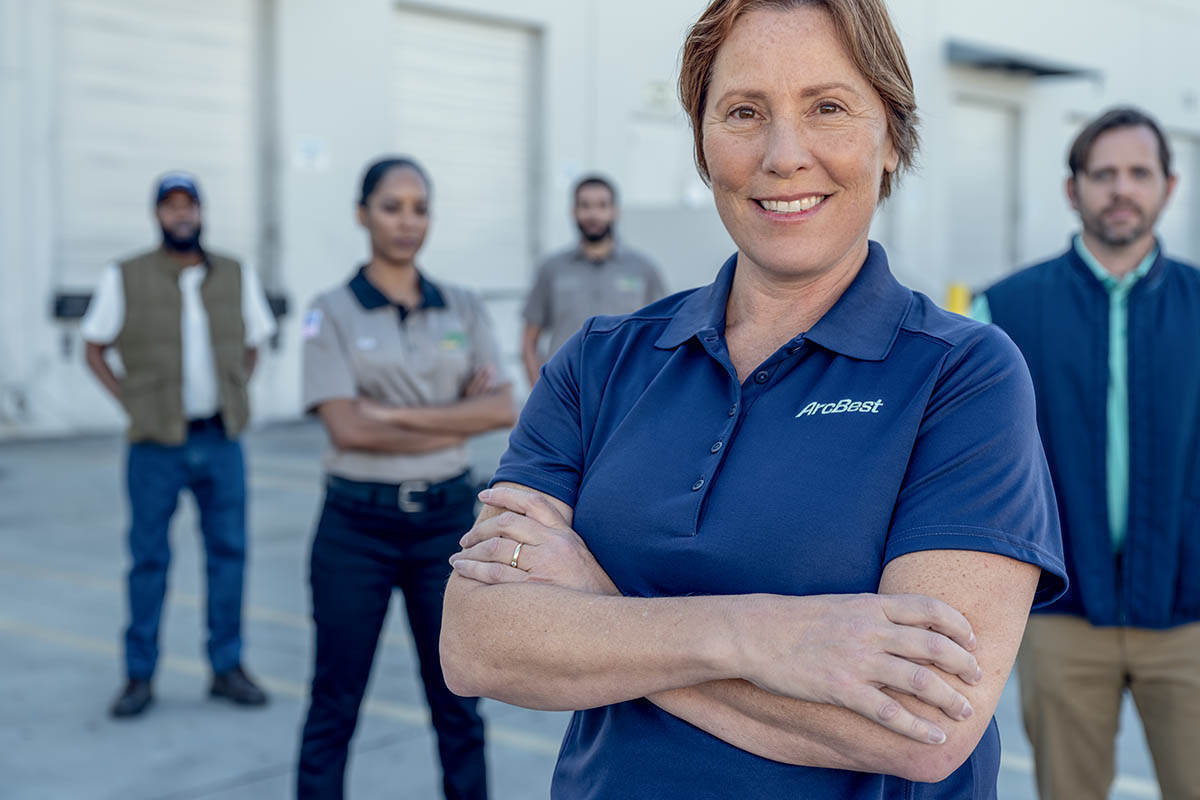 You're eligible to join our dedicated team with the following qualifications:
Active operating authority for at least 90 consecutive days
Insurance coverage of at least $1 million general liability, $1 million auto and $100,000 cargo
Satisfactory safety rating
Copy of a signed W-9
Minimum of one reference