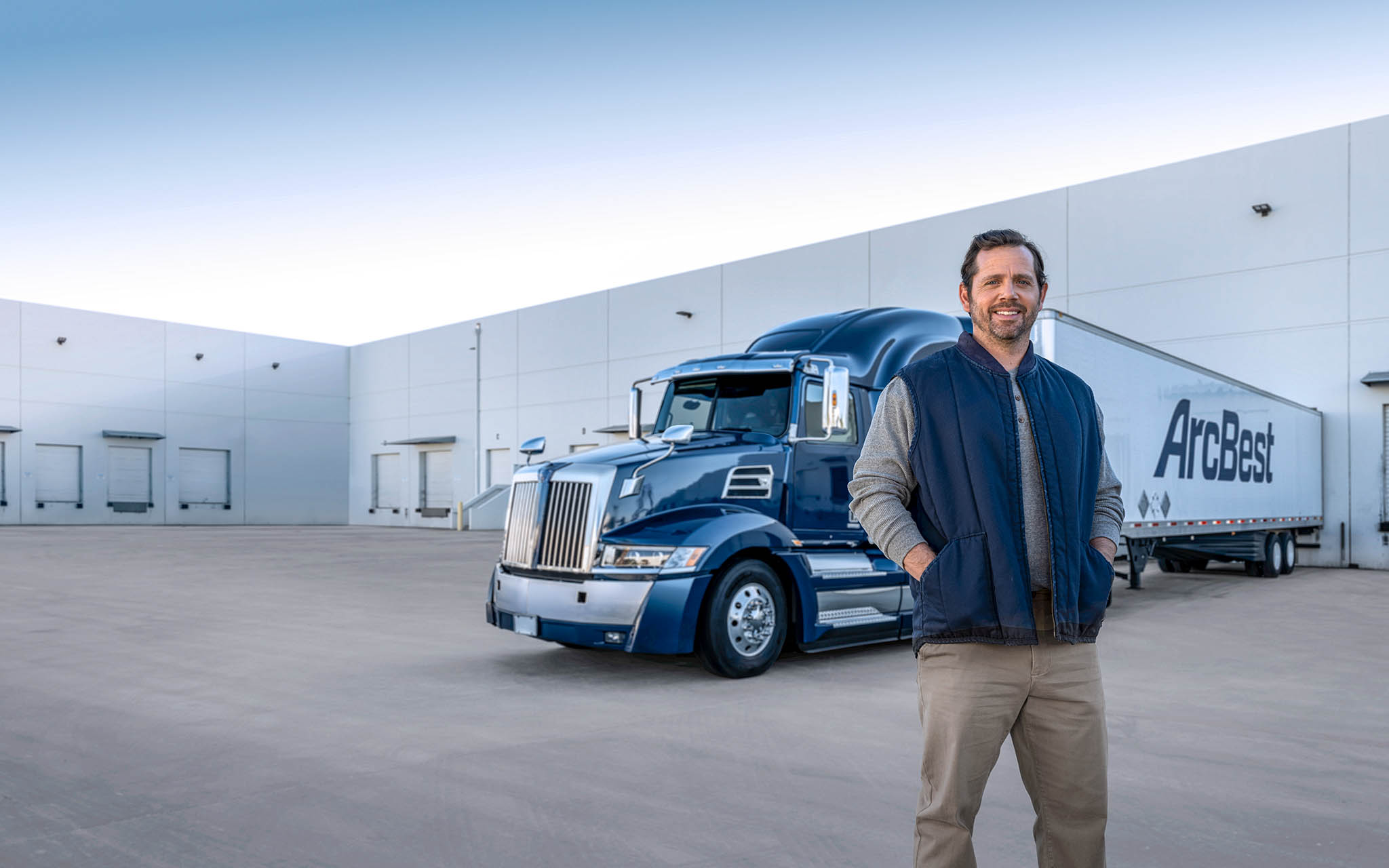 Drive for
ArcBest® Dedicated
Run consistently. Get paid weekly.
Spend more time at home.
Grow your business quickly
Enjoy the predictable schedule, steady pay and added home time that comes with growing your business and driving for ArcBest as a dedicated carrier. We're looking for power-only solo and team drivers to haul dedicated freight for our valued customers. Whether you work alone or run a small fleet, pulling our equipment as a contract carrier will give you the opportunity to grow quickly without taking away from your bottom line.
Why Drive for ArcBest Dedicated
We make managing your business easier. Discover just how much simpler — and more profitable — life can be.
Focus on driving while we handle the details. No more hauling freight for multiple companies, worrying about dispatch, paying for collections help or maintaining a fully staffed office. ArcBest manages the administrative side of your business — you just take care of the shipment, collect your check and run it through settlement.

Take advantage of the ArcBest customer network. Consistently haul freight for some of the largest retailers and manufacturers in the nation — in the lanes you prefer.

Keep your cash flowing with weekly settlements. Get paid regularly and decide how to use your earnings.

Get all miles paid, loaded and empty. With ArcBest dedicated shipments, all miles are equal. That means you get paid whether you're hauling a full trailer or deadheading to the next load.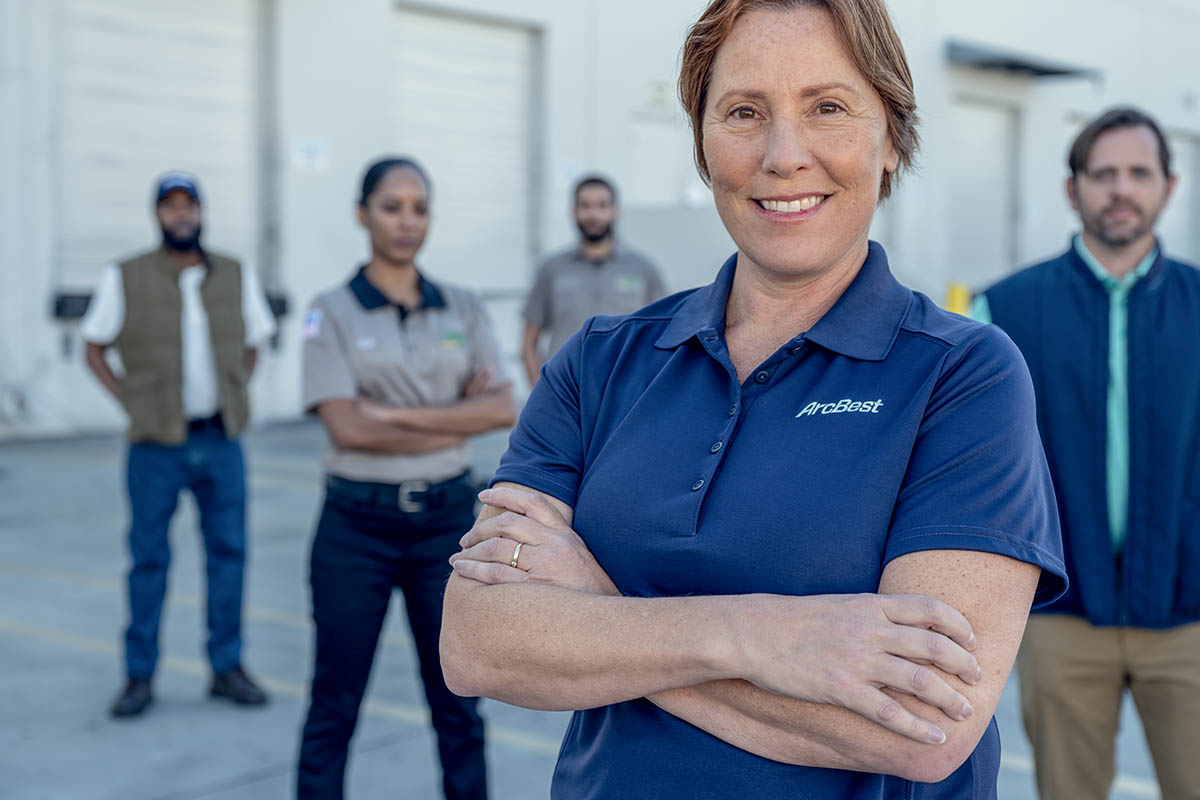 You're eligible to join our dedicated
team with the following qualifications:
Active operating authority for at least 90 consecutive days
Insurance coverage of at least $1 million general liability, $1 million auto and $100,000 cargo
Satisfactory safety rating
Copy of a signed W-9
Minimum of one reference