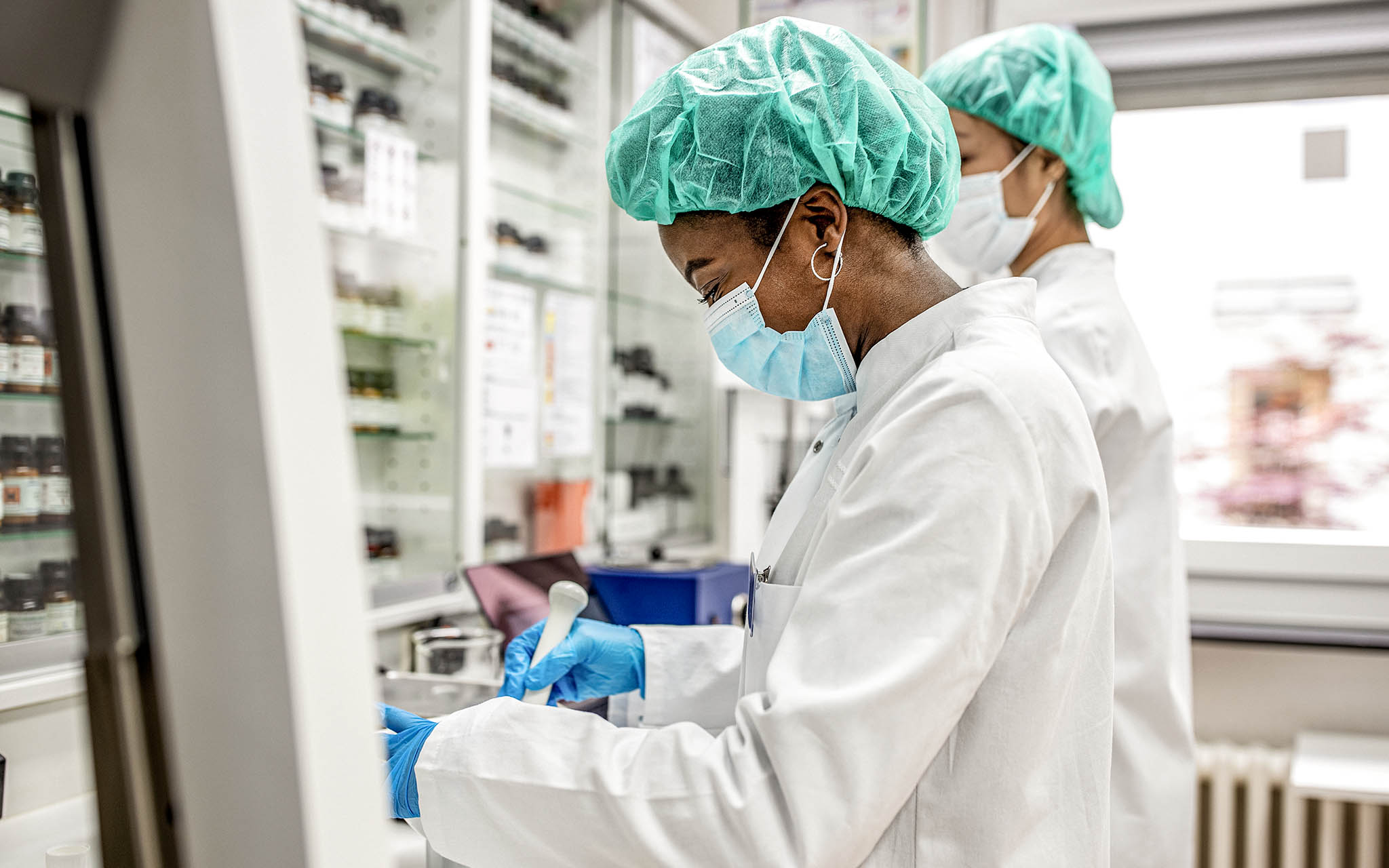 Life Sciences and Healthcare Logistics
Increase distribution efficiency and keep your products safe with solutions for the life sciences and healthcare industries. By partnering with ArcBest, you can trust that your shipments will be handled to your exact specifications — with FDA-compliance and high levels of security from beginning to end.
We offer solutions for companies within this industry, including:
Medical companies
Biotech companies
Pharmaceutical companies
Consumer health companies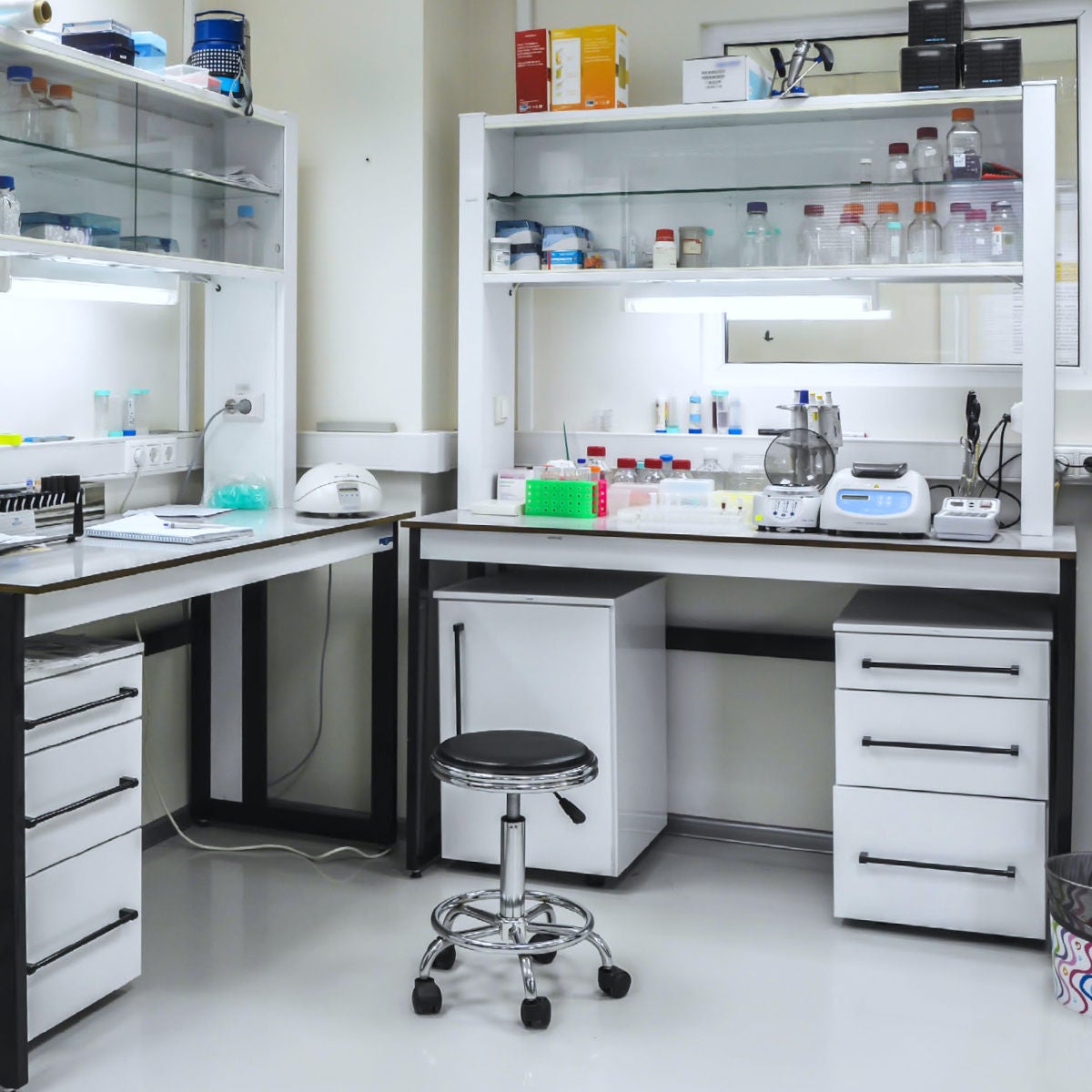 Use Case
Overcoming a 400% Surge in Demand in the Medical Equipment Industry
As a leading manufacturer of medical equipment, this division of a global healthcare company was no stranger to the intricacies of producing and delivering critical supplies around the world. From creating reliable products to ensuring safe, timely delivery, every step of their supply chain has always been essential. And there's never been room for error. These complexities were further enhanced when SARS-CoV-2 caused a global pandemic.
Continue Reading
Solve your critical supply chain needs