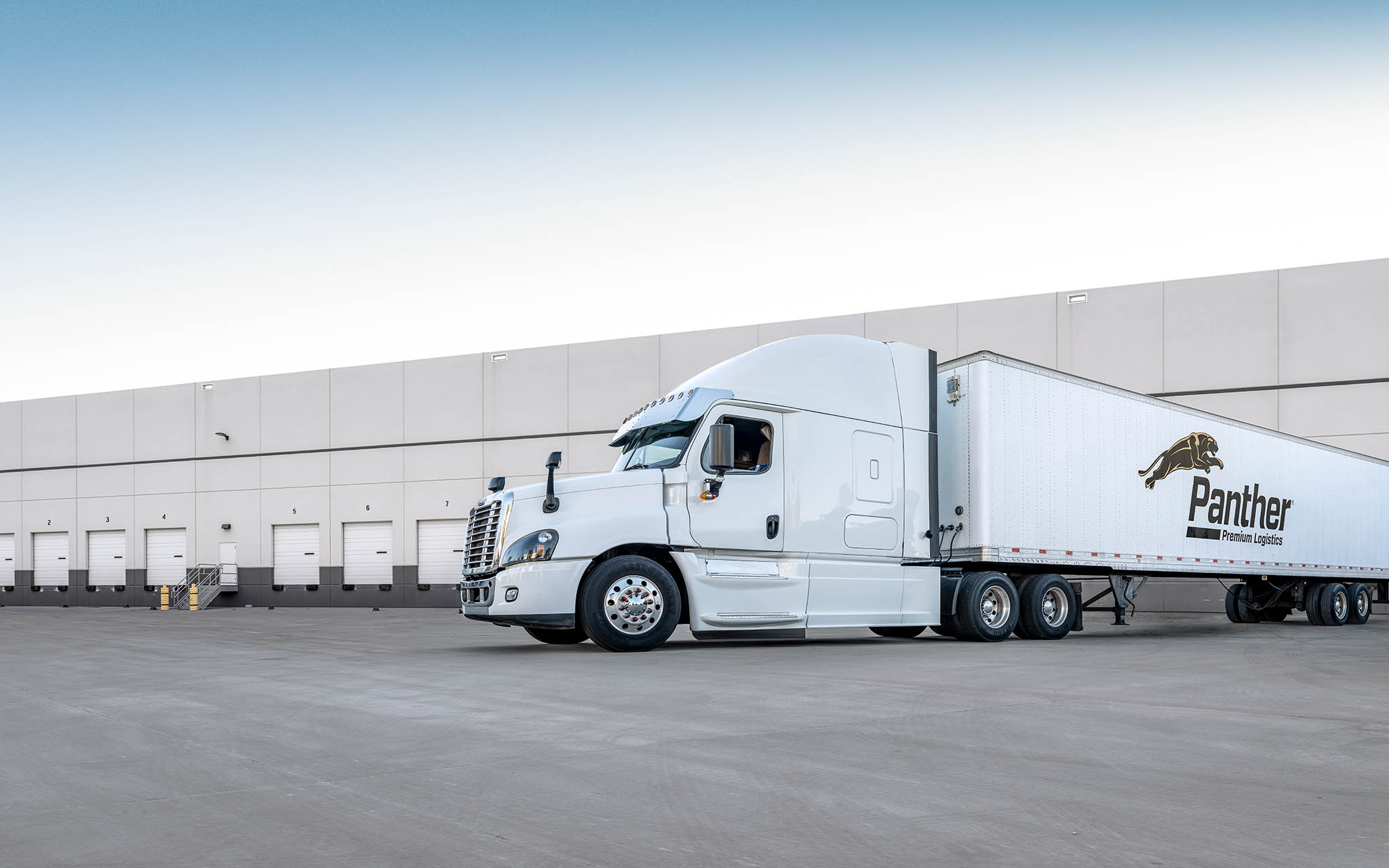 Expedite Shipping
Get your critical freight
to its destination fast Keep your supply chain running smoothly
When an interruption in your supply chain calls for immediate action, or standard delivery times just won't cut it, choose expedite to get freight delivered fast. Use it day or night to solve your time-sensitive logistics challenges and keep your supply chain running smoothly. Meet delivery deadlines with best-in-class ground expedite service
When speed is critical for success, choose ArcBest's ground expedite solution. Through our Panther Premium Logistics® fleet and a network of more than 95,000 capacity providers, we offer fast, efficient transportation across the U.S., Canada and Mexico. Expedite freight travels on an exclusive-use vehicle and arrives without interruption.
And because we're ISO certified and have TSA-certified drivers available; you can trust that we'll handle even your most valuable shipments with care.
The proof is in the numbers:
Our private fleet is made up of 53-foot semi-trucks, straight trucks, cargo vans and sprinter vans, so we're prepared to ship freight of all sizes. With security measures in place like satellite tracking, in-cab panic alarms and door sensors, ArcBest is the best solution for your sensitive and urgent shipments.
* On-time success rate is measured within 15 minutes of the promised pick-up and delivery time
** 5-minute commitment time is the average time needed to secure capacity