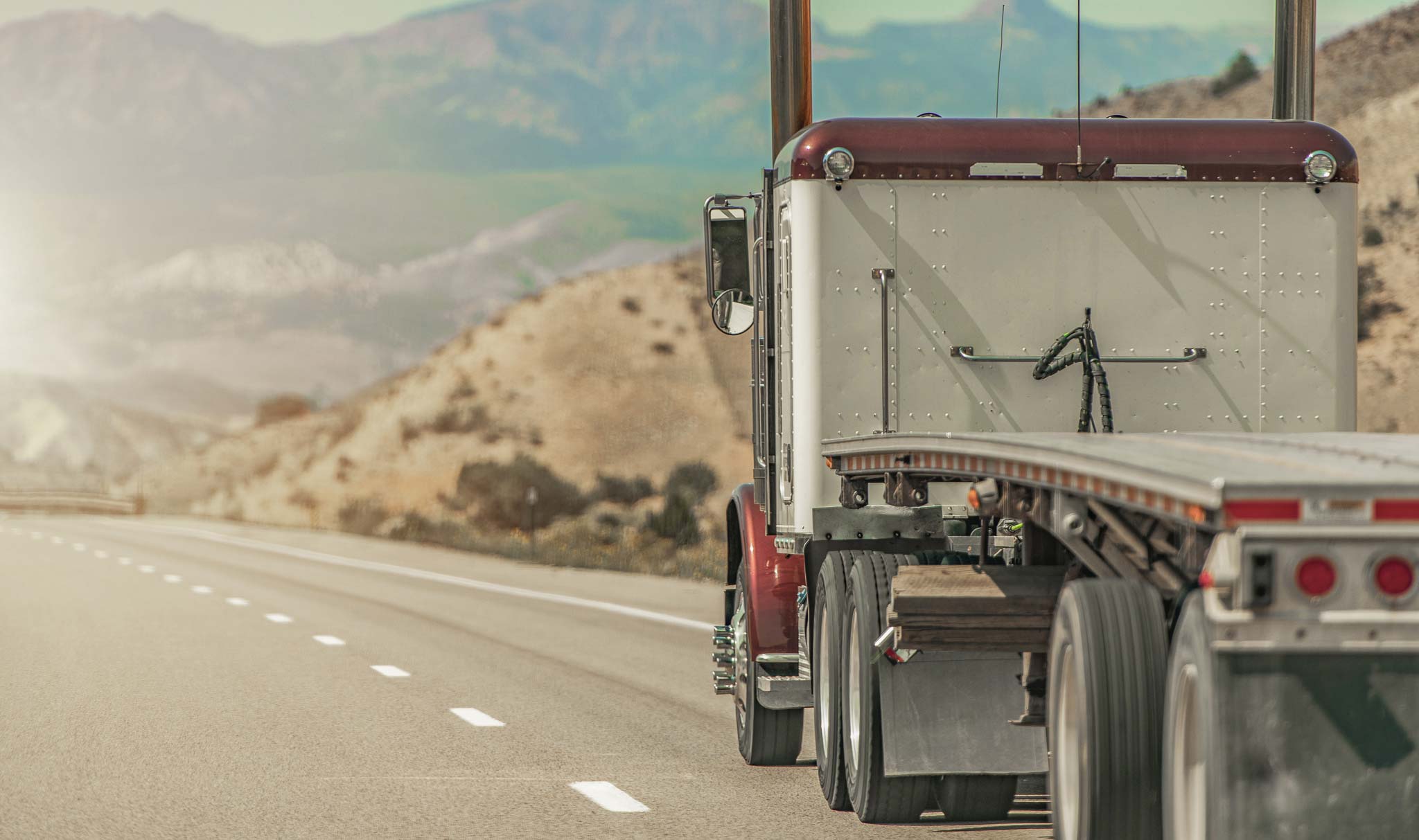 Flatbed Shipping Services
Consistent capacity for your scheduled or surge flatbed freight
Ship seamlessly, anywhere in North America with truckload shipping services that are handled with professionalism and care.
Have bulky freight that won't fit into a dry van or that needs to be loaded from the side?
ArcBest® has the capacity and expertise to get it moving on the right equipment, when and where you need it.
Through our nationwide network of local, regional and long-haul carriers, you'll have access to standard and specialized flatbed equipment across the U.S, Canada and Mexico. Call on us to deliver to job sites, businesses or residential areas on time and intact, so you don't keep your customers waiting.
The expertise and insights to deliver when, where and how you need it
Flatbed shipments often require increased safety and security procedures and a knowledgeable customer support team. ArcBest delivers. We pre-qualify each carrier — verifying a high safety rating, active DOT authority and current cargo and liability insurance — saving you the expense and time required to set up new carriers and vendors.
Here's what else you'll get with ArcBest flatbed solutions:
Service to all 50 states, Canada and Mexico (with bilingual staff available)
Dedicated account management and expertise
One contact to secure multiple trucks
24/7 online shipment tracking
Load monitoring and shipment status updates
Transloading available
And we'll help coordinate the details. From tarps and straps to special permits and escort vehicles — we've got you covered, and it's all included in your quote.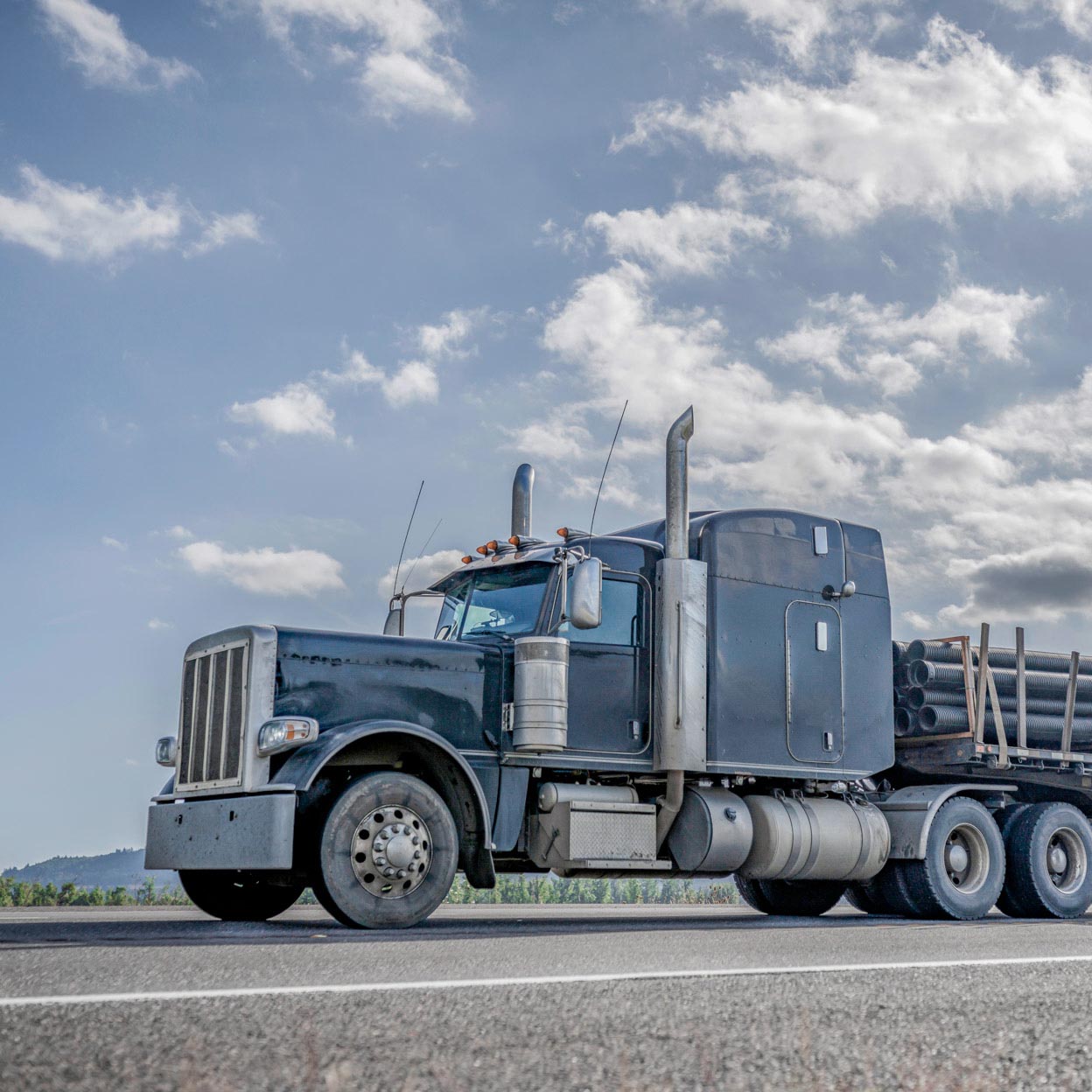 Blog Post
Things to Know About Heavy Haul Trucking
Learn about hauling heavy loads, including information about weight restrictions, permits and other requirements for oversize transport.
Continue Reading
Expand your reach with multiple flatbed equipment options
Industries like manufacturing, construction, automotive, energy and entertainment have unique shipping challenges that not everyone understands or can handle. Leverage the expertise of the ArcBest team to get the right equipment for your shipments at the right price.
Open-deck options available for your heavy haul, over-dimensional and palletized freight include:
Standard flatbed trailers
Step deck (drop deck) trailers
Double drop trailers
Removable gooseneck trailers
Extendable flatbeds
Contestoga® trailers
Curtainside trailers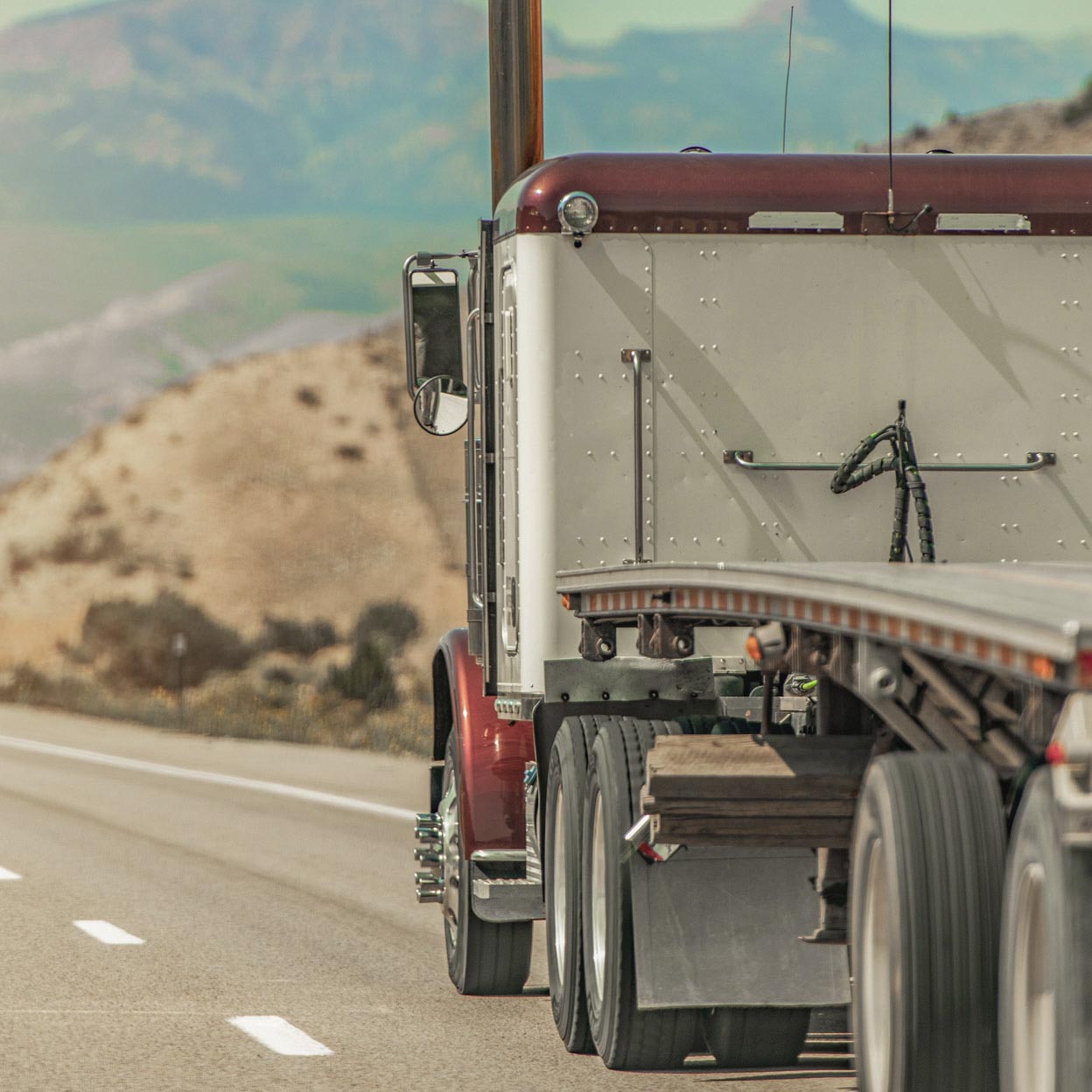 Blog Post
Flatbed Trailer Shipping
Learn about flatbed shipping and what to expect from the most common flatbed trailer types. From covered, uncovered, and specialty trailers, you'll learn how to find the right flatbed for you.
Continue Reading