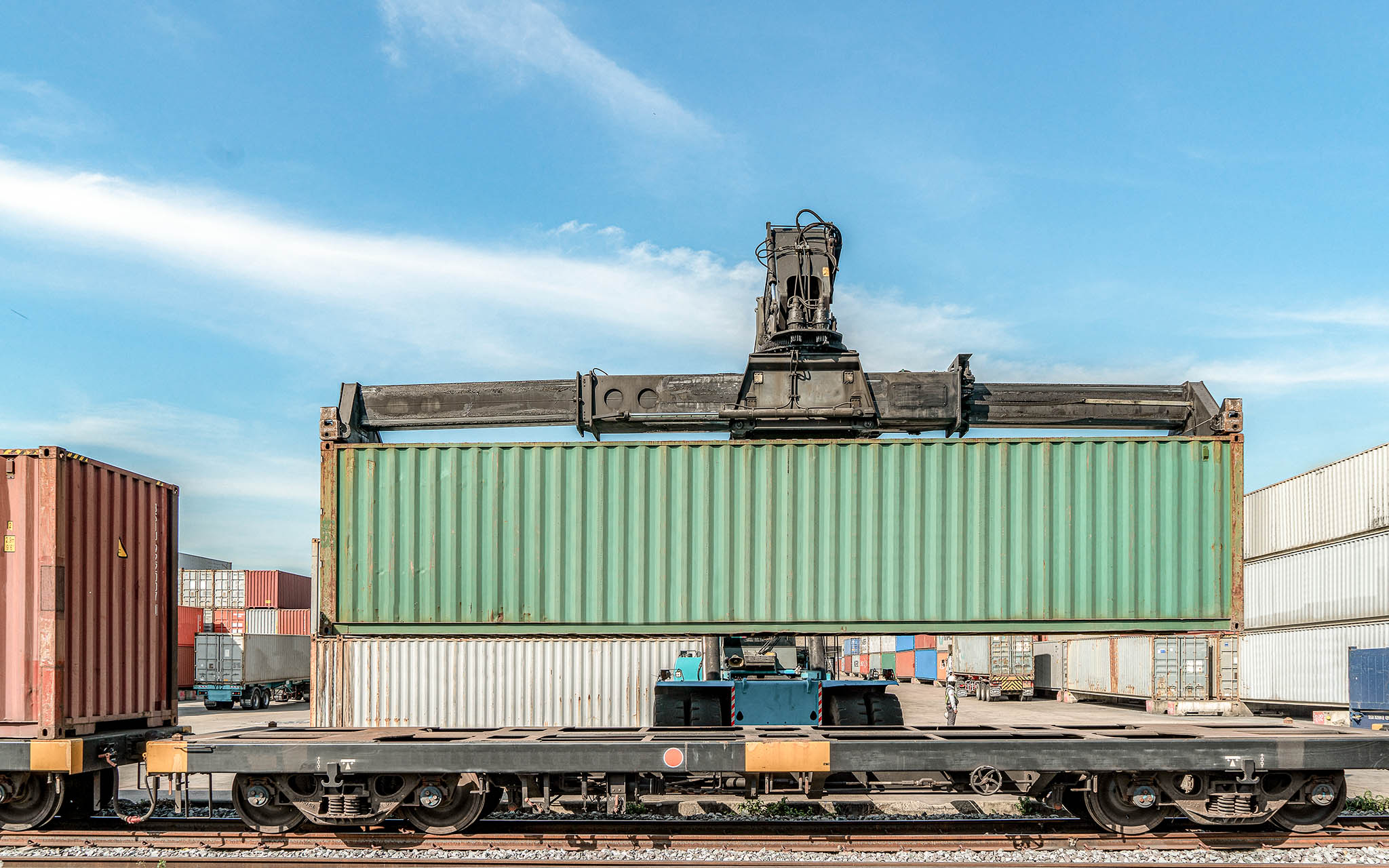 Intermodal Solutions
Insert more capacity into your supply chain and reduce your carbon footprint
By combining multiple modes of transportation, you can
create efficiencies and cut costs.
Optimize the long-haul portion of your shipments
Add capacity, lower costs and minimize your environmental impact with intermodal shipping options. ArcBest® combines over-the-road and rail transportation solutions with expert customer support to give you cost-effective, reliable transportation solutions that are built around your business. And, with fuel savings and lower emissions than over-the-road transportation, it's a sound choice for the environment.
Leverage intermodal for quick, secure shipping
On-time, intact delivery is a top priority for you, your customers and our team. With proactive measures to reduce freight handling and enhanced security at terminals and ramps, you and your customers can have peace of mind from origin to destination.
The benefits of
ArcBest intermodal
Increased capacity and flexibility
Customized operations that meet your supply chain needs
Access to 40', 53' and refrigerated containers
Lower emissions and a reduced carbon footprint
Lower shipping costs when compared to traditional truckload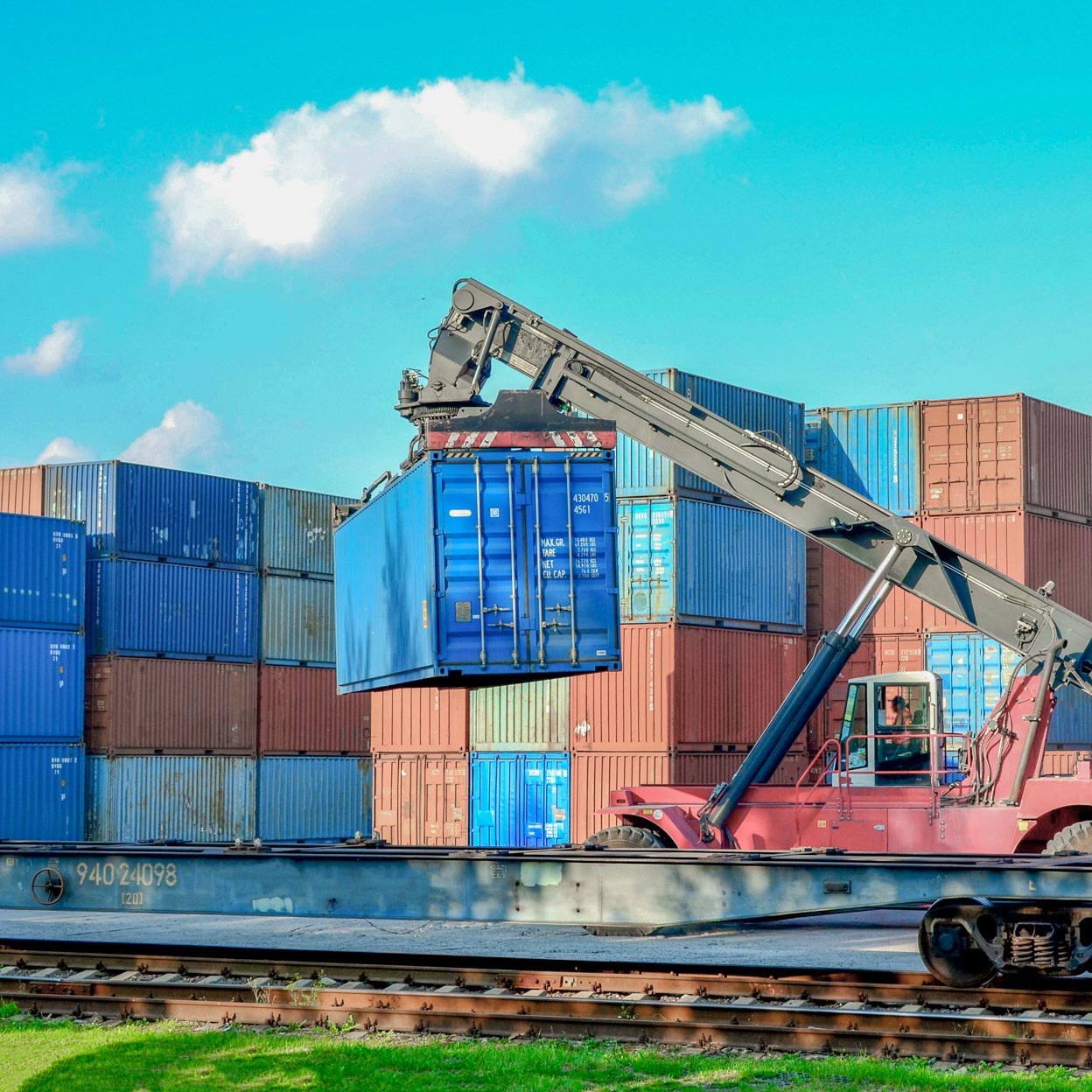 Blog Post
Is Intermodal Shipping Right for Your Business?
Intermodal shipping combines truck and rail to bring capacity and savings to supply chains. Explore its many benefits and find out if it's right for you.
Continue Reading