The story behind our Waco Service Center's success
Thirty-six years ago, the Waco, Texas, service center opened and began operations in the ABF Freight® network. Since then, its employees have been working diligently to implement efficient transportation solutions and provide customers with everything they want and need. With only 12 dock doors and 4,200 square feet of dock space, the amount of freight going in and out of this service center is significant in Waco's growing market. The experienced employees, open communication styles and customer-centric focus is the driving force behind the service center's success, and it makes them a valuable location among the 248 service centers in the ArcBest® system.
Dedicated to our customers
Dedication is essential to keeping any business running well, and employee commitment helps drive success. At Waco, six office personnel and 11 drivers make up the hardworking group of people who operate this location — many who have been with the company for more than a decade. Thanks to multiple years of experience, the employees here understand the wide range of responsibilities that need to be carried out each day and they do it all proficiently. They achieve tasks quickly and efficiently and are the leading contributor to Waco's success. We recognize the Waco employees and their devotion to the company:
Office personnel
William Dunlap — 40 years
Judy Vasser — 7 years
Brandon McCartney — 3 years
Leah Antunes — 1 year
Will Hoskins — 1 year
Jaymie Kingchatchaval — 6 months
Drivers:
William Hinnen — 22 years
Terry Pullen — 22 years
Mike Marlow — 21 years
Duane Byrd — 17 years
Steve Humber — 16 years
Stephen Gragg — 10 years
Robby Olson — 3 years
Timothy Beck — 2 years
Benny Cruz — 2 years
Lorenzo Jimenez — 1 year
Travis Morrow — 1 year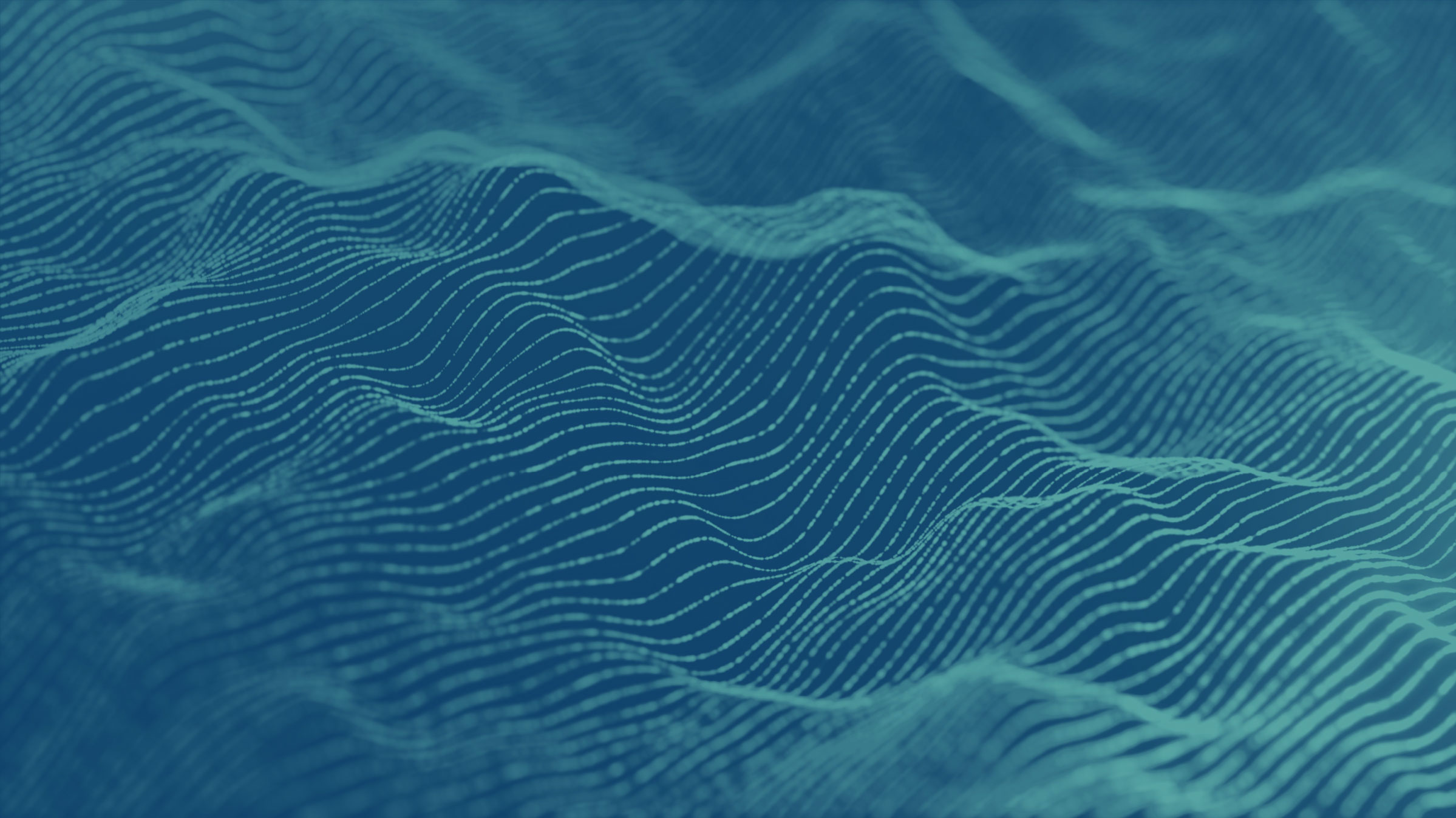 Employee spotlight
City driver Terry Pullen was recently awarded the ABF Freight Bronze Safe Driving Award for accident-free driving. This achievement is awarded to ABF drivers who drive 15,000 hours consecutively with no preventable accidents. It typically takes a driver 8.5 to 10 years to reach this record. According to Brandon McCartney, service center manager at Waco, Terry was proud to receive this honor:
"Terry takes his job very seriously and professionally and is very easy to work with. You don't hear anything negative out of him. He just does his job. And really, that's the way it is with our drivers — they take their job very seriously."
Putting customers first
The Waco team understands the importance of serving customers and are committed to fulfilling every need in the best possible way. Drivers play a critical role in a positive customer experience; they're often the only face-to-face interaction the customer has. Because many of Waco's drivers have longevity with the company, they've had the opportunity to develop positive, long-term relationships. Anna Jones, ArcBest district sales manager, said:
"Customers here know the employees and drivers by name. They're comfortable calling our service center and know they're going to get great answers. Everyone at the Waco service center is concerned with serving the customers to the best of their ability. The relationships we build sets us apart from the competition. It's not just a business relationship; it becomes personal."
Practicing open communication
Effective collaboration is the foundation for teams that are productive in all situations. The Waco team relies on open communication to obtain the best results across the board. Brandon encourages his team to share suggestions, give feedback and address issues openly. By expressing thoughts clearly, the team can provide ideal customer experiences, implement effective strategies and complete all tasks timely and proficiently.
Establishing a presence in the community
As a transportation provider in a growing area, being a part of the community helps build trust with customers. Every other month, the Greater Waco Chamber of Commerce hosts a luncheon to give professionals in the trucking industry time to discuss recent business topics and trends that are affecting the area. Brandon, along with Leah Antunes (ArcBest account manager), attends these luncheons to represent ArcBest in a continuously expanding market. Knowing what's happening locally allows us to continue to grow our capabilities to meet the needs of the community.
Expanding service capabilities with a growing market
The Waco service center is considered an end-of-the-line location — meaning it receives inbound freight from distribution centers (primarily from our Dallas distribution center) and consolidates local freight for outbound transportation. Most outbound shipments are less-than-truckload, but with Waco's expanding manufacturing market, the team is providing more truckload opportunities to meet our customers' needs. Current and new customers enjoy access to multiple solutions from one trusted, dependable company.
Winning the 2016 President's Quality Award
Waco's investment in developing strong relationships with each other and with customers helped them earn the 2016 ABF President's Quality Award (PQA). This award represents their continuous effort and commitment to providing the best service possible and is the most prestigious award any service center can receive. When asked what this honor means to them, Brandon said:
"It's a privilege to win, and for corporate to choose us meant they thought a lot about Waco. The pride my guys have in their day-to-day tasks and the customer service they have on the street is something to be said. I think that is one of the main reasons why this service center won the PQA — because of the drivers and office personnel. It's all about the relationships we're building at work and with the customers. We're a group of hard workers who are recognized for the team effort and quality we put forth every day."
Let ArcBest fulfill your shipping needs
ArcBest offers a portfolio of transportation and logistics solutions, from less-than-truckload and truckload services to warehousing and supply chain optimization. No matter what your transportation and logistics needs are, rely on ArcBest to help. Learn more by calling 800-610-5544 to speak with a logistics expert.