Common shipping terms you need to know
If you aren't familiar with the transportation industry, acronyms and industry jargon might make it difficult to find the services you need. We've created a graphic that illustrates frequently used shipping and logistics terms to help you understand and manage the various aspects of your supply chain.
Using freight and logistics terminology
Whether you're trying to coordinate shipments for a series of trade shows or need to send freight across the country fast, knowing the most common freight terms and services to ask for makes the process much easier.
For example, let's assume you work for a retailer that's about to launch a new product that will be shipped to multiple locations nationwide. Here's the language your transportation provider will use when discussing the services you may need:
Take a look at the infographic below to learn more about transportation and logistics lingo. If there's a particular term or phrase you're unfamiliar with, view our full list of shipping definitions in the ArcBest shipping glossary.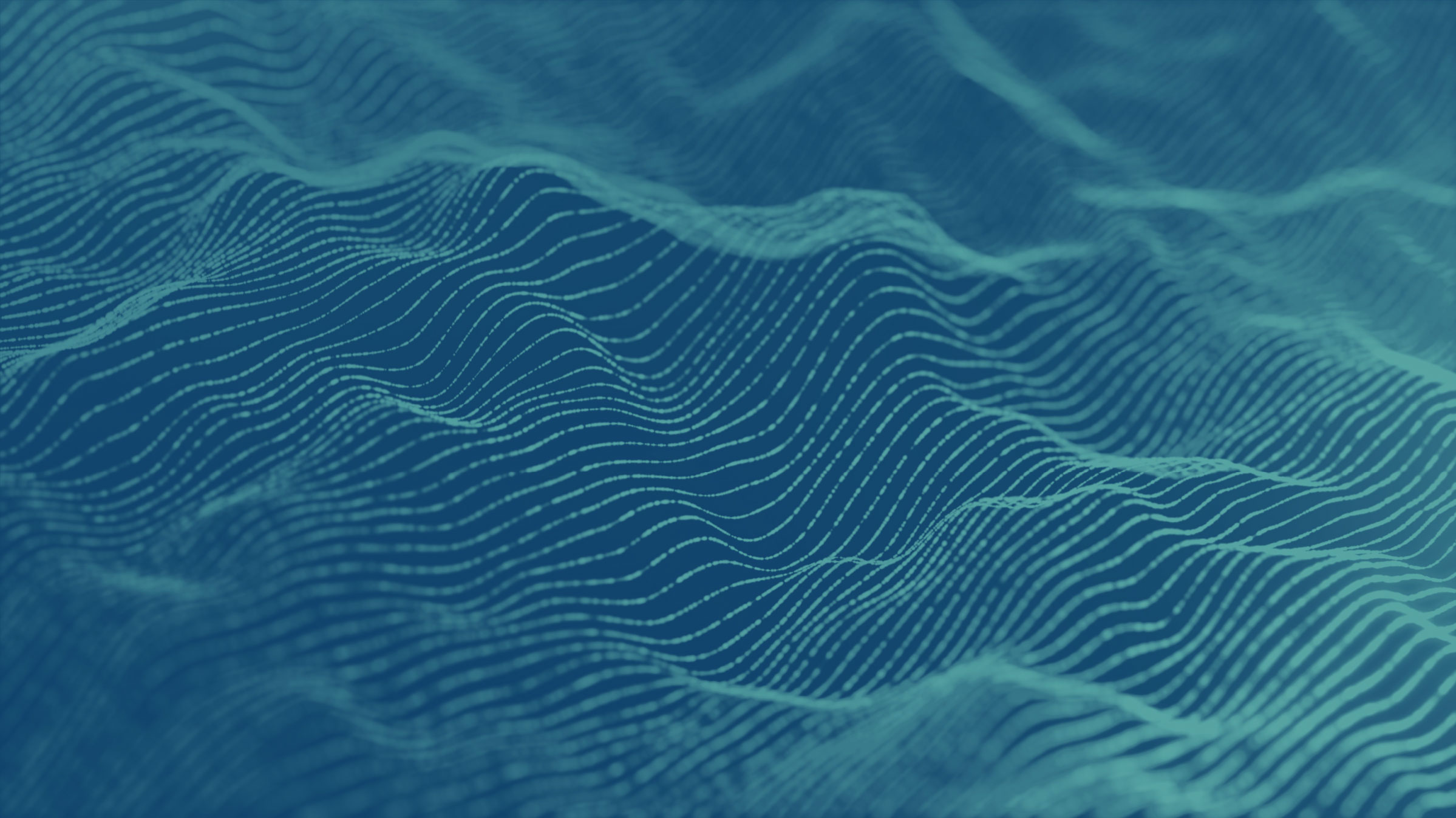 shipping terms infographic placeholder