Throwback Thursday: ArcBest's 1955 Ad Campaign Vs. 2017 Campaign
In 1955, ArcBest (then known as Arkansas Motor Freight) was growing beyond its local roots. Our advertising campaign that year touted "A finer service for all Arkansas," and it outlined the opening of a large service center in Little Rock, Arkansas.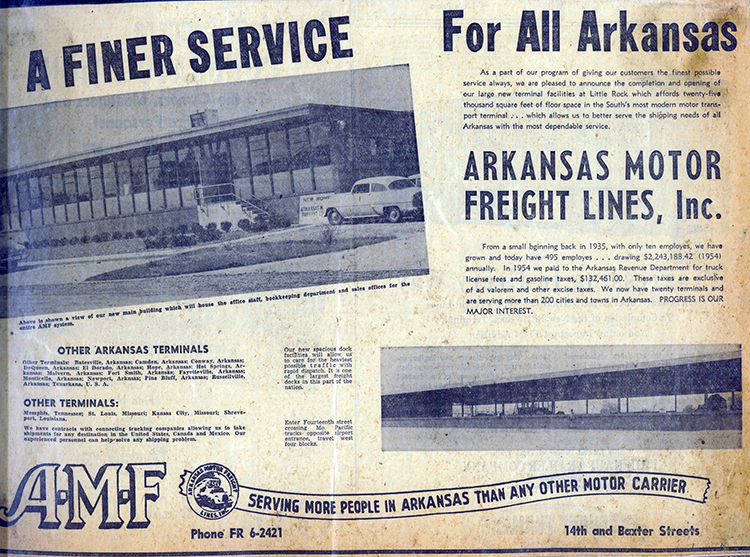 We have continued to grow, and today, ArcBest provides logistics solutions that span the globe. We are an integrated logistics provider with creative problem solvers to handle even the most complex supply challenges, and our newest ad campaign showcases that message.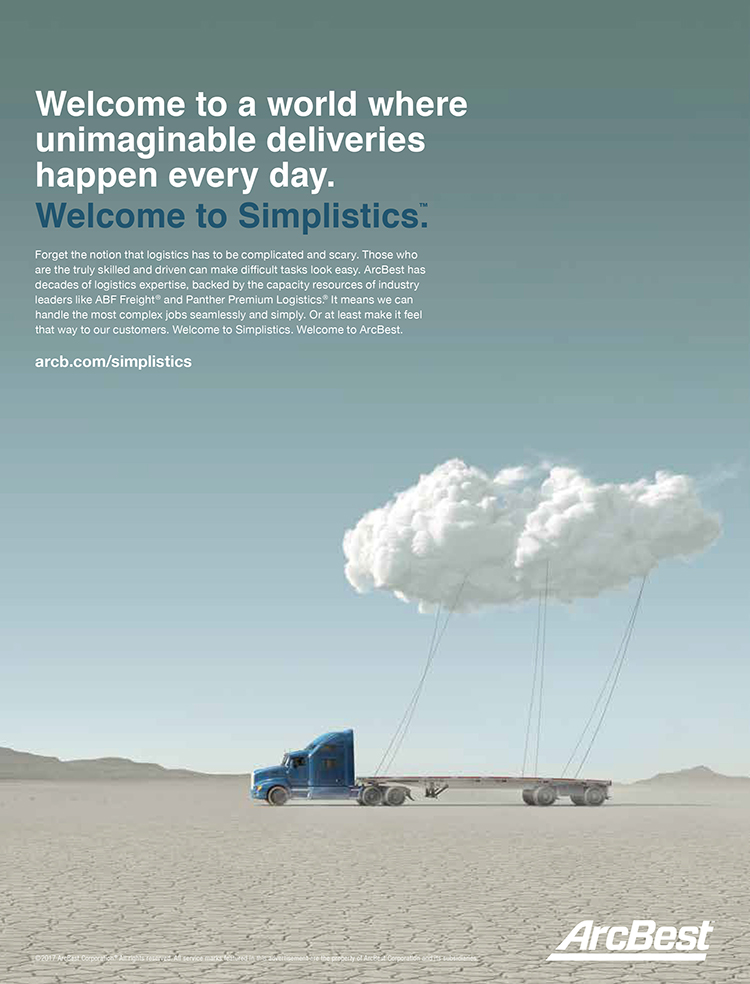 Welcome to Simplistics™. Discover ArcBest and our boldly uncomplicated approach to logistics. Learn more at arcb.com/welcometosimplistics.