How holiday shopping affects retail supply chain
With a combined consumer spend of over $650 billion in November and December 2016 alone, it's no surprise that many companies focus on plans to meet the demands of holiday shoppers year-round. The ten busiest shopping days of the year fall in the fourth quarter, which means the work to ensure shelves are stocked has to happen well in advance of the holiday shopping season. Ground transportation for retail shipping is highest from late summer to early fall as stores prepare for shoppers to fill the aisles. The same goes for ocean shipping — 2016 imports reached peak volumes in August and October, requiring over 3 million shipping containers to meet holiday shopping demands. Take a look at the infographic below to learn more about the impact holiday shopping has on retail logistics and profits: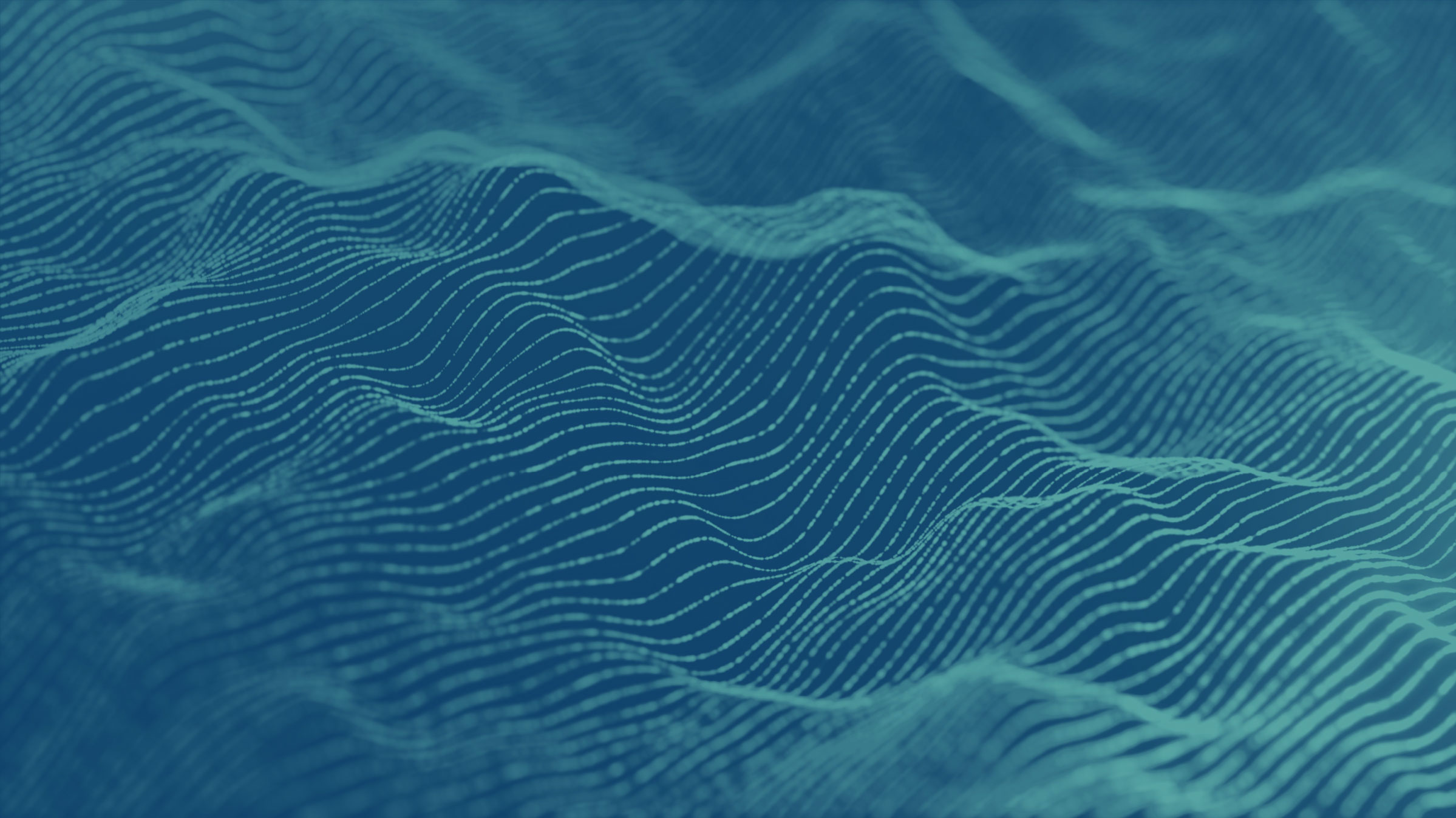 Shipping and logistics solutions for the holiday season
Though needs may vary based on the freight profile, many omni-channel retailers rely on warehousing and distribution services to accommodate just-in-time inventory as well as increases in consumer demand for online ordering with in-store pickup. Shippers can also utilize time-definite delivery options to meet must-arrive-by dates and times, a requirement of most large retailers that's particularly important ahead of key shopping days (such as Black Friday). Additional security for high-value freight is another solution that allows a supplier to ship the most sought-after gifts of the season safely and securely. Taking advantage of these types of services can help you stay on schedule and avoid loss or damage — while improving your vendor scorecard — as you prepare for the busy holiday season.
Learn more about retail supply chain services from ArcBest®
ArcBest offers a portfolio of flexible options to optimize your holiday shipping schedule. For more information, complete the contact form above or call 844-291-3816.