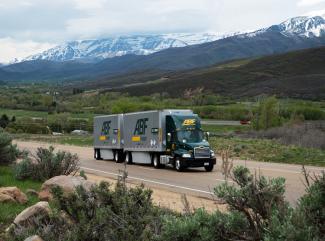 The Skill is maneuvering a truck up a long residential driveway.
The Will is impressing a customer.  
Based on past experiences with other companies, a customer was doubtful that a driver for ArcBest® less-than-truckload carrier ABF Freight® would be willing to deliver a shipment up his 1,000-foot driveway.
But that's exactly what ABF Freight driver Tim Clark did.
Read More >