INTRODUCING:

VAUX
/väks/ noun
Revolutionary freight movement technology There's nothing in the industry like it
VauxTM is an innovative suite of hardware and software that completely transforms how freight is loaded, unloaded and transferred inside the warehouse, on the dock and over the road.
Is Vaux Right For You?
Tell us more about your business using the contact form. If Vaux is right for you– we'll reach out to get more information!
Tell us about your operations
Complete the form on the next page so that we can review your information and determine whether or not Vaux is right for your business at this time.

Connect with Vaux
In many of our customers' warehouses, the traditional way of loading and unloading trailers one piece at a time is impacting their supply chains. With Vaux, our innovation teams have developed solutions to address these challenges, allowing transformation in the way freight moves.
- Judy R. McReynolds, ArcBest chairman, president and CEO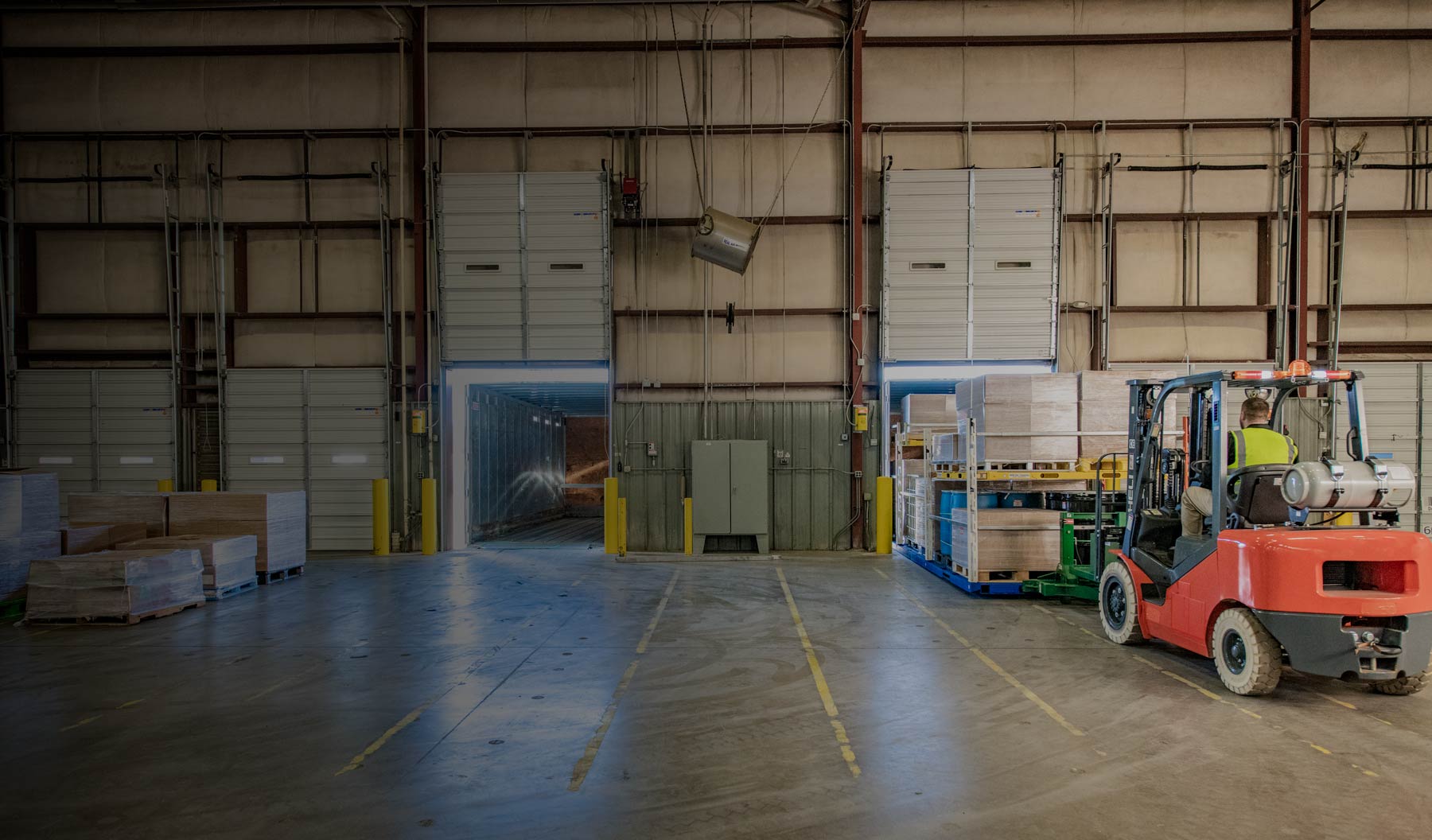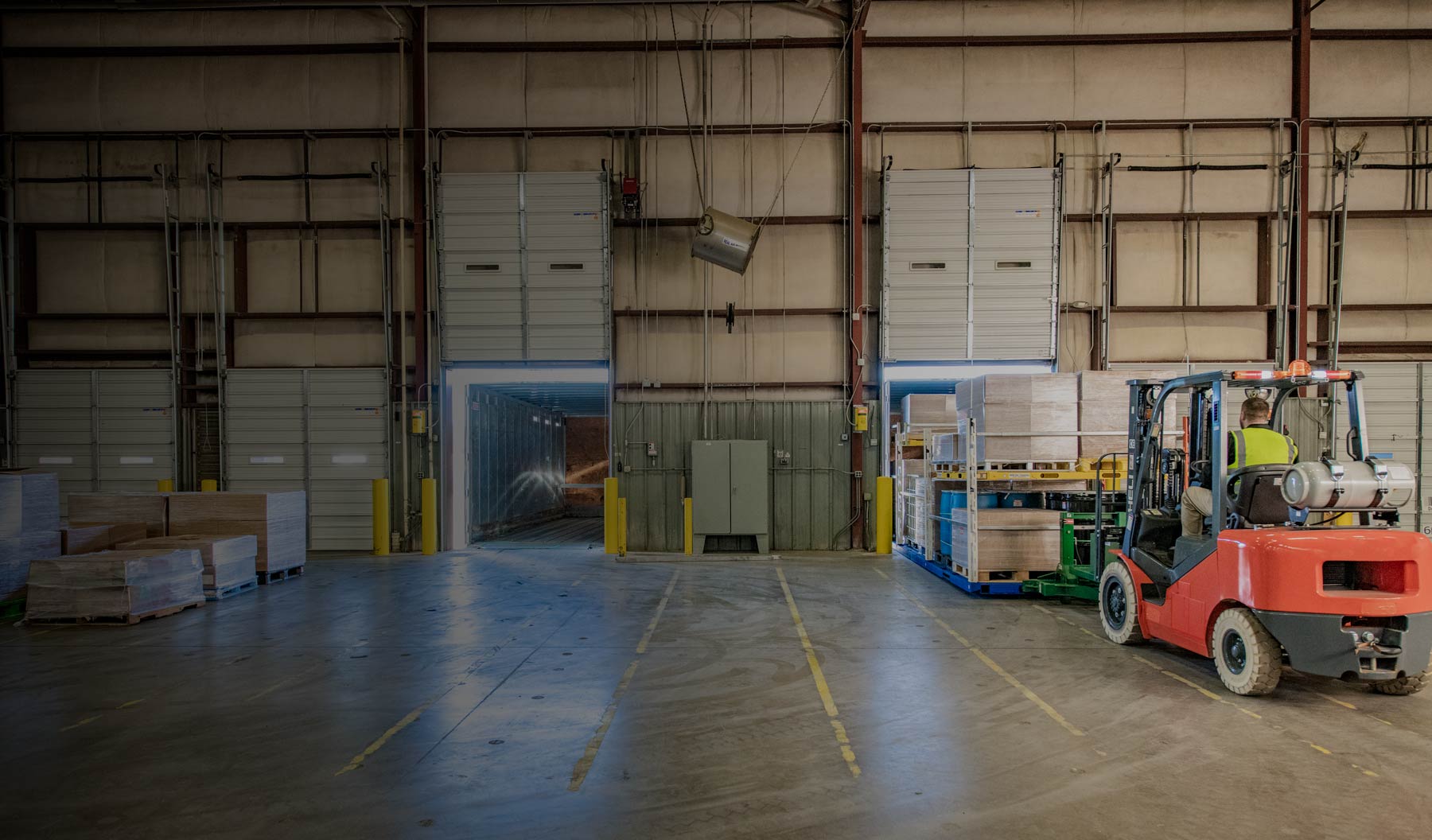 Astonishing
MOBILITY
Unload the entire contents of a trailer in minutes and move it to an ideal location in your warehouse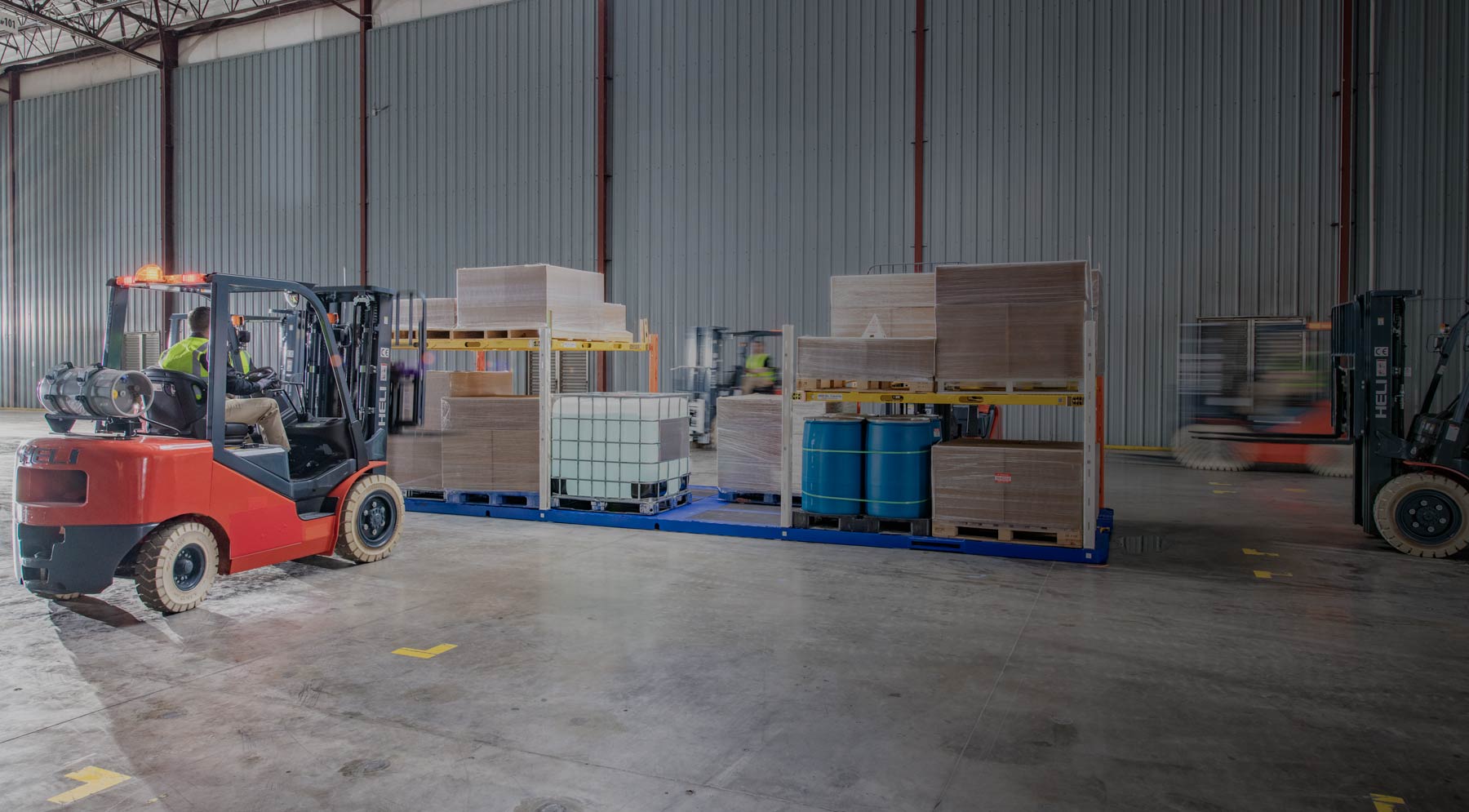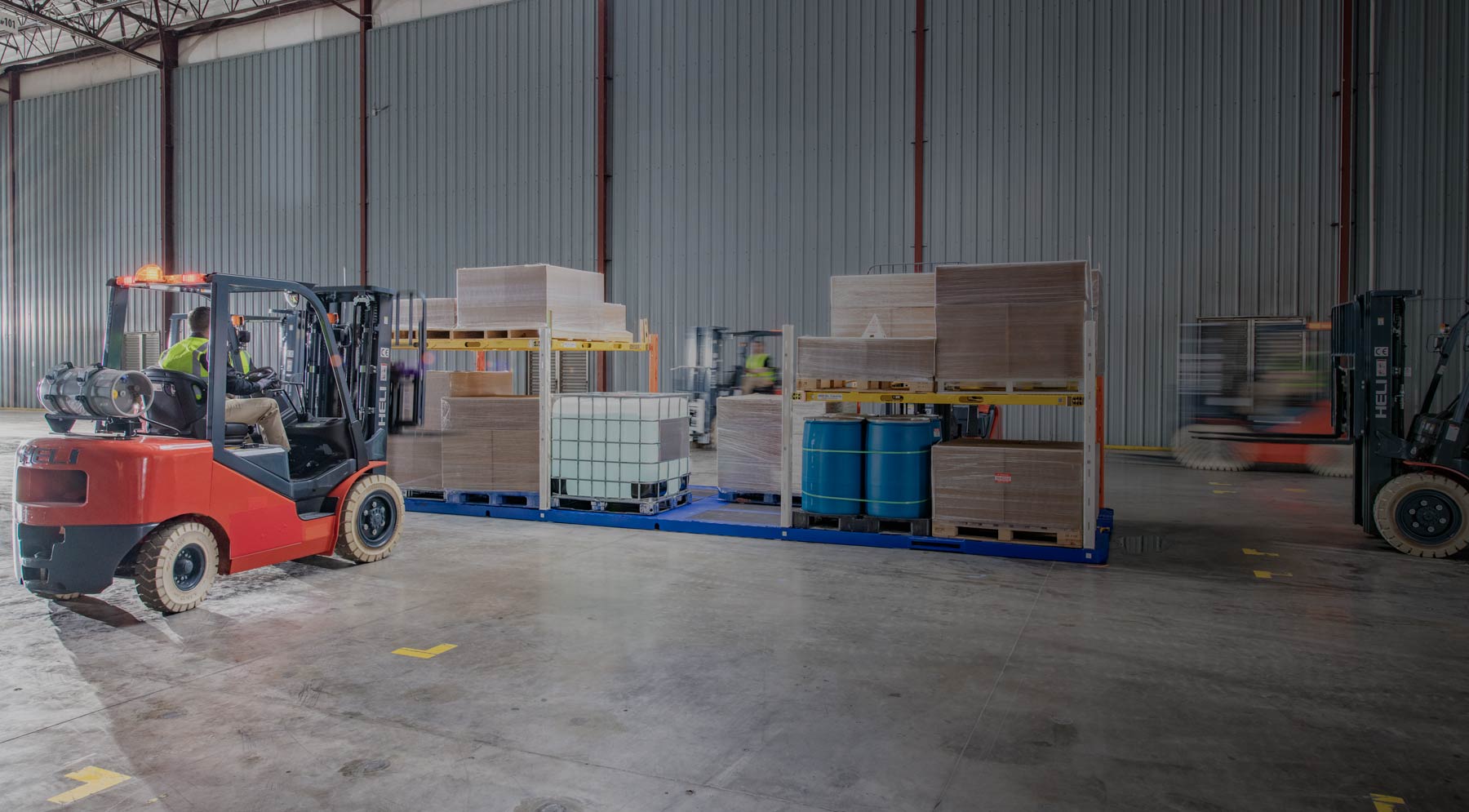 360-Degree
ACCESSIBILITY
360° access allows for swarm processing– pull product in seconds and unload in minutes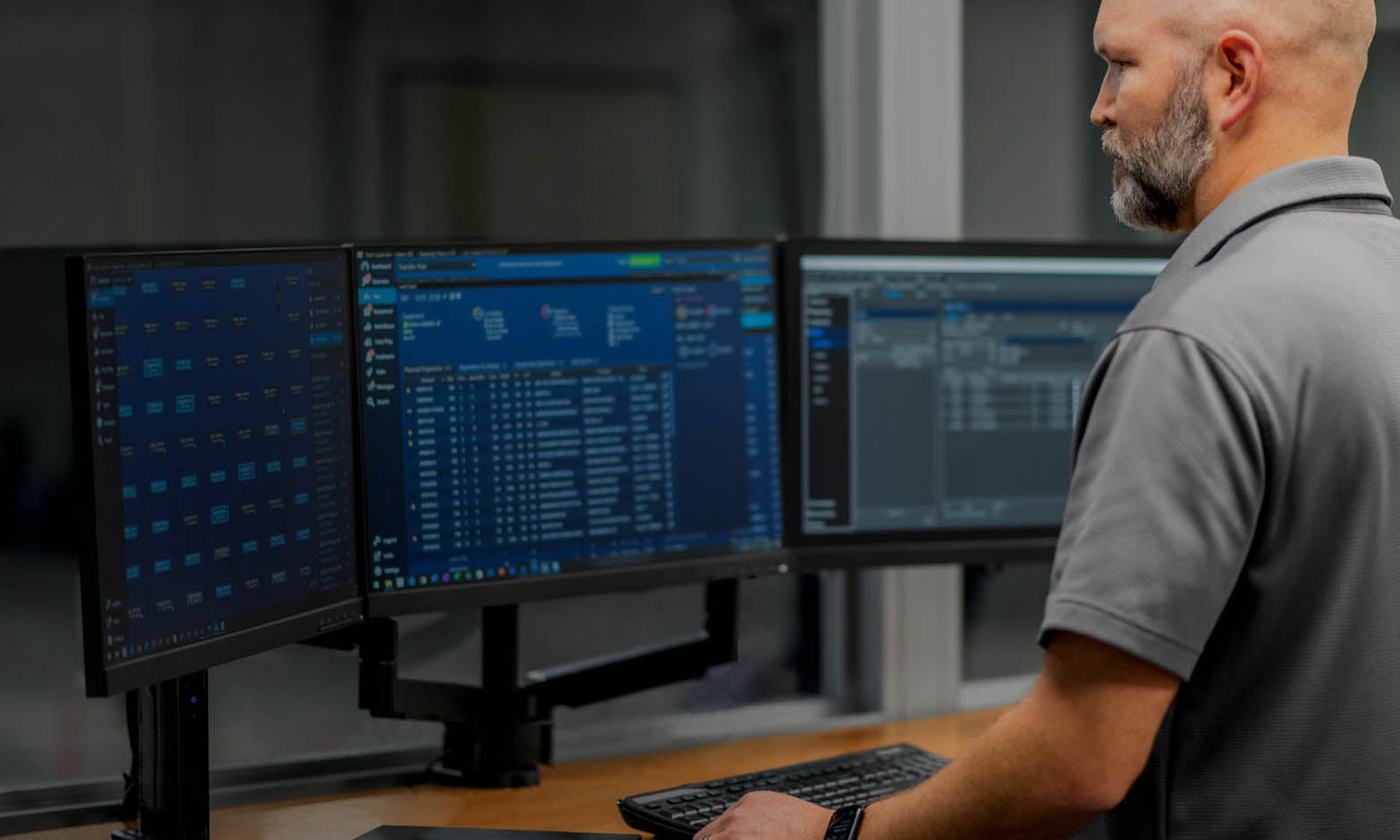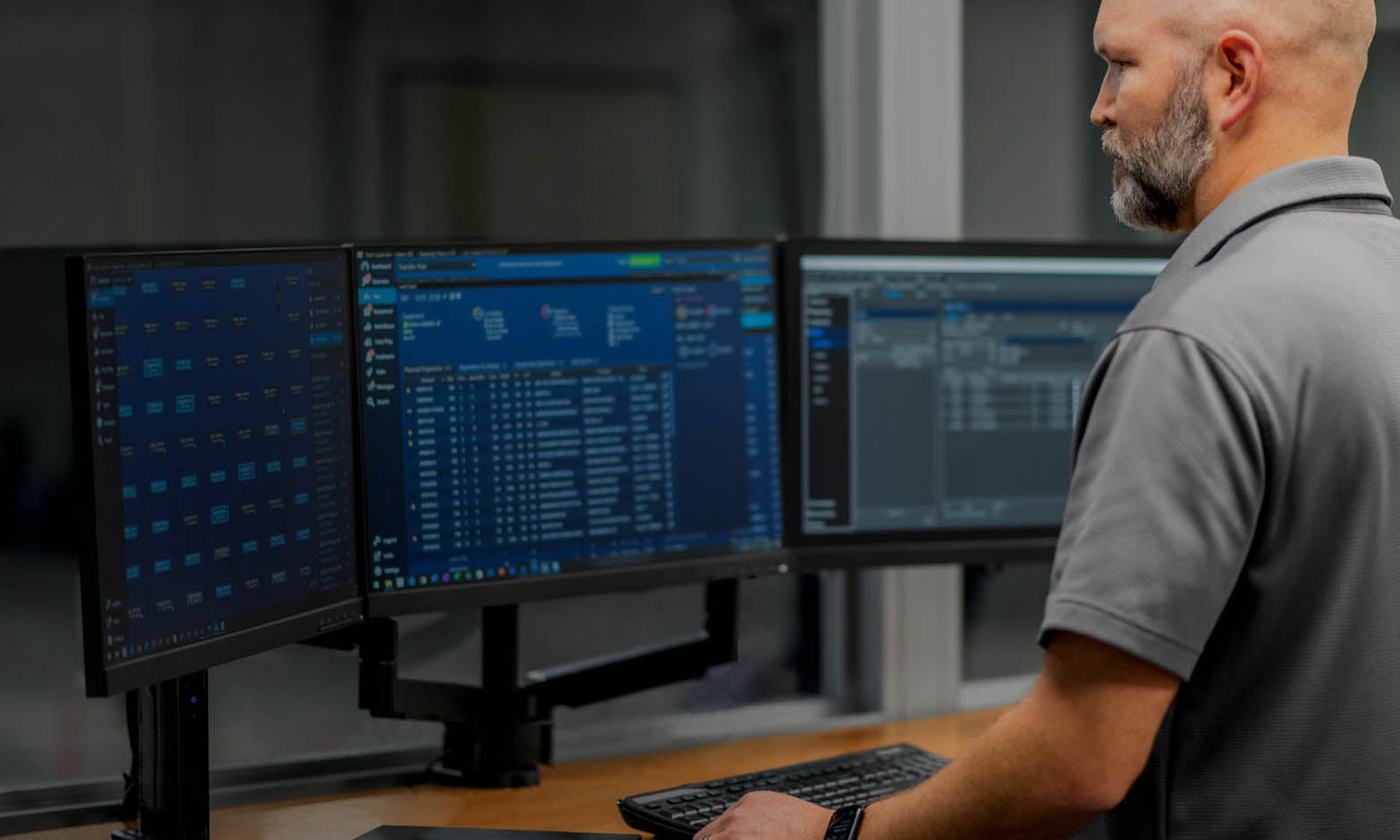 Piece-level
Visibility
The Vaux OSTM gives clear insight into the location of every piece of freight for more control The level of speed, efficiency and visibility and control Vaux offers is game-changing for companies facing supply chain challenges such as congested docks, damage, throughput issues and a need to operate more sustainably.
- Michael Newcity, chief innovation officer at ArcBest and president of ArcBest Technologies
The Vaux Freight
Movement SystemTM
This first-of-its-kind freight movement system consists of the Vaux MP™, MP Coupler and Vaux OS. The Vaux MP and MP Coupler enable freight handling operators to load and unload full trailers rapidly, and they connect seamlessly into warehouse operations through the Vaux OS. Gain full visibility into warehouse operations for better decision making.
Vaux MP
This highly customizable mobile freight platform fits inside a trailer and is pulled out and placed safely on the dock in one swift movement. They come in multiple sizes.
MP Coupler
Enables standard material handling equipment to move the MP. With a flexible turn radius, move the MP to the best location in the warehouse for unloading.
Vaux OS
The Vaux OS integrates easily with existing warehouse management systems (WMS) through APIs, giving you real-time visibility and creating efficiencies that are game-changing for warehouse operations.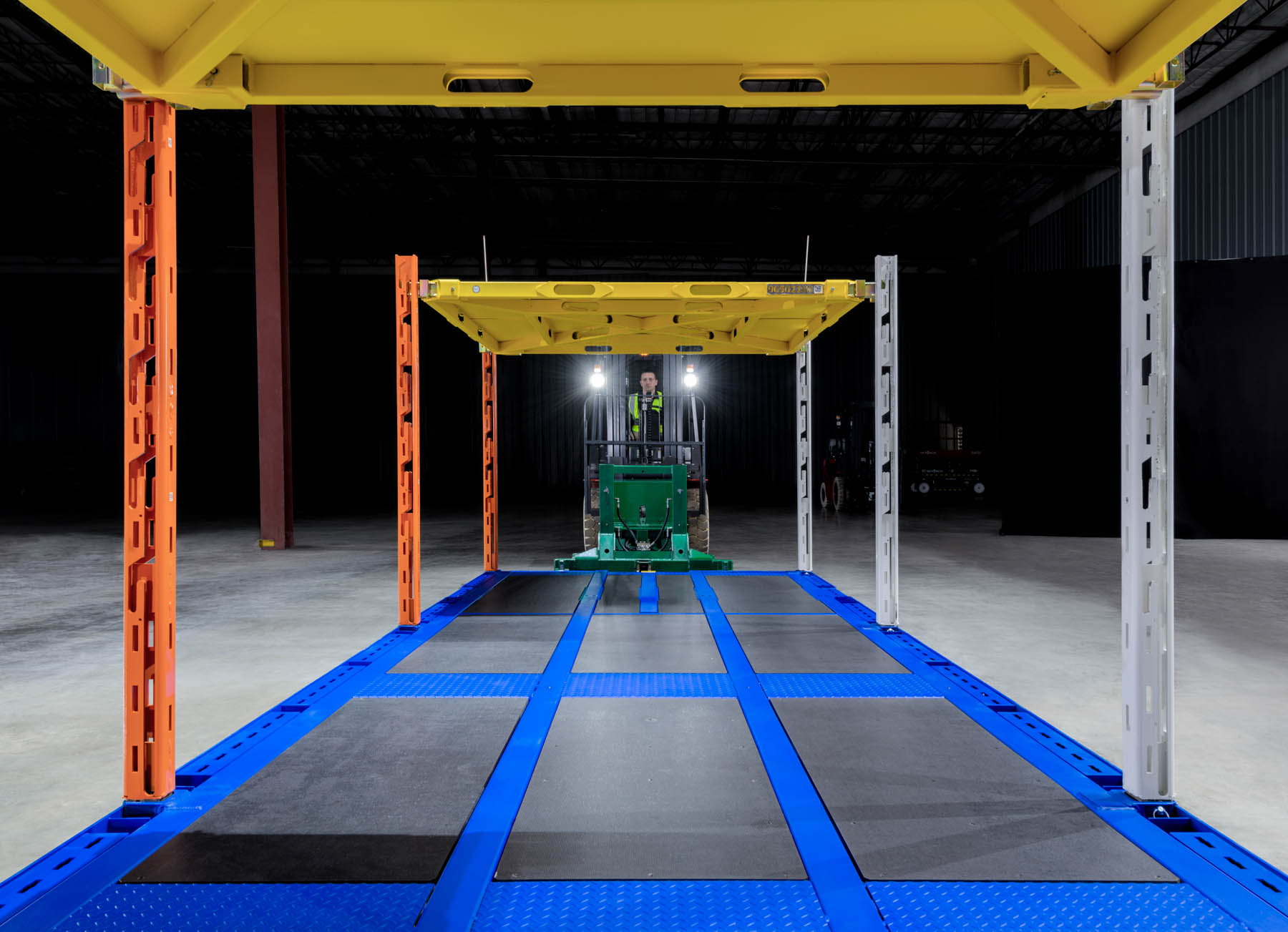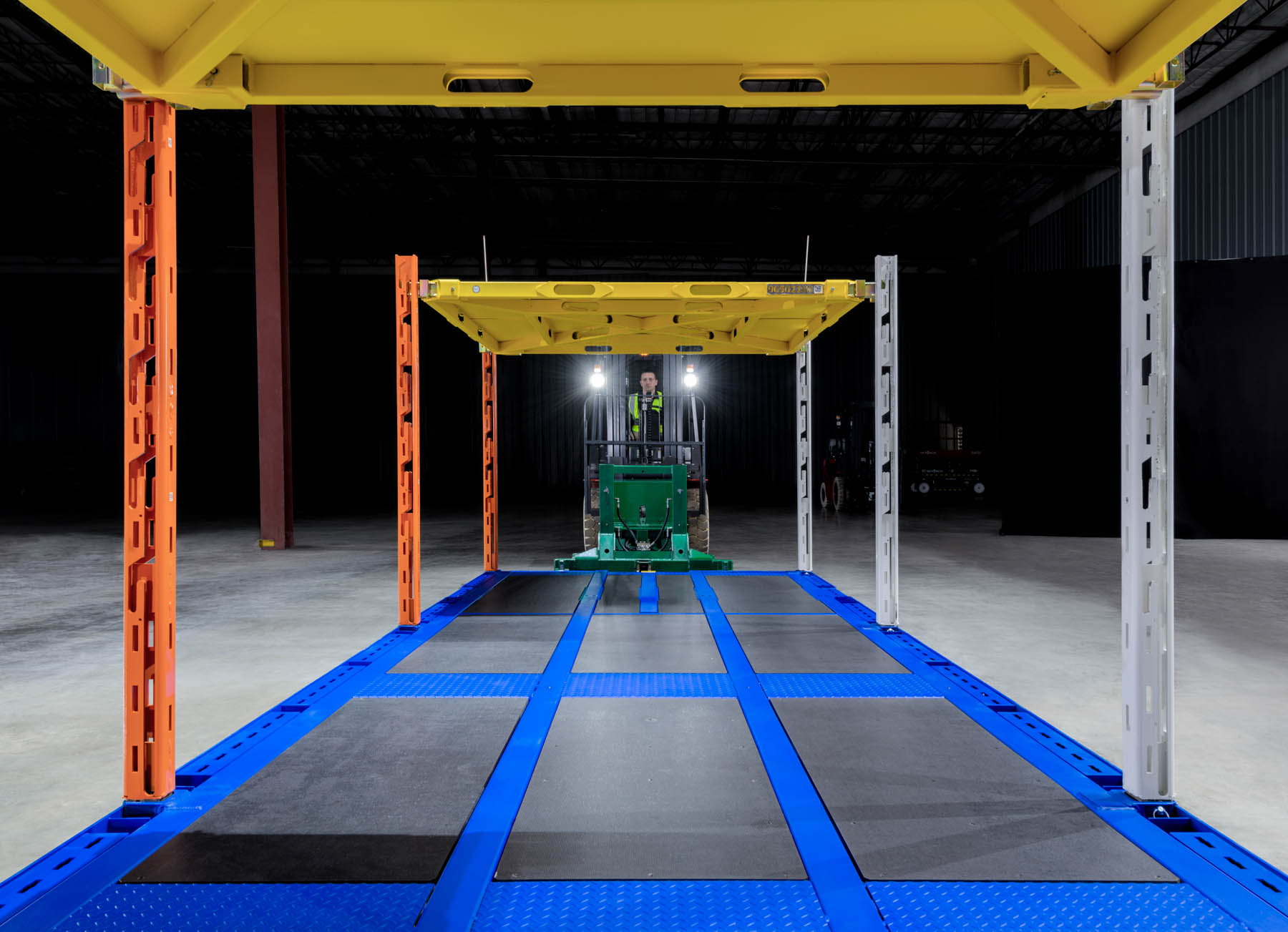 Designed to improve productivity and throughput
Vaux freight movement technology creates efficiencies and orchestrates seamless warehouse operations to optimize intralogistics processes. It's a difference-maker for companies faced with rising costs, disrupted supply chains, and the need to operate more sustainably. Vaux makes it easier to do business
The opportunities for speed, efficiency, safety, visibility, control and sustainability improvements are significant.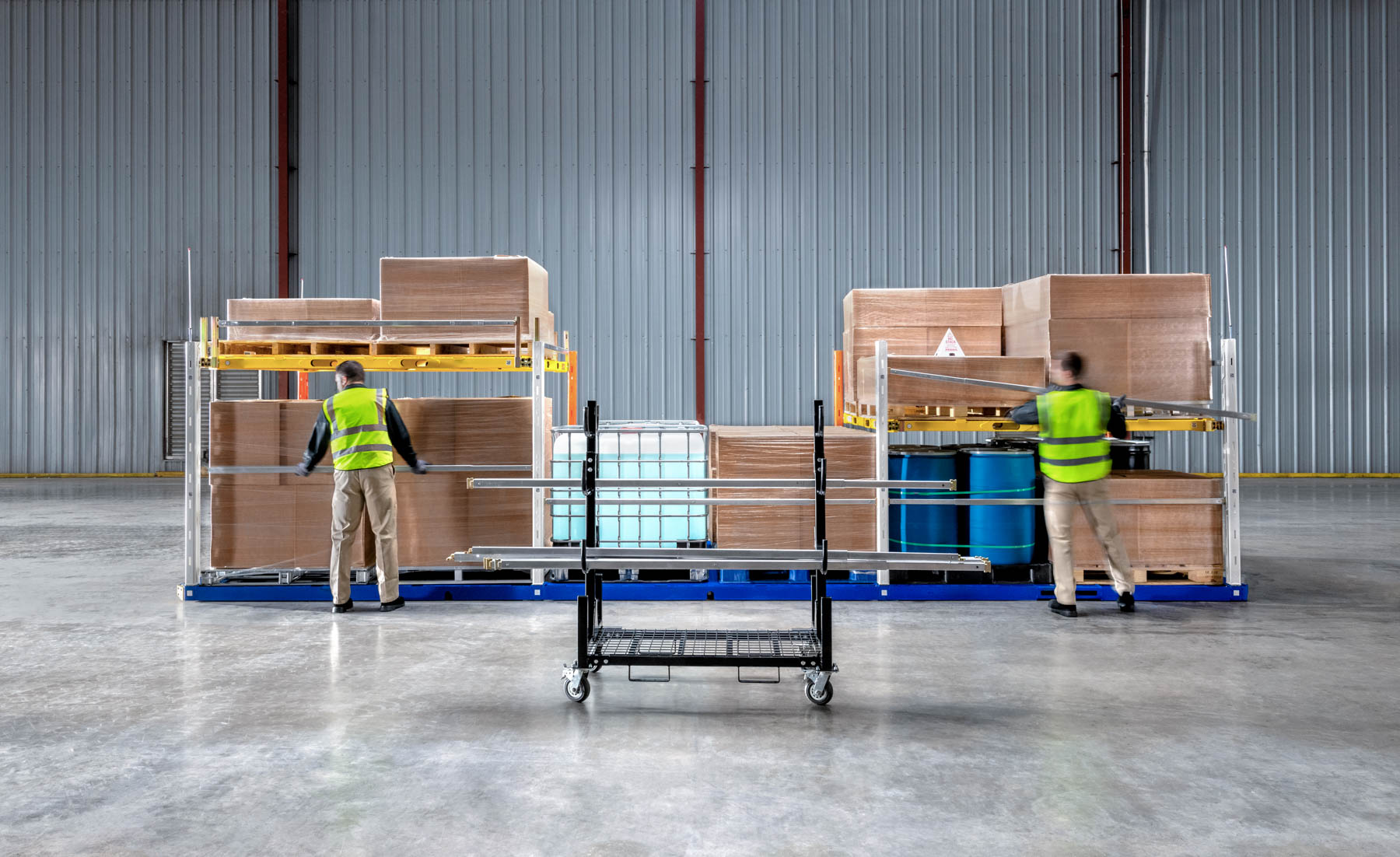 A more sustainable supply chain
Build efficiencies that address your important sustainability goals. With the Vaux MP, you can load and unload trailers in just minutes. That means drivers aren't left idling, docks don't get congested and freight keeps moving. MPs come equipped with a configurable racking system that enables trailers to be fully loaded in the most optimal way, cutting down on empty miles and partially full shipments while simultaneously reducing GHG emissions. When it's time for equipment rebalancing, they can be broken down and stacked multiple times into a single trailer, reducing the number of trucks on the road. Plus, the visibility Vaux OS offers makes an impact — giving insights into freight movement in warehouses to help ensure efficient equipment utilization and minimize empty blade time and fuel consumption.
Get the latest ArcBest news & logistics articles delivered to your inbox every month