 Put our supply chain expertise to work for your business 
Secure capacity, manage processes and stay ahead of the competition by partnering with an experienced logistics company. Our managed transportation experts work as an extension of your team — learning the ins and outs of your products, services and supply chain to help deliver a best-in-class experience for you and your customers. We can oversee all aspects of planning and execution, or we can manage the day-to-day while you control the strategy. Whatever you need, we'll deliver.
The managed transportation process
From carrier relationship management and mode optimization to freight bill audits and quarterly business reviews, we can do it all — while delivering a strategic approach to your logistics challenges.
Plan for today and tomorrow
Integrate your supply chain data and gain the insight you need to make smart shipping decisions. Our team can help you with every step of the planning process, including:
Carrier vetting
Bid management
Cost tradeoff analysis
Load planning and optimization

Execute on those plans and shift when necessary
Through a single point of contact and robust online tools, you'll receive around-the-clock support on these critical tasks:
Load tendering and carrier dispatch
Track and trace
Customer support for all providers
Exception management

Manage back-office processes
Keep things running smoothly with these operational and administrative benefits:
Carrier freight bill audits
Bill settling
Claims management
Cost allocation

Gain insight into performance
With a focus on continual improvement, we'll review your data and ensure your supply chain is operating efficiently. Rely on the managed transportation team for:
Quarterly business reviews
Service performance reviews by location and provider
Corrective action planning and implementation
Strategy review and recommendations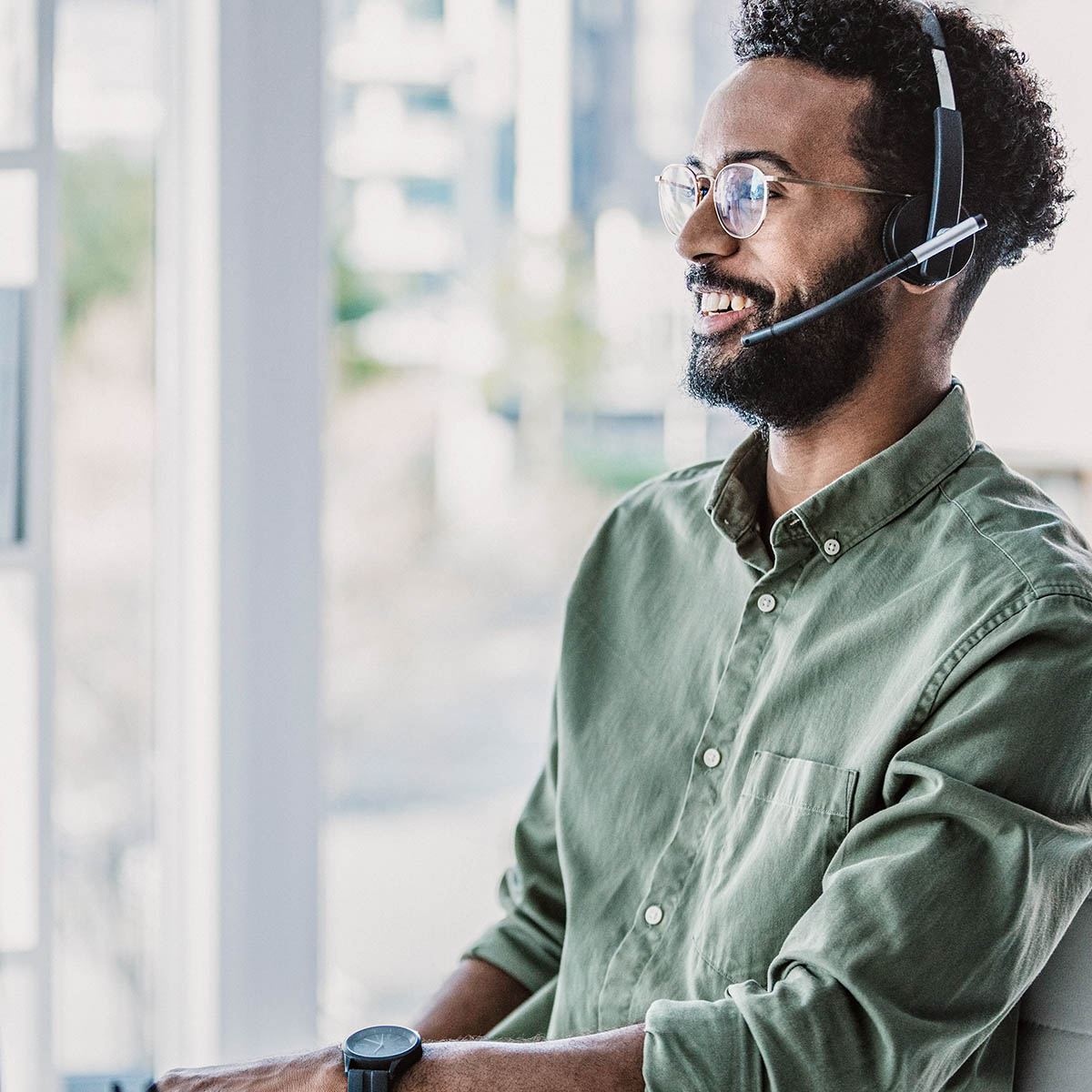 Use Case
Personal Care Brand Gains Efficiencies with Managed Solutions
See how a national personal care brand used ArcBest Managed Solutions to significantly automate processes, reduce their transportation costs, and create efficiencies in their supply chain.
Continue Reading