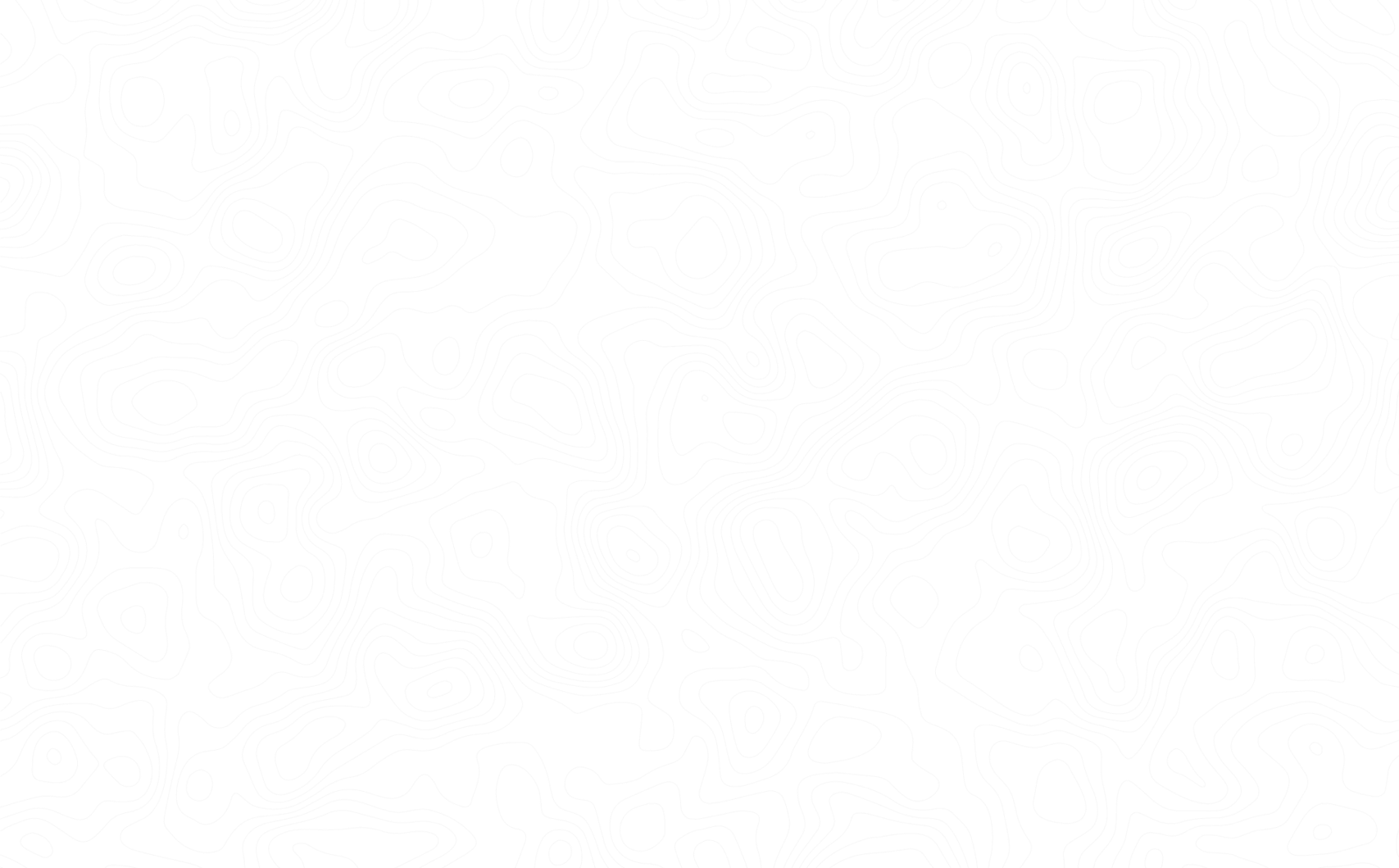 INSIGHT
Tips for Reducing Your
Transportation Spend
Using Transactional Rates to Choose a Carrier?
You May Be Spending More than You Think.
Choosing the lowest rate from a logistics provider is rarely the best way to reduce spend. In reality, focusing too much on low transportation rates may cause downstream expenses in your supply chain. The better solution is to examine your supply chain as a whole to find areas that may be driving costs you're not actively monitoring.
ArcBest® branch managers Tim Kolb, James Williams and Terry Freeze discuss this topic and offer tips for reducing your transportation spend in the "Shipping's Hidden Costs and How to Avoid Them" white paper.
This paper explains:
What problems you may face by prioritizing low transportation rates
Why it's important to have a collaborative and transparent relationship with your provider
How to find solutions that help you deliver on customer expectations while still reducing costs
Shipping's Hidden Costs and How to Avoid Them
Read more about the hidden costs of shipping in this whitepaper.