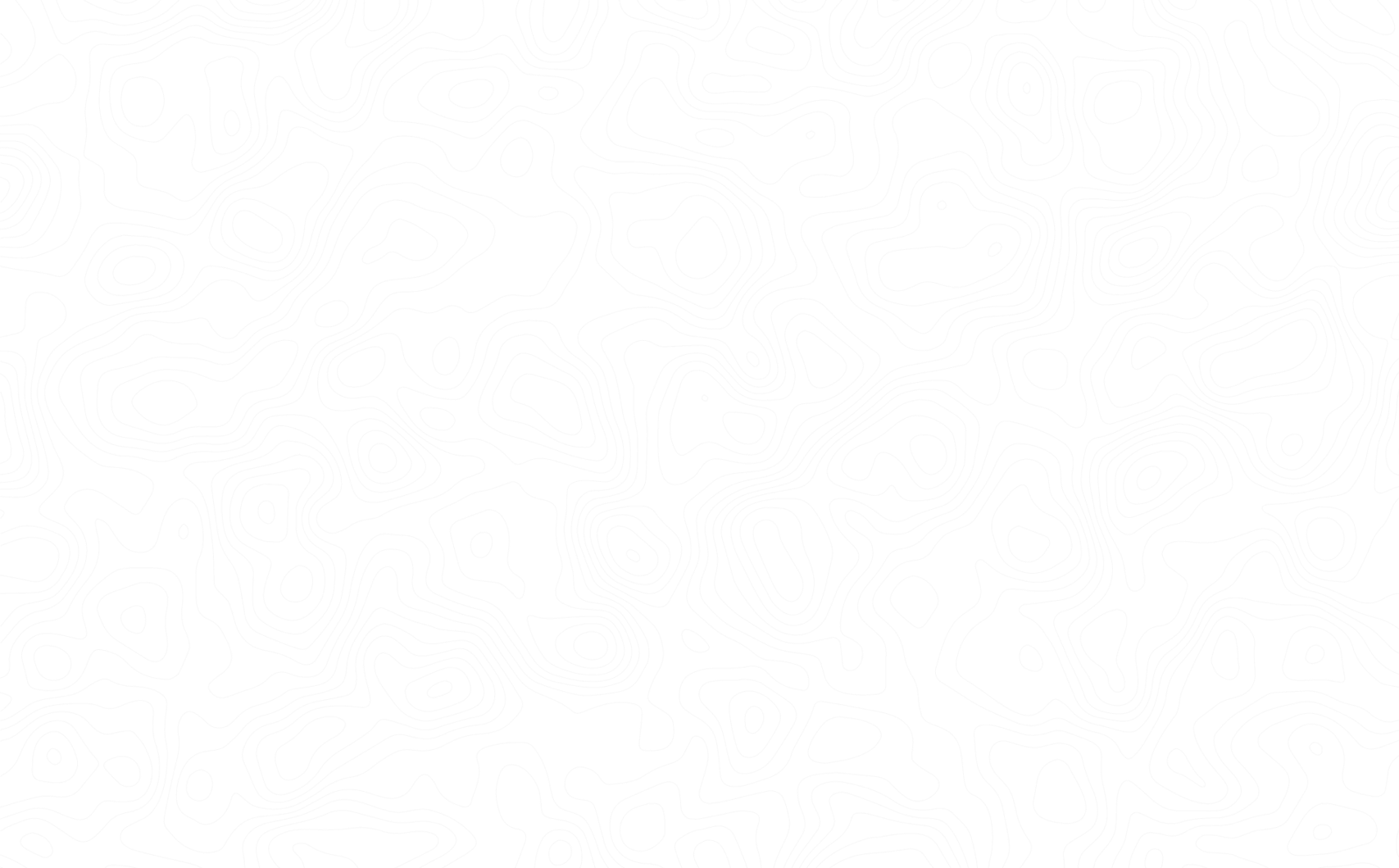 INSIGHT
Benefits of Dynamic Supply Chains
Improve Efficiencies and Prepare for Future Change with a Dynamic Supply Chain
Do your supply chain processes help you make the most of business opportunities? Are you able to minimize the impact of seasonal bottlenecks, downward swings, increased tariffs, transportation delays, weather events and all the other things that keep supply chain managers up at night?
ArcBest® experts John Joyce and Alycia Haggard explain why building a dynamic supply chain — which would help you achieve those goals — is critical in today's business climate.
Dynamic Supply Chain Whitepaper
Get the details about dynamic supply chains and how they set you up for success in our dynamic supply chain white paper.
We're committed to helping businesses design supply chains that can adjust to change, and we're here to help with anything you may need. Learn more about our supply chain optimization services.