Moving
Services
U-Pack is the quick, convenient option
that makes long-distance moving easy.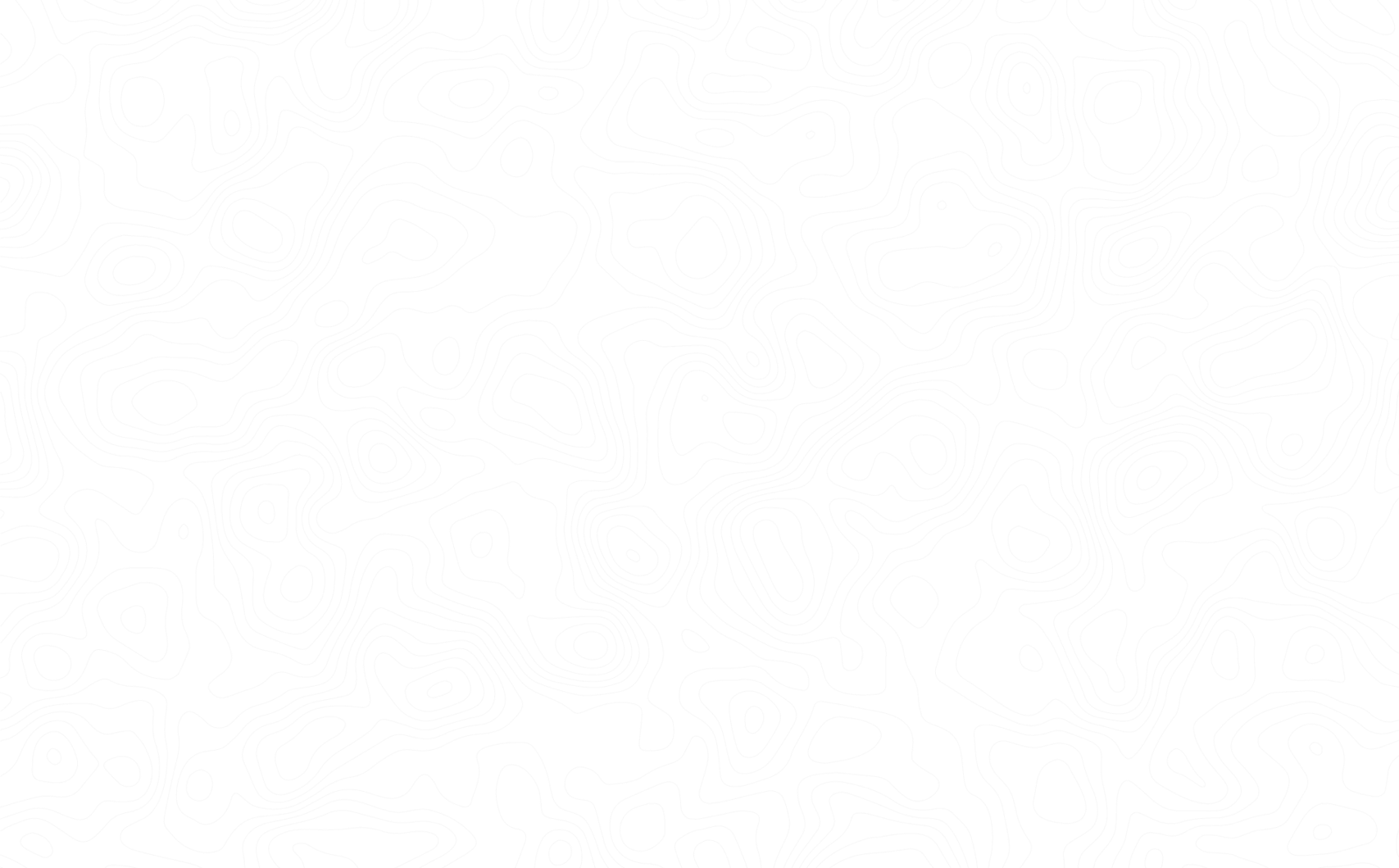 You Pack.
We Drive.
You Save.
Moving long distance?
ArcBest offers residential moving services through U-Pack — a low-cost self-move solution where you do the packing and loading, and we do the driving. Or, if you need assistance, we can connect you with pre-qualified moving labor for as much or as little help as you need.
Convenient Household Moving
Whether you're a DIY mover or corporate move coordinator, ArcBest offers customizable moving services to fit a range of situations. We're more than just household moving and storage — choose from options like expedited transit, labor help or moving boxes and supplies for a residential moving solution that's right for you.
Learn More About Our Residential Moving Options
Self-moving — Get the convenience of full-service movers combined with the cost savings of truck rental.
Employee moving — Designed to help self-pay, lump sum transferees move quickly and easily.
Military moving — With DITY options for personally procured moves (PPM), we'll help you make a smooth transition.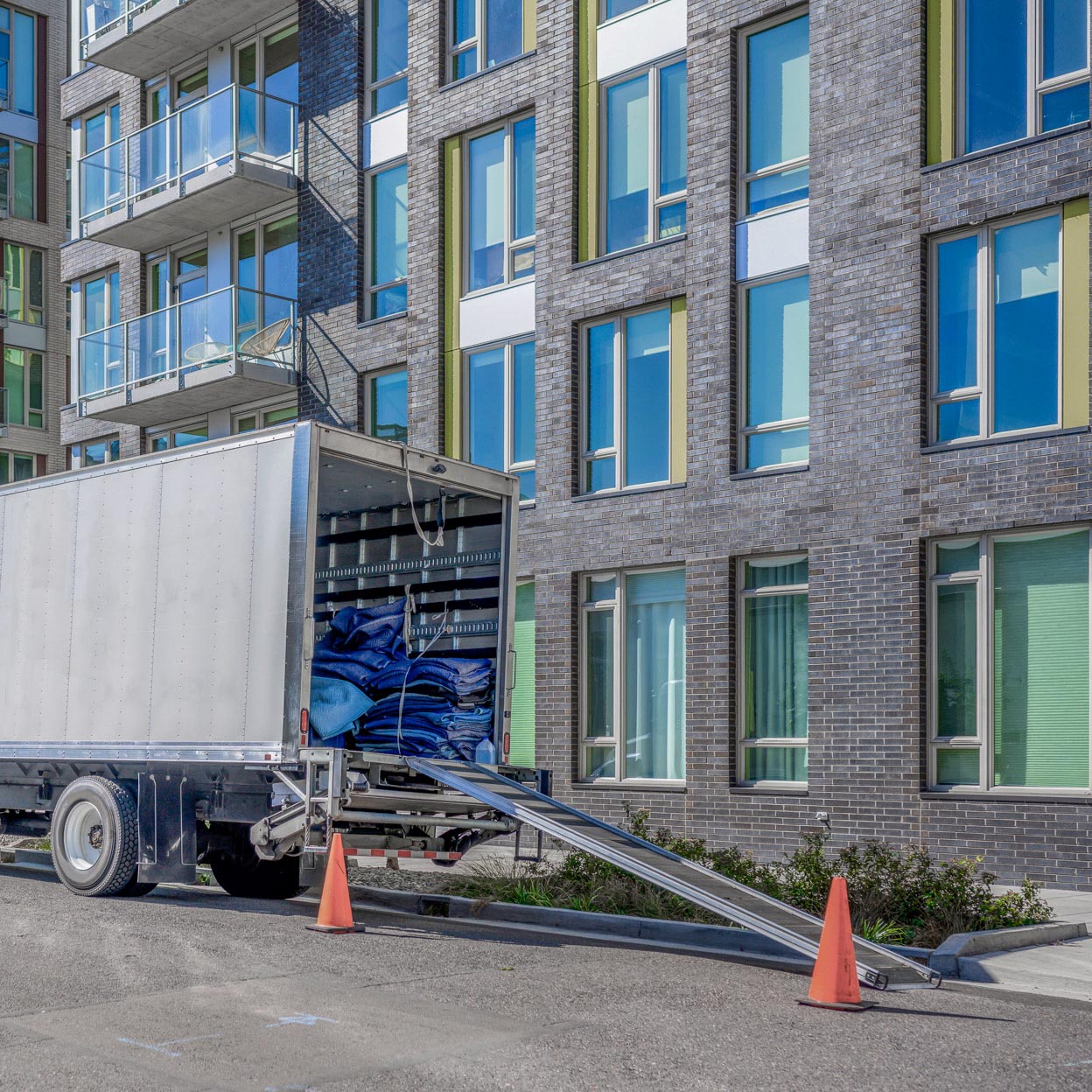 Blog Post
What is Residential Delivery and How Does it Work?
Home delivery service is the movement of oversized goods too heavy to ship via parcel service into residential areas. Learn about the method and how it works with ArcBest®.
Continue Reading
Moving Quotes for Every Need and Budget
U-Pack is the long-distance moving service that makes staying on budget easy. You pay only for the space you use, so you know the exact price as you load. We offer flexible service options like door-to-door delivery, storage and guaranteed transit.
For more information about residential moving services, call 877-453-7274 or get an instant quote online.