Air Freight Forwarding
Respond to customer
demands faster than ever Critical shipments require exceptional service.
That's why ArcBest offers reliable air shipping solutions — so you can move your time-sensitive and high-value freight quickly and easily. Whether your shipment requires hand-carry, hold-for-pickup or specialized equipment, we can help. And with our large network of ground service providers, we can move your cargo to and from airports and provide any delivery services you need. When ground shipping isn't fast enough, choose air
If a missing component shuts down a production line, how fast it's repaired can make or break your revenue numbers. If you're launching a new product, getting your design to production quickly can keep you ahead of the competition.
Flexible air transit options
No matter which option you choose, air shipping offers faster transit and fewer touchpoints than ground transportation. Our experts can help craft a solution that's best for your business.
Next Flight Out
The fastest way to ship by air, choose this service to get your shipment where it needs to be as quickly as possible.
Second Day
For shipments that are time-sensitive but don't need to arrive on the same day, this option balances speed and cost.
Deferred
The most cost-effective air freight service, deferred status places your freight on "standby" in exchange for lower rates.
Charter
Designed for high-priority shipments, air charter provides a dedicated aircraft for your cargo.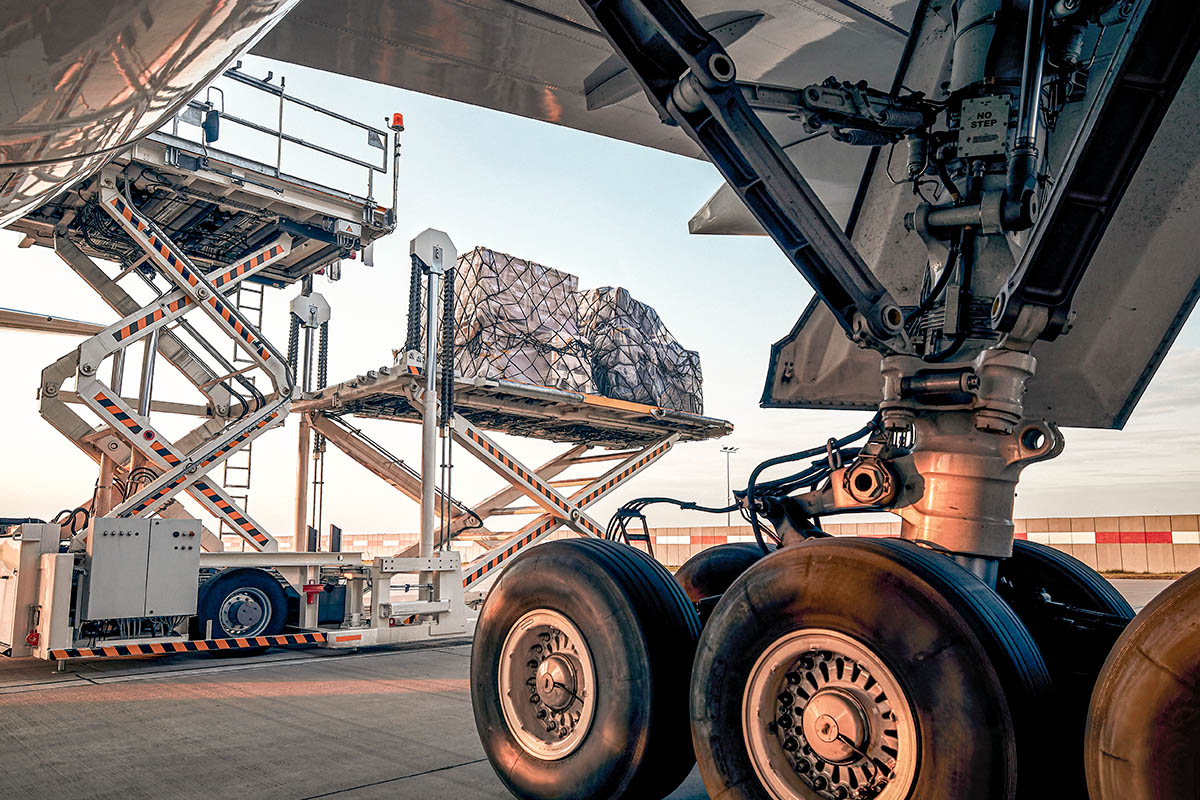 Looking for global shipping?
We also offer international air services
Learn More