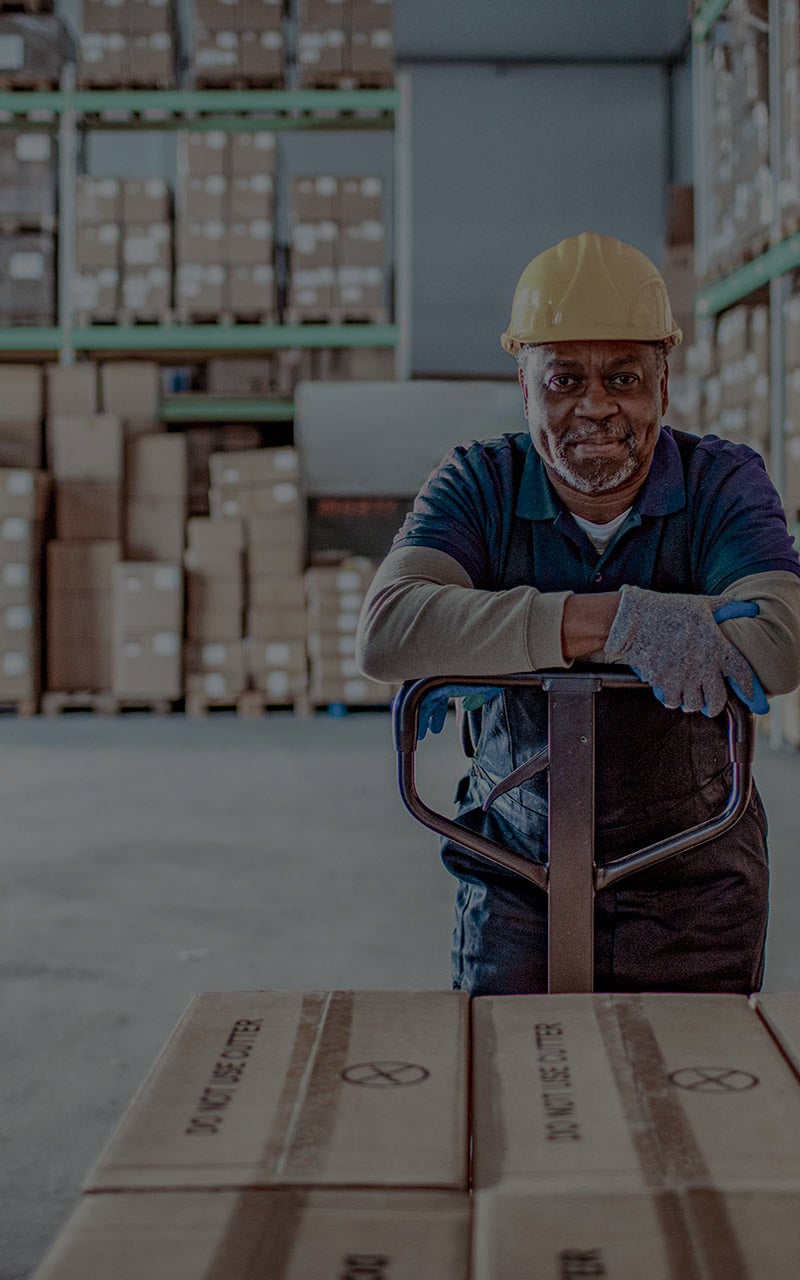 Warehousing
and Distribution Keep products flowing through your supply chain
Improve your logistics processes while consistently meeting delivery demands with ArcBest warehousing and distribution services. Utilize our network of providers and our supply chain expertise to store your shipments, manage inventory and analyze performance with end-to-end visibility.
The perfect complement to your logistics projects
The ability to add warehousing and distribution services to your shipments offers ultimate supply chain flexibility — allowing you to improve time-to-market, meet seasonal demands and move your products in the most efficient way. And by integrating your warehouse management system (WMS) data, you'll get the insight and support needed to make better business decisions.
Drive efficiencies and improve speed-to-market
Choose from a full range of warehousing and distribution services for your inbound and outbound freight:
Storage and distribution: pallet pick, case pick, pick and pack
E-commerce order fulfillment
Merge-in-transit and deconsolidation
Assembly, sub-assembly and product repair
Sorting, packing, stuffing and air-bagging
Bar code printing and labeling, price ticketing and RFID sticker application
Product inspection and testing, asset tracking and return management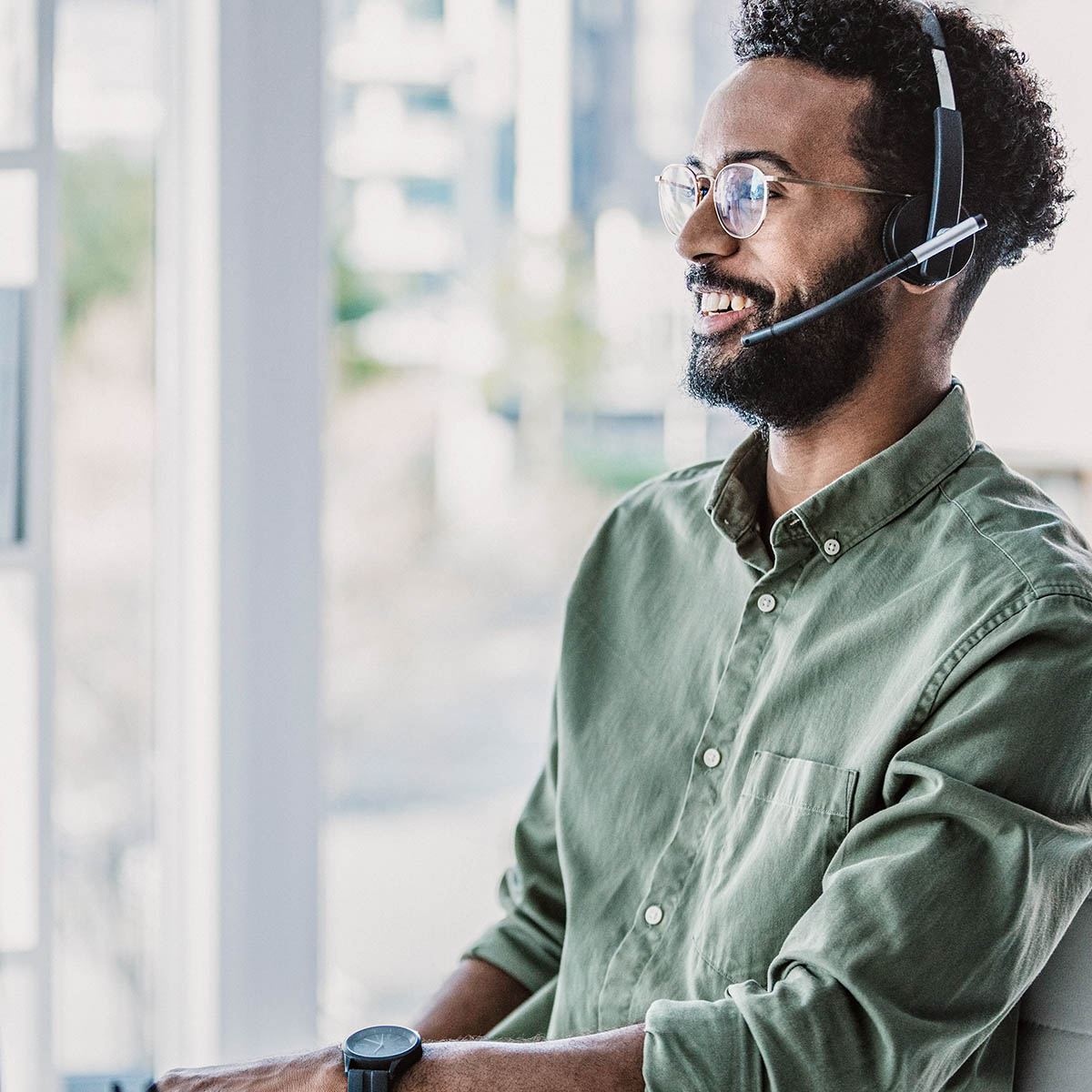 Use Case
Personal Care Brand Gains Efficiencies with Managed Solutions
See how a national personal care brand used ArcBest Managed Solutions to significantly automate processes, reduce their transportation costs, and create efficiencies in their supply chain.
Continue Reading