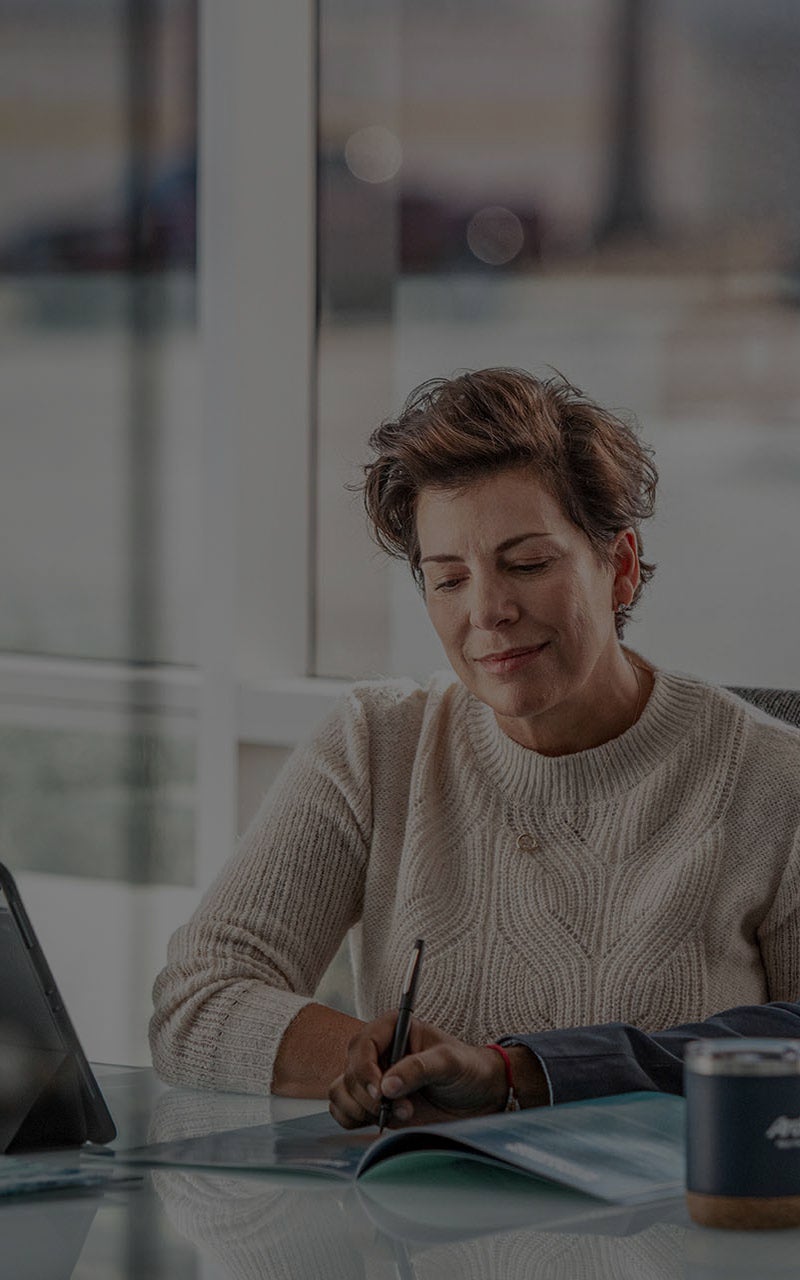 Supply Chain
Optimization Build a better
supply chain
Improve performance, reduce costs and get better insight
Cut costs without compromising performance by making strategic decisions based on your supply chain data. Our team works with you to analyze your information and design the most efficient routes and processes — enabling you to meet demand and avoid disruptions. And with a large network of capacity providers, we can make sure your freight is moving in the best way.
Find efficiencies that improve operations
In today's fast-paced environment, even the largest logistics departments don't always have the time or resources to dig into all their data. But without a granular look at your supply chain, you may be missing out on critical opportunities for improvement. Everything from improper load plans to misplaced distribution centers can lead to unnecessary expenses and delivery delays. Let the ArcBest supply chain optimization team help.
Take your supply chain to the next level
By integrating your transportation management system (TMS), enterprise resource planning (ERP) software, warehouse management system (WMS) and other data sources with ArcBest, we can help you identify historical pain points, design a solution to solve them, and manage your shipments in the most economical way. Optimization strategies include:
Pool distribution
Vendor consolidation
Mode optimization
Complete supply chain redesign
All of which can help you save money and better meet customer expectations.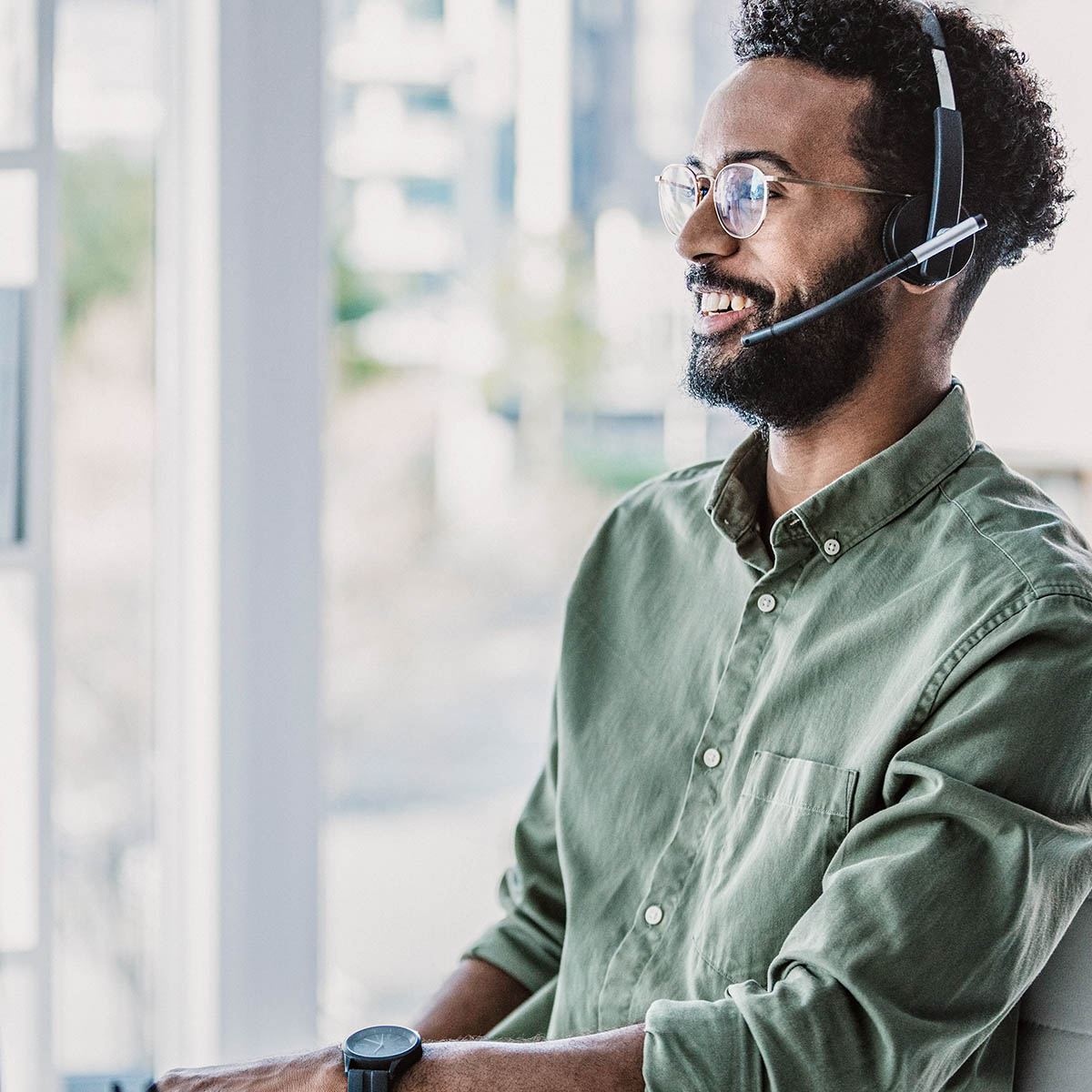 Use Case
Personal Care Brand Gains Efficiencies with Managed Solutions
See how a national personal care brand used ArcBest Managed Solutions to significantly automate processes, reduce their transportation costs, and create efficiencies in their supply chain.
Continue Reading